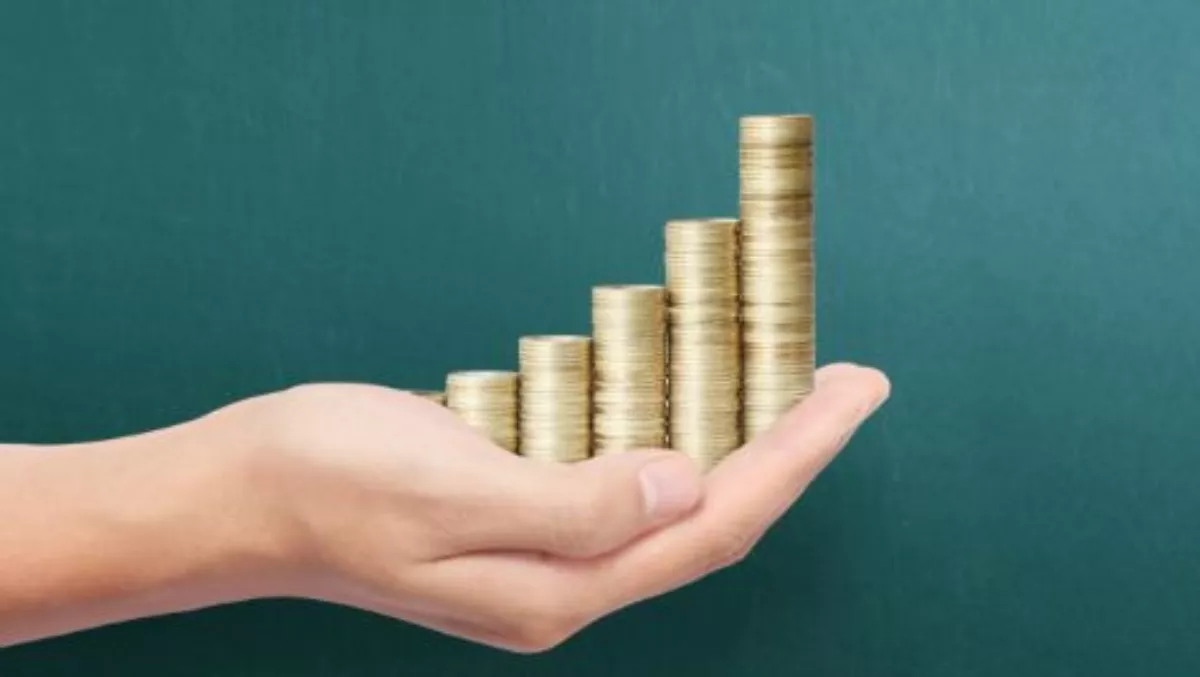 More investors turning to ed tech startups
By Catherine Knowles,
Mon 10 Aug 2015
FYI, this story is more than a year old
Education technology companies are receiving more backing than ever before, with venture-capital funding reaching $765 million in Q2 2015, according to CB Insights.
CB Insights says financing grew from $944M in 2013 to $1.6B in 2014, a 71% increase. Then, in the last four quarters, ed tech startups attracted $2.3 billion, which is a jump of 96% compared to the previous four quarters.
According to CB Insights, there were 217 deals in 2014, down from 223 in 2013.
The quarterly breakdown below reveals the recent surge in ed tech funding and deals.
Q2'15 set a new high for ed tech financing, with funding of $765 million. That result followed another strong quarter in Q1'15 with $647 million invested, which is the second-highest quarterly funding amount.
The biggest Q1'15 deal was $186 million in growth equity to education and training site Lunda.com, in a round that included Accel Partners, Meritech Capital Partners, Spectrum Equity Investors and TPG Growth. Lynda.com was later acquired by LinkedIn in Q2'15, for $1.5 billion.
When it comes to ed tech funding, there's been a trend toward late-stage investments, CB Insights says.
The dollar share of late-stage deals has ramped up from 13% in 2011, to 20% in 2014. The late-stage dollar share was 44% in the first six months of 2015.
The most active ed tech investor is NewSchools Venture Fund with investments in over 35 unique companies.
NewSchools' largest deal was their participation in a $23.5M Series D funding to electronic school-transcript company Parchment in 2012. NewSchools has also invested in Teachscape and Kidaptive.
Second on the active ed tech investor list is Learn Capital with investments in over 30 separate companies, followed by 500 startups and Kapor Capital.
NewSchools fund is also the top early-stage VC with a majority of its investments going to early-stage companies.
NewSchools' largest early-stage investments include deals to online learning companies EdCast and Education Elements, as well as math-curriculum company Carnegie Learning.
Investors 500 startups and Kapor Capital are tied for second with the overwhelming majority of their investments being at the early stage.
Pluralsight, a developer of IT-learning software, is the most well-funded company with a total of $203.5M invested by backers including Felicis Ventures and Insight Venture Partners.
Learning platform Desire2Learn is second with $165M invested by Silicon Valley Bank, among others.