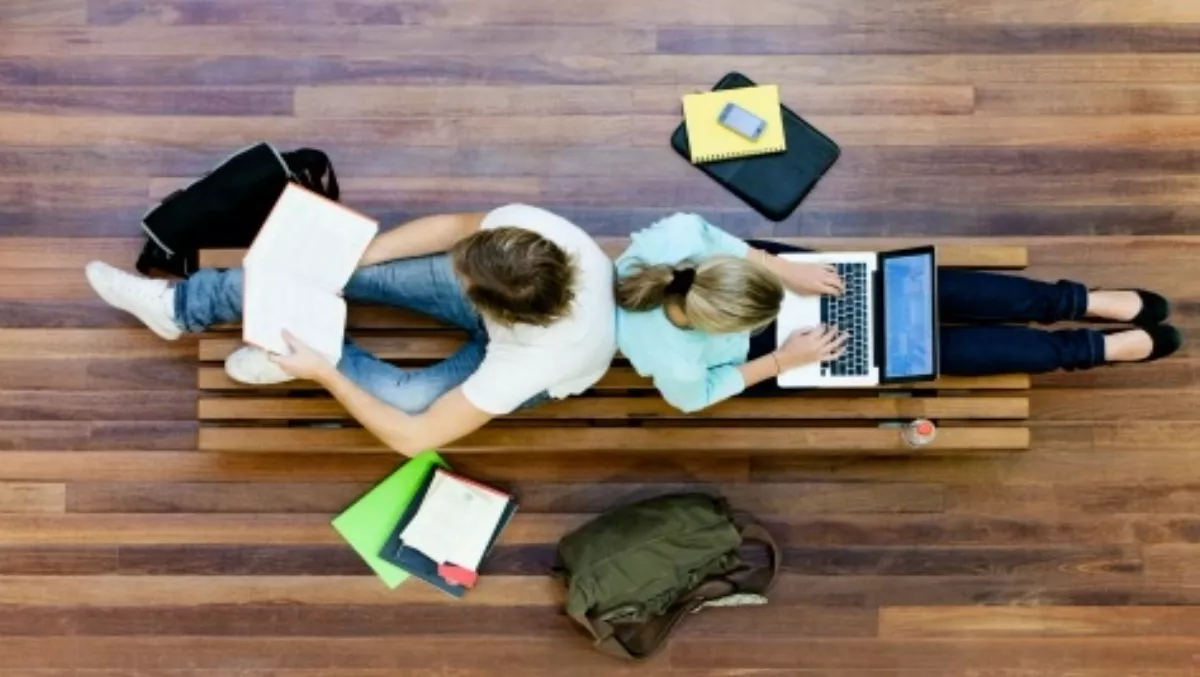 More Kiwi schools turn to N4L's Managed Network
FYI, this story is more than a year old
Schools around New Zealand are turning to N4L's Managed Network in an effort to embrace digital learning, according to a new study prepared by the New Zealand Council of Education Research (NZCER).
More than 350 schools responded to the survey, which asked principals their thoughts on using the new Government-funded Managed Network.
The network provides schools with uncapped and fast internet running at predictable speeds, as well as web safety and security services, and proactive support.
The survey found that 94% of respondents feel more confident in implementing their digital strategy as a result of being connected to the N4L Managed Network and 71% increased their use of digital technology within the first six months of connecting.
All survey participants, which include a mix of urban and rural schools from across New Zealand have been using the Managed Network for six months or longer.
Almost all respondents (97%) are satisfied with N4L and 91% say the Crown company understands the education sector well or very well.
John Hanna, N4L CEO, says he credits the survey's positive responses to the company's school-centric approach, which involves being heavily engaged with the education sector.
"Being present and actively listening to the challenges facing schools, and then feeding this information back into our program has been key to ensuring schools get a service that best fits their needs and that they are happy with," he says.
N4L's staff includes four educators and many technology specialists. Every employee spends time at schools throughout their tenure, says Hanna.
"Whether they are a technology engineer, helpdesk operator, project manager or developer, all of our staff spend time in schools and share a mutual passion for making a difference to our country's young people," he says.
He also says the company's proactive approach to support services, with a particular emphasis on developing training materials to assist schools on how to get the most from the N4L's technology and services, is another important measure contributing to the high satisfaction levels among schools.
Harrisville School principal Kris Burden participated in the survey and says, "For us, the Managed Network means the internet and connected devices are at long-last a real part of our school life and we no longer need to worry about the network going down every time the class next door goes online.
"This has led to more of our teachers and students using e-learning in their class programmes. Our staff are building their confidence in using these programmes and exploring new learning opportunities for their students."
Principals responding to the survey also highlighted their desire for more professional learning and training programmes to support teachers and help them understand possible uses for their classrooms.
When the Managed Network rollout is completed next year, it is expected more than 800,000 people will be using it.
To date, more than 690,000 teachers and students from 2,220 schools are connected to the Managed Network, with 90% of all schools expected to be connected by the end of the year.
Related stories
Top stories