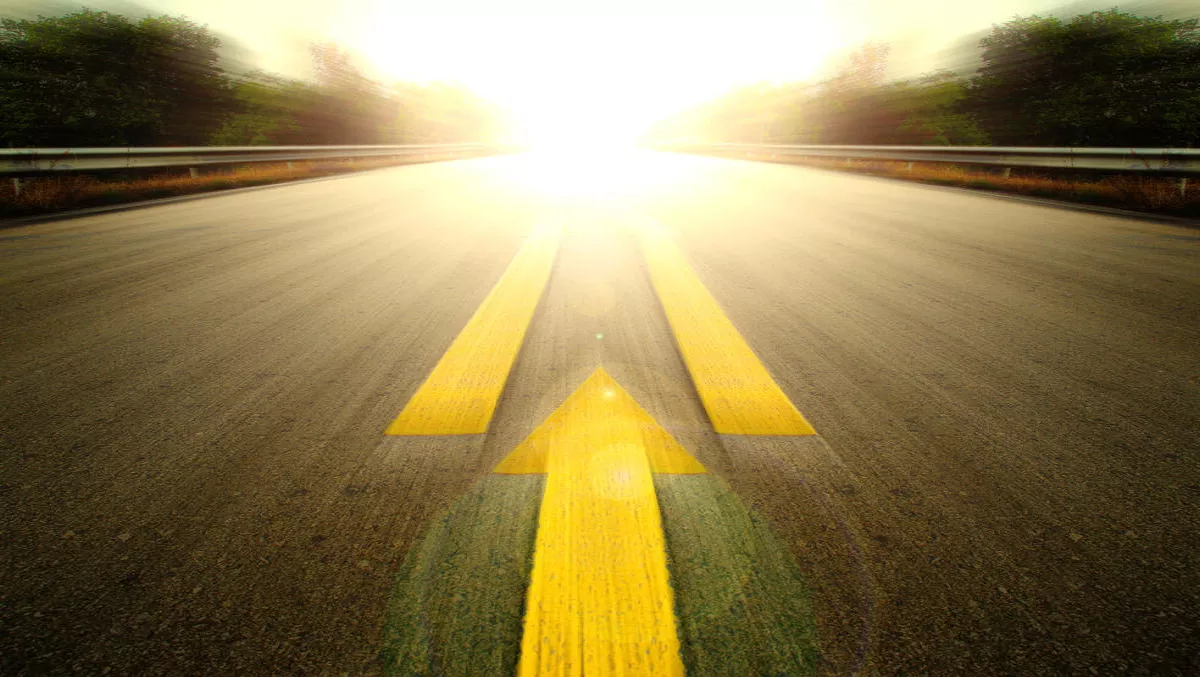 More Tesla crashes muddy Autopilot's waters: Are drivers just too careless?
Fri, 15th Jul 2016
FYI, this story is more than a year old
Another Tesla crash has prompted more calls about the controversial Autopilot system to be renamed after this time a Model X crashed in Pennsylvania in the United States.
Elon Musk announced on Twitter today that the Tesla Autopilot was not at fault in this latest crash - in fact the entire Autopilot system was disabled, meaning the driver might be entirely at fault.
Musk continues to say that the crash wouldn't have happened if the Autopilot was actually operating. While full details of the crash have not yet been released, the news will be somewhat of a bad look for Tesla.
Another Tesla Model X swerved and struck railing next to a road in Montana, also in the United States, reportedly because the driver did not have his hands on the wheel.
The deadliest crash of them all occurred in May. The fatal crash claimed the life of Joshua Brown, a 40-year-old customer, innovator and friend of the company. The crash happened when the Tesla Model S collided with a truck-and-trailer unit, killing Brown on impact.
Tesla has been treading unstable ground ever since the crash and media speculation erupted about the safety concerns surrounding the Autopilot mode, which is still in the beta testing phase.
Tesla has also recently gained European approval for its Autopilot system in the Netherlands, with authorities saying "no safety concerns" were found. Instead, they will follow US guidelines for evaluation, Musk tweeted.
It's a game of wait-and-see until the full crash reports for both incidents come out and in the meantime Tesla makes sure to stress that Tesla drivers are aware that the Autopilot system is not perfect - stay fully alert at all times.