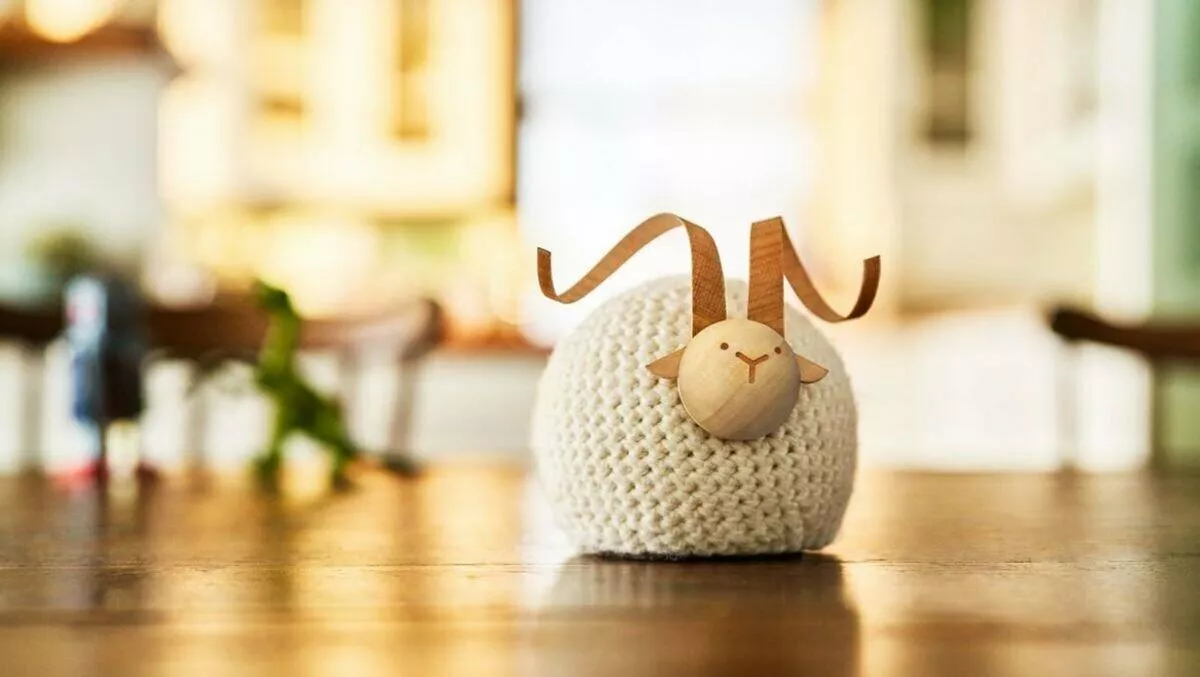 Mr Humfreez: The sheep that shows Kiwis their cold, damp homes
By Sara Barker,
Wed 25 Sep 2019
FYI, this story is more than a year old
A sheep called Mr Humfreez is teaching students in Auckland about the difference between healthy and unhealthy homes – but Mr Humfreez is no ordinary sheep.
This isn't a living, breathing animal but a model sheep with hygroscopic horns and a nose coated in thermochromic ink.
This smart sheep's nose will turn blue and its horns will uncurl when a room is cold and damp. It's a novel way of getting Kiwi kids to think about the climate and what our houses really need to be healthy and comfortable.
Mr Humfreez is currently spending a month at Stonefield School as part of a trial, led by former Te Papa director of collections research and learning, Dale Bailey.
If the trial is successful, Mr Humfreez may become part of a healthy homes curriciulum module that could be rolled out across the country.
"In New Zealand we're a little in denial about just how cold our climate gets, preferring to tough it out," says Bailey.
"This smart little sheep helps children learn about science, technology and design as well as what makes a home healthy," Mr Bailey says. "When that happens, they're more likely to go home and have a discussion with their parents about what they learnt."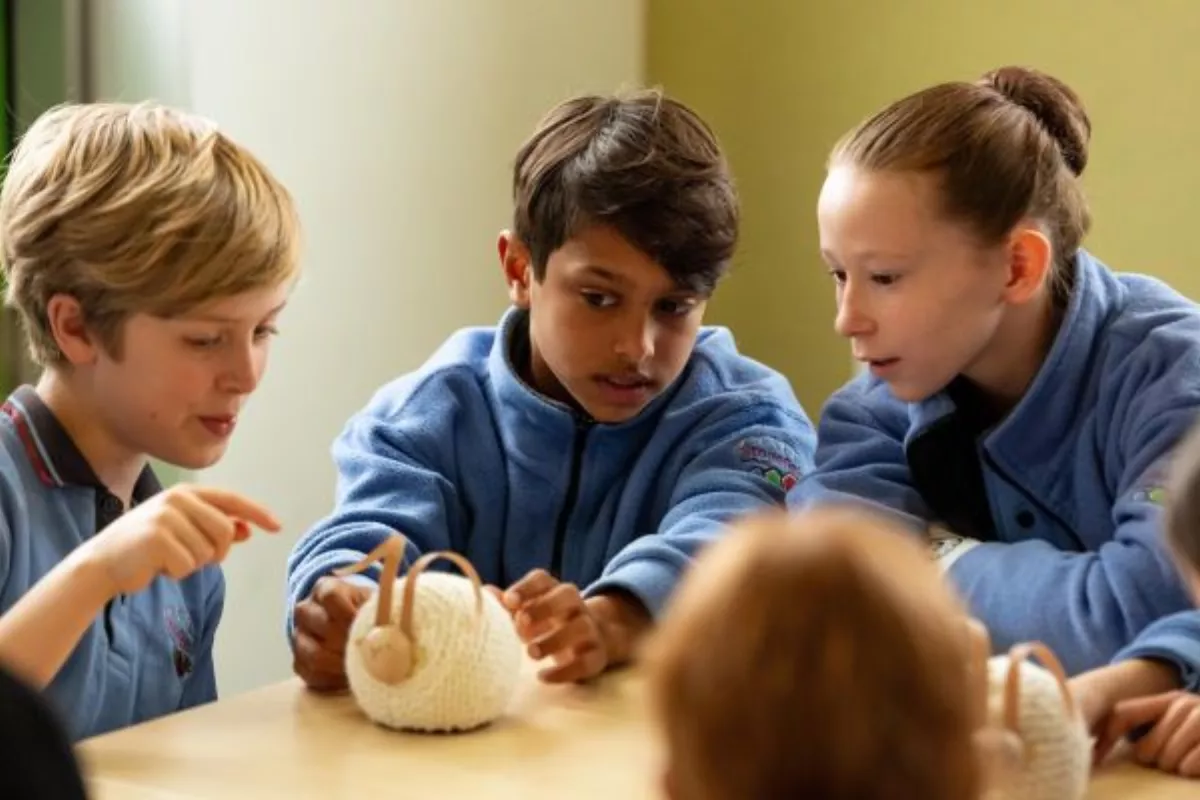 Mr Humfreez is made up of sustainable, natural materials including Canadian wood, New Zealand wool and ink.
His hygroscopic horns absorb moisture and fully uncurl when the relative humidity level exceeds 65%. Hygroscopic wood takes on and gives off water to balance with its surrounding environment.
Mr Humfreez' nose is painted with thermochromic ink that turns blue when the temperature drops below 18°C - standards set by the World Health Organisation for a healthy home. Thermochromic ink is a dye that changes colour when temperatures rise or fall. It's often used in thermometers.
New Zealand Green Building Council director of market transformation Sam Archer says Mr Humfreez could help people take action to fix cold and damp homes.
"New Zealand winters are cold and we have lots of old, draughty villas yet almost half, 47% of all homes still lack adequate levels of insulation," says Archer.
"We're often unaware there's a problem because we can't always see it."
ANZ helped to commission and support Mr Humfreez' development.
Our research told us 59% of people didn't know what level of humidity is healthy so we know a greater awareness of what constitutes a healthy home is needed," says ANZ retail and business banking managing director Ben Kelleher.
"We're committed to helping Kiwis enjoy healthier homes and believe Mr Humfreez can help us do that."
ANZ has developed an initial 100 Mr Humfreez to give away. The company says it's planning on producing more for next winter.
"Through the sustainable technology used in Mr Humfreez we hope to get Kiwi kids thinking more about the climate we live in and how that impacts our homes," concludes Bailey.