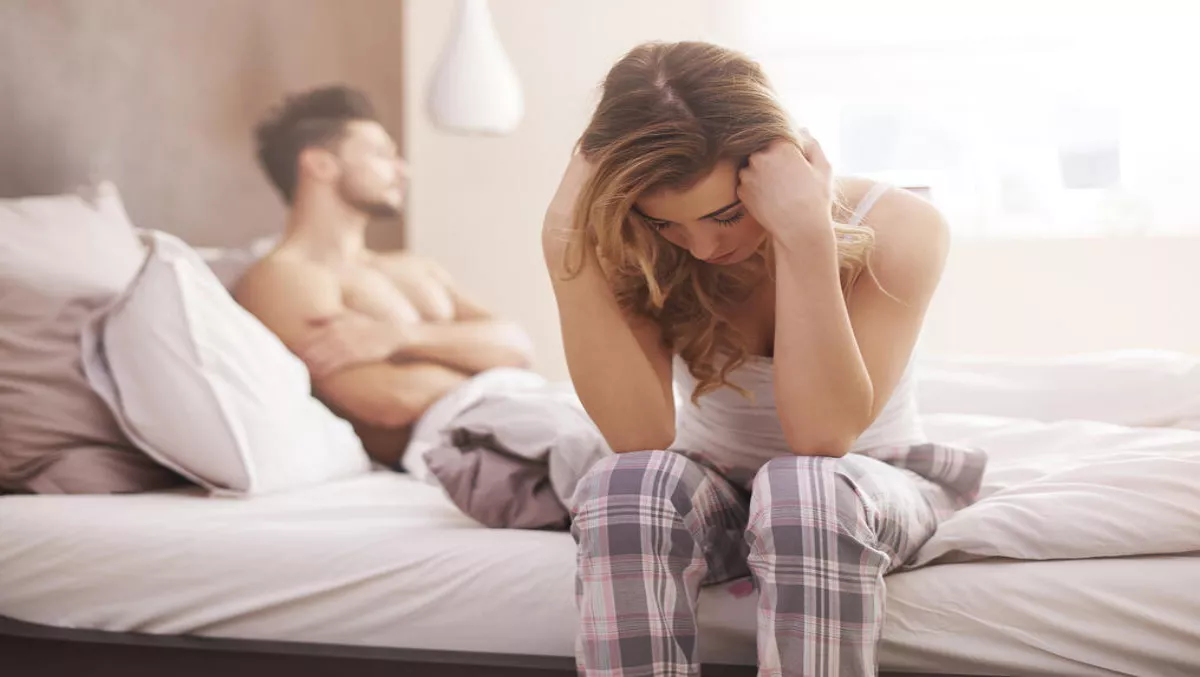 Music video tackles sexual consent
By Sara Barker,
08 Jun 2016
FYI, this story is more than a year old
A new approach to educating youth about sexual consent has been adopted as a music video, compiled by 25 people in just three days.
The youth, group, F.A.M.S, used the three days to write, record and edit the video in order to educate Waikato youth about the fact that it's okay to say no and be told no when it comes to sex. The message aims to address the issue in a fun way.
F.A.M.S worked with Real, a mental health and wellbeing service for youth, as well as Curative, a creative agency and two New Zealand music producers, Mark Arona and N.O.X Mister Watkins.
Real says the music video was a fantastic way to connect to audiences who may feel shamed or bullied when saying no.
The song, titled The Message, depicts relationship development through communication, understanding and respect for each other.
Real Waikato has previously worked with youth in the Waikato and Bay of Plenty for 18 months to come up with a way to share the message.
Sally Pitts-Brown, chief executive of Real, says, "Early project research let the team know that if we wanted to create something that young people liked and wanted to share, they had to be a huge part of creating it. This music video did just that – the result is amazing and we're so proud of the end result and all involved.
The music video was released on June 2 and has received 4000 views in five days, which Pitts-Brown says is a tremendous success.
Real Waikato manager Anaru Hawkins says, "For most of the young people, it was the first time they had been involved in writing and producing music. Many of them said they found the experience inspirational and amazing, and some said it was ''the best thing I've done."