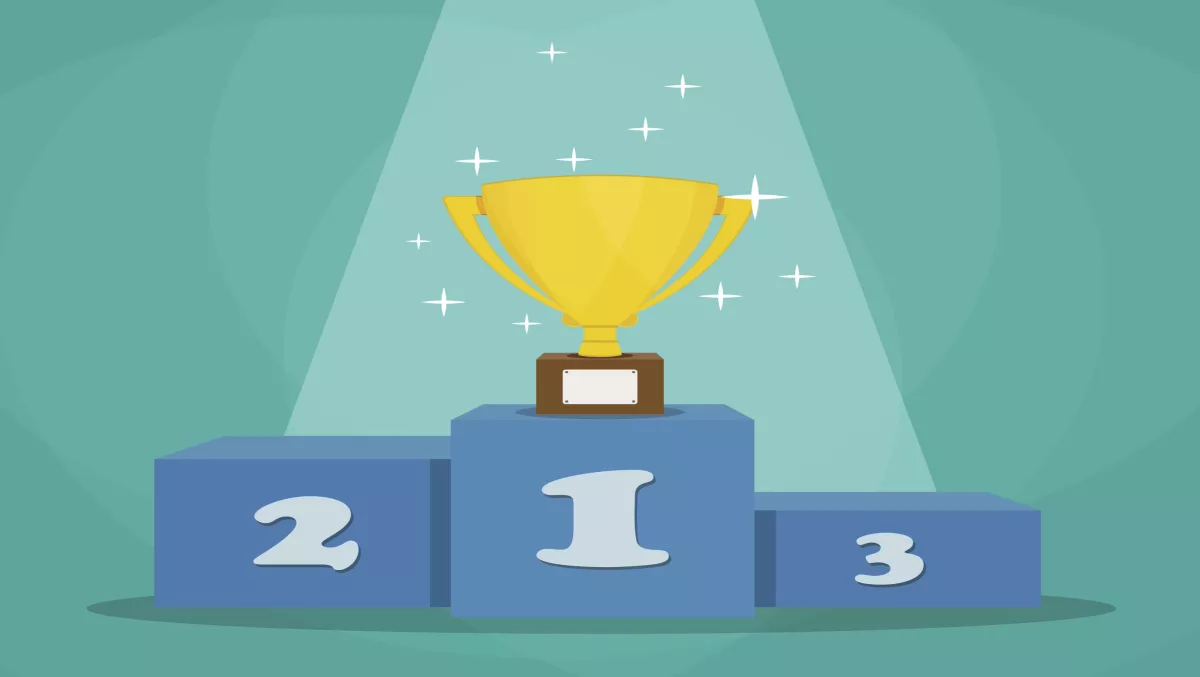 MYOB IT challenge - Victoria University #1
Tue, 5th Jul 2016
FYI, this story is more than a year old
By Sam Worthington, News Editor
New Zealand's best IT and business students went head to head at the MYOB national IT challenge in Auckland this weekend, with Victoria University taking out the number one spot.
Their product is a cloud-based two-way human resources engagement solution which integrates biometric security and annotated customer support, allowing employee information to be centralised and carried over between employers as needed.
The spokesperson for the winning team Liam Dennis, says that the MYOB IT Challenge really helped them apply what they are learning in their classes to a real-life situation.
"One key thing we learnt through the competition was that focusing on people, rather than just the technology, helps us create a more holistic solution," says Dennis.
Adam Ferguson, MYOB general manager engineering and experience, says the team really took the challenge on board.
"This team showed they really understood the issues that employees often face, and used emerging technologies to build a truly creative solution," adds Ferguson.
Virtual reality recruitment testing, embeddable personnel management devices, annotated employee registries and an intuitive business task manager are among the other creations.
The two-day national competition was split into two rounds. Round one on Friday saw teams pitch their client problem, summary of the solution and the business implementation to the judges at the MYOB offices in Auckland. The teams were from the University of Auckland, University of Waikato, University of Canterbury and Victoria University of Wellington.
In round two held at the University of Auckland Business School the next day, the four top teams took the feedback from round one and presented the prototype that they built.
Having grown from an Auckland event last year to nationwide in 2016, Ferguson says that MYOB looks forward to continuing to host the challenge in years to come.