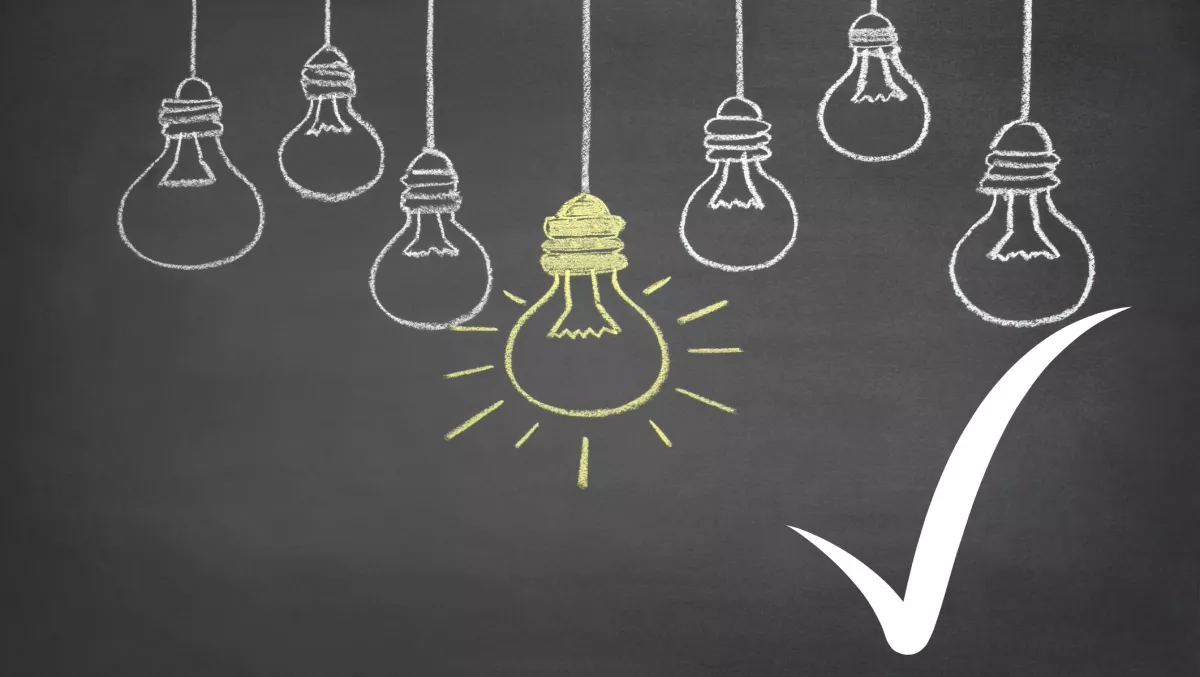 MYOB praises digital tech curriculum announcement
By Shannon Williams,
Wed 13 Jul 2016
FYI, this story is more than a year old
Cloud accounting software provider MYOB has welcomed the Government's announcement last week that digital technologies will be formally integrated into the New Zealand school curriculum.
MYOB NZ general manager James Scollay says integration of digital technology into the New Zealand Curriculum will help set the country up to succeed.
"New Zealand's future prosperity is inextricably linked to our ability to compete digitally," says Scollay.
"We welcome the Government's announcement that digital technology is going to be included in the curriculum. It's vitally important that the next generation is equipped with the skills and knowledge required to compete in the digital world," he explains.
"New Zealand's IT sector is vibrant, exciting, dynamic and job-rich. There are enormous opportunities out there for young people looking for a career in IT," Scollay says.
"This announcement ensures that the most up-to-date digital learning practices will help tomorrow's tech graduates gain a foothold in the workforce."
Scollay says the speed of technological transformation is accelerating.
"It's impossible to predict what IT products and services will be commonplace when today's schoolkids enter the workforce," he explains.
"That's why it's so important that the curriculum teaches young people about how to think and operate in the digital world.
"Digital fluency is the new language of the global economy," Scollay adds.
Scollay says MYOB is committed to helping young New Zealanders get a start in the tech industry.
Last weekend it hosted the first national university IT Challenge in conjunction with the University of Auckland Management Consulting Club, and the business recently established a graduate programme to provide opportunities for New Zealand's best IT students.
"MYOB is a leading employer in the IT industry," Scollay says.
"We invest more than $47 million each year into IT R&D and have more than 100 developers in New Zealand working on providing new and innovative cloud-based solutions that help businesses to succeed," he explains.
"The announcement provides the tech industry with long-term certainty that tomorrow's workforce will be equipped with the skills required to compete and prosper."