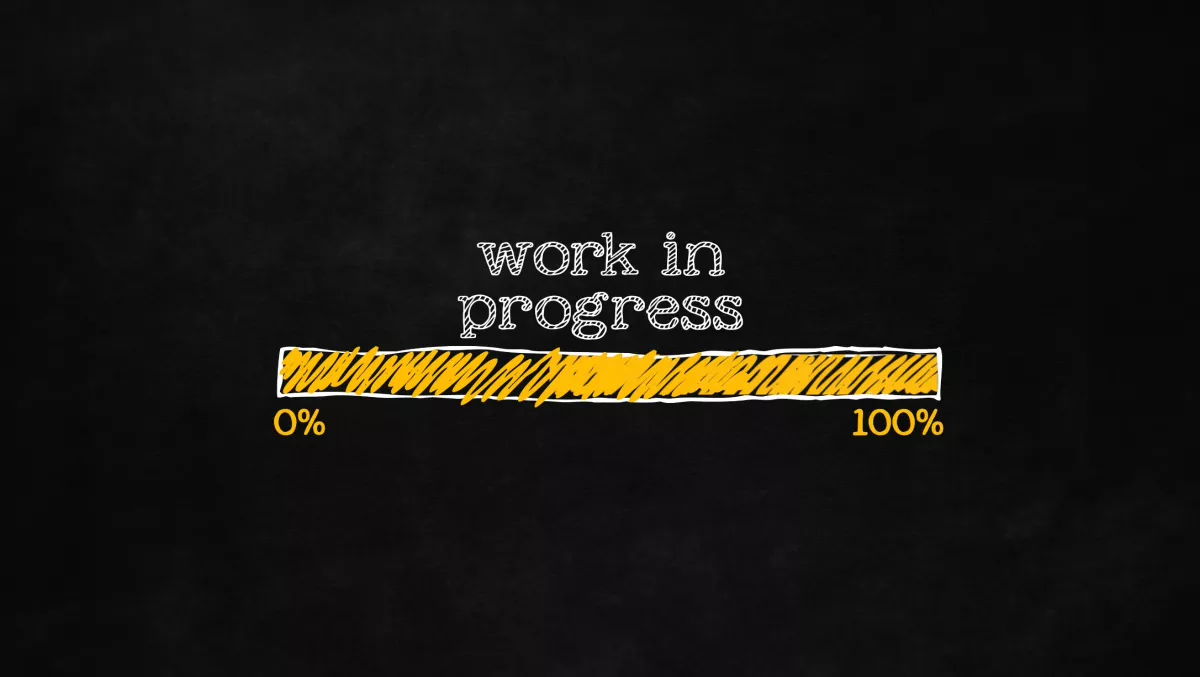 N4L's Managed Network rollout complete
FYI, this story is more than a year old
The Network for Learning Managed Network rollout is now completed, with Education Minister Hekia Parata yesterday welcoming the project that provides schools with fast, uncapped, Crown-funded internet.
The project marks the completion of one of the largest technology implementations into New Zealand schools.
"A total of 2431 schools are now connected to the $211 million N4L Managed Network," says Parata.
"This is about providing schools and students across New Zealand with access to the vast world of learning resources available online," she explains.
With the rollout completed, more than 789,000 students and teachers are using the N4L Managed Network for learning.
The rollout began in 2013 with the goal of having every student and teacher connected, no matter where they lived or went to school in New Zealand.
"This was a very successful project given it involved a large-scale rollout that was completed ahead of schedule and within budget," Parata says.
"I'd like to acknowledge the N4L team who embraced the project with passion and commitment, and were very responsive to the needs of individual schools," she adds.
"Young people today are globally connected like never before, and it's important we equip them to become confident, connected, lifelong learners.
LastN4L CEO John Hanna announced the first stage of the rollout is complete and the next phase has begun.
"Today is really about marking the end of the beginning," says Hanna.
"Schools are using more online learning programmes, more devices and are producing more digital content in class and beyond the school gate," he explains.
"The use of digital technologies in schools is increasing, as is the complexity around providing anytime, anywhere learning. Our job is to reduce this complexity for schools, making sure teachers and students can get on with great learning," Hanna says.
Hanna says there is plenty of work to do in the coming years to ensure that every school-aged New Zealand child continues to have equitable access to the technologies they need for learning, regardless of where they live or go to school.
Hanna says N4L credits the success of the Managed Network rollout to its collaborative approach to doing business.
"The company works alongside schools, government and key technology partners, especially Spark, to deliver its services in a way that caters to the needs of individual schools, while planning for their growing use of technology.
Internet use skyrocketing In the month of November, New Zealand schools consumed more than 1.4 petabytes of data, about 35% is streaming video. Further, more than 645 million websites were blocked last month with N4L's web filtering tools.
"Feedback given to the company by its partners has been overwhelmingly positive, with schools indicating their increased confidence in implementing their school's digital learning strategy since connecting to N4L's Managed Network," Hanna says.