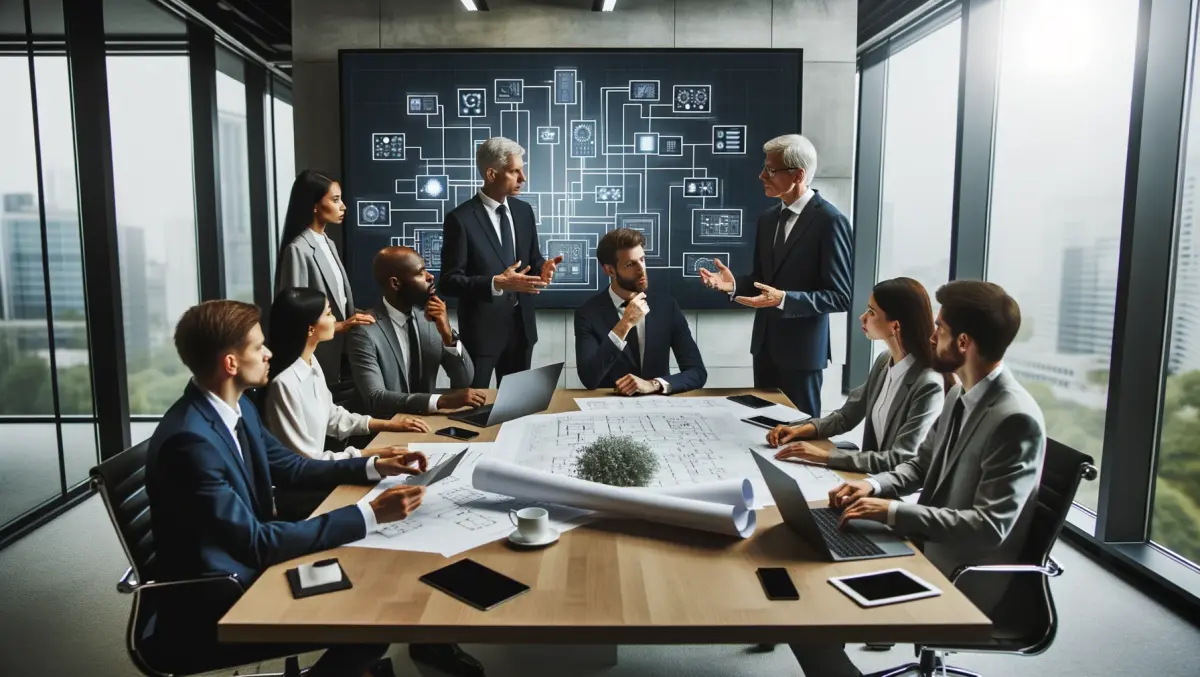 NBA 2K14: PS4 Gameplay Video
By David Williams,
Fri 18 Oct 2013
FYI, this story is more than a year old
Today 2K games has released a video of NBA 2K14 made up of game footage from the PS4.
The aptly named 'OMG Trailer' showcases the graphical improvements that will be evident in the next-gen console.
If you're a 'baller' or not check out what we can expect graphically from sports titles that will eventually come to the PS4 and Xbox One.
Are you impressed with the trailer? Tell us your thoughts below