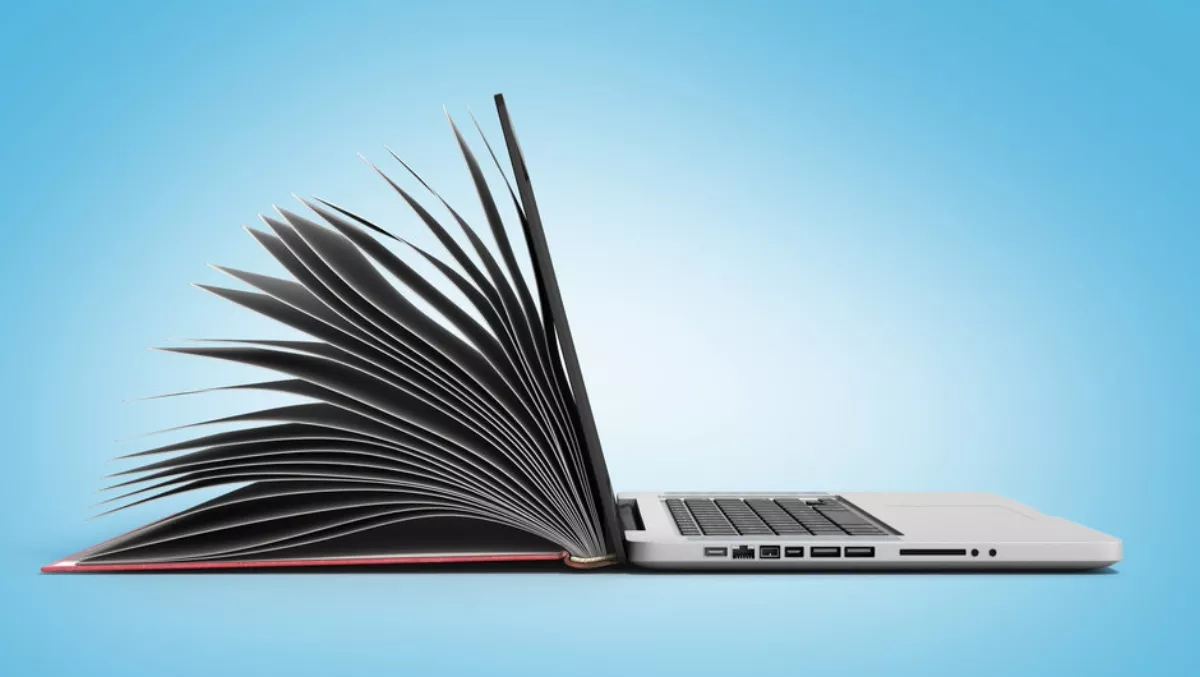 NCEA exams finally go online in 2019
FYI, this story is more than a year old
NZQA is finally moving to an online marking system for NCEA exams this year, with 14 exam subjects going online this year and more to follow in 2020.
This contract to provide marking services follows that signed late last year with SoNET Systems, which will provide the digital exam platform.
This comes after several years of trials and pilots with schools – and judging by students' reactions, it's good news.
"Students are enthusiastic supporters of digital assessment; they tell us it reflects the way they are learning and living, with technology at their fingertips," says NZQA deputy chief executive Andrea Gray.
"Engagement and co-design with schools will continue to be a crucial part of ensuring we 'get it right'.
NZQA is teaming up with a British firm called RM Results to mark exams. RM Results offers an e-marking platform called RM assessor, which currently marks exams for more than a million students worldwide every year.
The 14 NCEA exam subjects that qualify for online marking account for 35 exam sessions across Levels 1-3, or about a third of the total exams offered.
The online exams include:
• Agricultural and Horticultural Science (L1-3) • Art History (L1-3) • Business Studies (L1-3) • Classical Studies (L1-3) • Education for Sustainability (L2) • English (L1-3) • Health (L1-3) • History (L1-3) • Home Economics (L1-3) • Latin (L1 and 2) • Media Studies (L1-3) • Social Studies (L1-3) • Te reo Māori (L1) • Te reo Rangatira (L1)
More than 140,000 students enter end-of-year NCEA exams, and are assessed by more than 1,500 markers, both digitally and by pen and paper.
According to NZQA, around 8,000 students sat NCEA exams online in English, Classical Studies and Media Studies at levels 1-3 in 2018, a 60% increase in participation on 2017.
Since 2014, almost three quarters of New Zealand secondary schools and around 30,000 students have experienced at least one digital exam.
RM Results director of growth markets Dawn Pollard says it's great to be working with NZQA to help deliver its exciting and innovative digital assessment vision for NCEA Online. "Our e-marking platform, RM Assessor, will offer the New Zealand marker community the ability to mark NCEA exam scripts efficiently online using flexible, feature-rich marking tools and processes," says Pollard.
Cabinet granted funding to enable NZQA to continue building the systems needed to offer NCEA exams online.
This involved completing the solution design, undertaking the initial production-quality build of the new solution and operating model, and assessing suitable subjects to offer online in 2019.
NZQA has carried out a robust procurement process to develop and deliver NCEA online. The contract with RM Results involves building and configuring digital assessment services using its RM Assessor application, hosted on the Microsoft Azure cloud platform during 2019 in time for the November exam period.