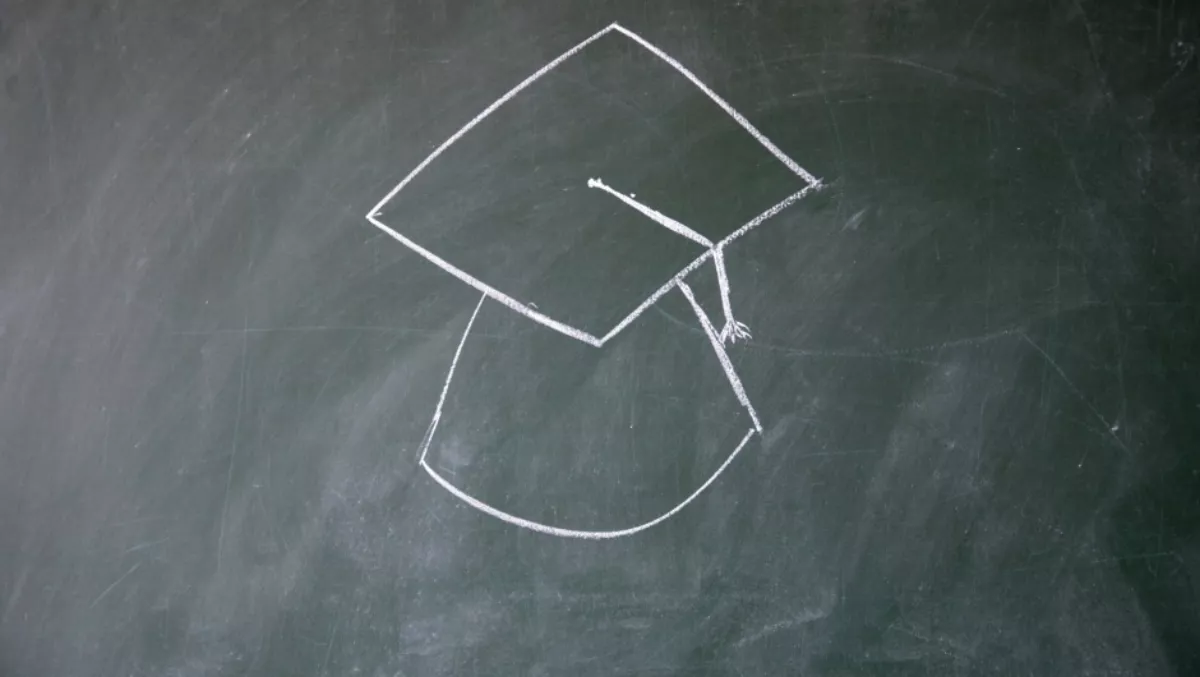 NCEA results show rising achievement rates
By Shannon Williams,
Wed 24 Feb 2016
FYI, this story is more than a year old
Education Minister Hekia Parata is welcoming new figures that show student achievement is continuing to rise.
Provisional NCEA data shows Level 1, Level 2 and Level 3 NCEA achievement rates rose by between 0.4 and 1.8 percentage points last year to 73.2, 75.8 and 62 percent respectively.
Over the same period the proportion of Year 13 students gaining University Entrance increased 1.2 percentage points to 47.3%.
"Education is more important than ever before and these results show more of our kids than ever are gaining the qualifications they need at school," says Parata.
According to the Minister, further increases are likely before the results are finalised as schools update and provide late internally assessed results, and learners apply for review and reconsideration of their results.
"The latest results are a tribute to the hard work of students, teachers, parents and wider whānau," Parata says.
"They show that since we took office in 2008 Level 2 achievement rates have risen 15%.
"That means thousands more of our young people are leaving school every year with the skills and qualifications they need to succeed," she says.
"We have challenged all those involved in education to continue to lift their game and they have responded in spectacular fashion," says Parata.
"However, there is more to be done," she adds.
"We will not be satisfied until all our students are receiving the education they need."