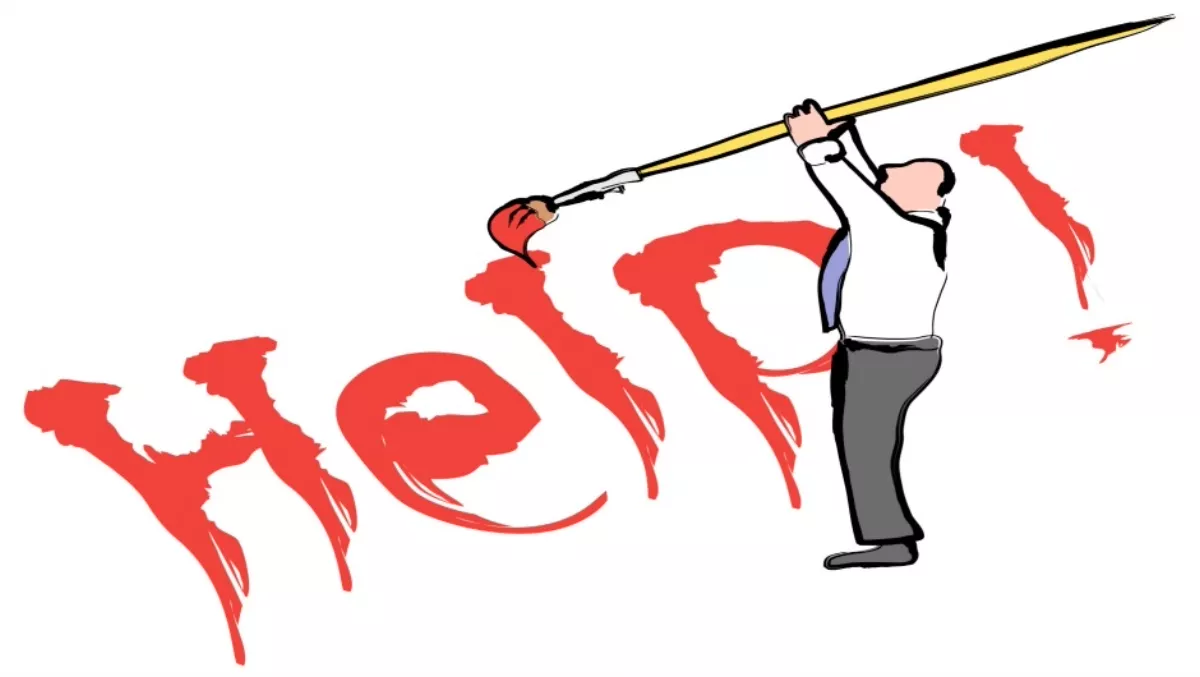 Need beautiful mock-ups now? Dunnnk reviewed
FYI, this story is more than a year old
I love my mother-in-law's cookies, but woes betide me if I get caught dunking one in my cup of tea! This little Web 2 tool lets me indulge my dunking habit to my heart's content.
If you need mock-ups and you need them now, Dunnnk may be just the tool you need. You may be a writer or a graphic designer, but sometimes you just don't have time to create the effects you need for that presentation.
With Dunnnk, you just need to know how to do a screen capture, maybe some resizing and you are done. What makes it even better is that it's mostly a free tool. When I used the tool, the iWatch images were the only ones that had prices on them.
Let's say you need a photo mock-up of your website on a laptop, tablet or mobile phone screen. Dunnnk provides a number of templates, of watches, tablets, mobile phones, laptops and desktop computers.
At the time of writing the iMac was the only desktop, but it's nice looking so get over it.
I used Grab on my MacBook and the Snip tool on Windows to grab the screen shots I wanted. I had to resize the images for the portrait-shaped screens, but I managed to keep everything in proportion, thanks to Dunnnk's built-in resizing tools.
I can see this tool being used in a variety of ways by anyone who has presentations that need a little graphic tinkering to make them visually appealing. They could even be used to create your own slideshow templates, making the green-screen the area for inserting your bullet-points. The possibilities are endless, limited only by your imagination.
Dunnnk gives you the option of signing up to their mailing list and you're promised "some epic mock-ups and freebies" in your inbox. If you do manage to play with this feature, let us know how you get on.
Tools like Dunnnk are there to make our work easier, and one way these developers have made things easier for the graphic designer is by offering some of the templates in Adobe Photoshop mode. I'm a struggling penniless writer so Photoshop is a distant dream for me, but I'll admit to drooling somewhat when I saw the "Get PSD" option. However, this tool is designed for those of us who don't know the intricacies of layers, feathering, cloning and smudging.
One nifty feature of this little application is that it appears to detect the correct way to align a photo. When I turned Steve Wozniak upside down, Dunnnk automatically realigned him.
For those of us with busy schedules, tight deadlines and limited production budgets, Dunnnk will be a little ray of labour-saving sunshine in our frenetic lives.
For more information, click here for the website.
Related stories
Top stories