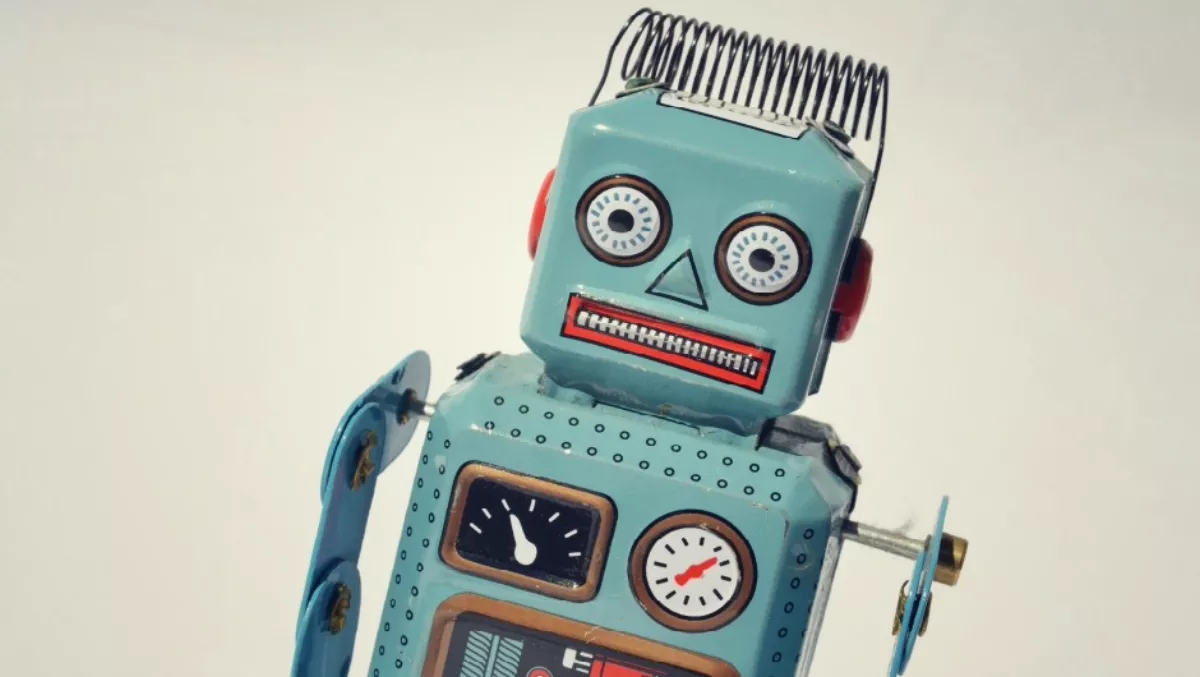 Need something? Get your Messenger bot to help you
Fri, 27th May 2016
FYI, this story is more than a year old
By Ashton Young, Editor
Bots that exist within your Messenger app are soon to become the norm.
At Facebook's F8 conference, Facebook launched the Messenger Platform (in beta), which made it possible for developers to connect with the more than 900 million people across the globe who use Messenger in a new, innovative and interactive way.
We've covered the innovative bot from Domain that allows house hunters to find relevant properties by simply asking for the information they need via Messenger. Now we've got a couple more bots to take note of.
Fynd
Fynd is a Mumbai-based online fashion shopping app, and they launched the World's first conversational commerce botfriend – Fify.
Fify has a memory and personality like that of a human. To begin with, she will only talk about Fynd, suggest products, brands and collections based on your conversation with her. Fify will eventually do all sorts of things related to fashion — discuss trends, alert you about new arrivals, and even gossip about the latest fad or a movie star. Soon she will behave differently with different people. She will remember your tastes and preferences and be context aware of what is happening in your world.
"Fify is designed as a micro-service which interfaces with the rest of our platform service," says Subhranath Chunder, VP Engineering at Fynd. "Its AI is powered by machine learning from our training sessions on how users interact in the real world. To start off with, we would focus its intention and domain on what Fynd offers. Once this is stable, we will scale it up and move to the next level to support other related domains and increase Fify's knowledge database across other areas in fashion.
Skyscanner
Global travel search engine Skyscanner has announced the launch of a Facebook Messenger bot allowing users to search for flights conversationally. Travellers will be able to interact with the bot to ask for live flight prices, as well as to ask Skyscanner for destination inspiration.
The flight search bot responds with answers to user travel queries in a natural conversational manner. Messenger users can then follow a link to Skyscanner's site to book their chosen travel itinerary.
"The messaging economy and conversational search are areas which we believe are incredibly important evolutionary features for the travel industry," says Filip Filipov, Director at Skyscanner. "It has been a top priority for us to take a pioneering approach when it comes to building a bot for the Messenger Platform. We want to make travel search as easily accessible as possible, and believe that the launch of our Messenger bot will allow more people to search for their travel in a fun and informative way."
There is one thing for certain – it is an exciting time to be a consumer.