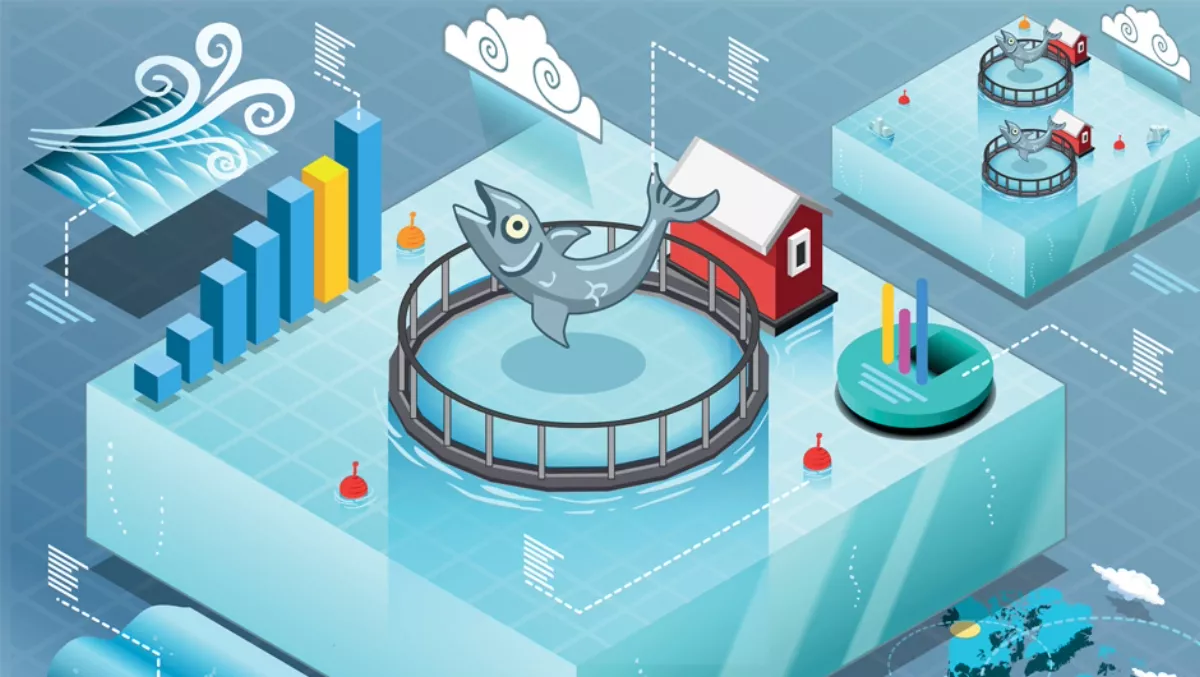 Nelson biology students work with scientists in the field
FYI, this story is more than a year old
Nearly 200 Year 13 Biology students donned lab coats this month, for a chance to get hands-on science experience working in aquaculture.
The Cawthron Institute opens the doors of the Cawthron Aquaculture Park to take students through state-of-the-art facilities and earn NCEA credits conducting experiments with mussels.
Nelson College students participated for the first time this year and science teacher Johnnie Fraser says he's glad students are involved.
Fraser has worked with Cawthron before during a Royal Society placement and says the scientists there will have a great impact on his students.
"It's so great for senior biology students to meet scientists in an informal situation to discuss their investigations, and to hear from the scientists the pathways that led them to their work.
The opportunity to work in the science industry is a door-opener and a chance for students to choose study paths and careers, says Fraser.
"Connecting the Cawthron science and scientists, with local industry, and the courses available at NMIT and Otago University is a precious thing for high school science students.
The response from Fraser's students has been positive, Gardhav Mehratra says the workshops were enjoyable and that experiments were going well.
"My experiment is off to a sensational start. I'm looking at how a change in the pH of the water affects mussel feeding rate.
Cawthron aims to spread science knowledge in the environmental fields to as many people as they can. These workshops are a part of that outreach as well as mentoring young scientists-to-be.
Cawthron community educator says the workshops teach problem solving and science skills.
"The workshops are a valuable learning tool. Students lead their own experiments and for many it's the first time they have to overcome real science challenges.
"During their time at the Cawthron Aquaculture Park, students have a special visit to SpatNZ's premises where they discover how the mussel breeding programme works, and learn how New Zealand's aquaculture value has increased through research and innovation.
The STEM pathways discovered through this workshop have seen several students pursue Aquaculture. Hannah Coote participated in the programme as a year 13 student and now has an Aquaculture Diploma and a position working with mussels at SpatNZ.
For students considering the sciences, a chance to see it in action can be the deciding factor in choosing a career. University of Otago's Nelson educator Richard de Hamel says laboratory experience has a positive impact on young people.
"It's great for students who are making decisions around their careers to spend time in a working lab environment. This is real science in context.
Cawthron is Nelson based and say they are dedicated to engaging with their community. With around 600 school-aged visitors a year, it's a great chance for schools in the area to get involved and show students the real-world outcomes of a STEM pathway.