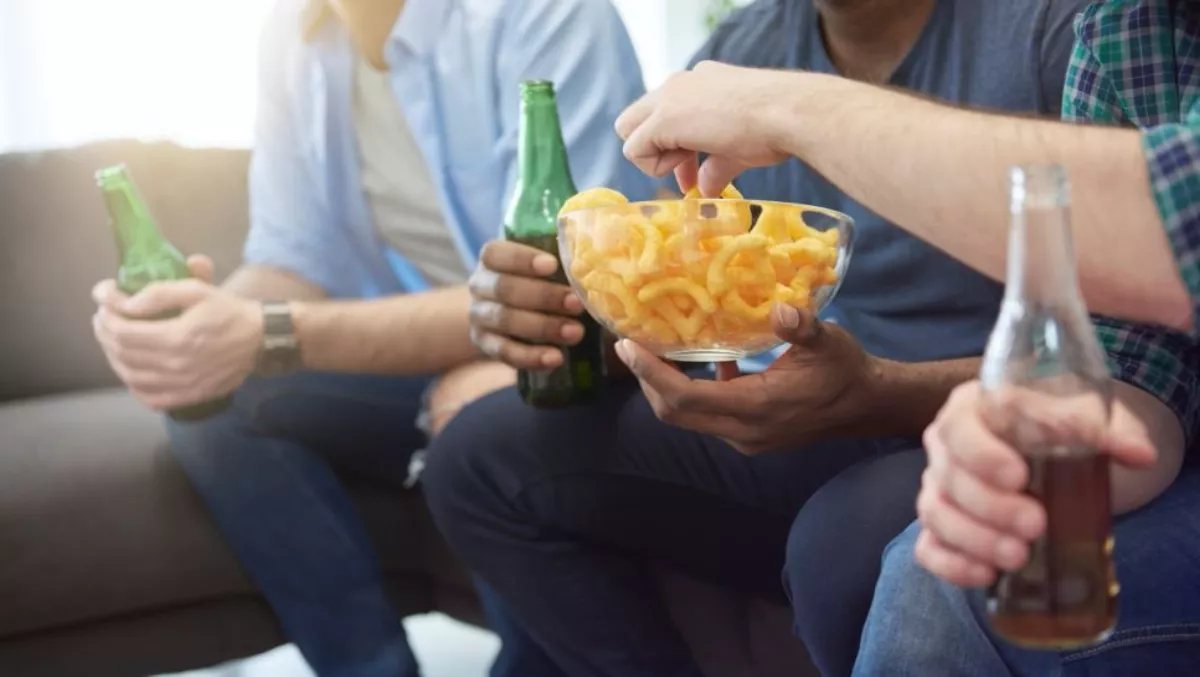 Netflix grows it distribution empire with a new acquisition
FYI, this story is more than a year old
Youku, one of China's leading video hosting and streaming platform under the Alibaba Digital Media and Entertainment Group, announced that it has sealed an overseas agreement with Netflix for the exclusive distribution of its proprietary drama series Day and Night.
Day and Night, a critically acclaimed thriller/detective series with 32 episodes, will become Youku's first mainland China Internet drama series to be distributed overseas through an official channel.
Netflix plans to air the series in more than 190 countries and regions around the world.
Yang Weidong, Youku president says, "We are proud to partner with Netflix in this ground-breaking distribution agreement.
"Cultural industry is undergoing robust growth in China, and I believe the export of high-quality content will help people around the world gain a better understanding of the soft power of China."
"I'm delighted that Youku can become a pioneer in driving this initiative with this overseas distribution of our Day and Night series."
This is the first time that Netflix is partnering Youku and the exclusive distribution of Day and Night adds to a growing library of Asian content on Netflix's global platform reaching over 109 million members worldwide.
The Day and Night series has generated more than four billion views in total since its debut in August this year and received unanimously good reviews in China.
It was one of the first dramas produced under Youku's innovative content production strategy aiming at offering more quality content and strengthening the drama series line-up.
The strategy to focus on original drama production is a breakthrough for Youku with a strong line-up of popular TV stars, highly acclaimed creative teams and movie-quality production crews to produce high-quality dramas.
The strategy has proven to be highly successful for Youku which has so far released a series of popular dramas since June, including The Advisors Alliance, Rakshasa Street and Oh My General.
All of these productions have recorded billions of views.
A viewer study conducted by independent research institute BDR showed that Youku dramas generated more than half of the total views for exclusive platform dramas in China in the third quarter of 2017.
The Netflix agreement will undoubtedly only continue to grow the viewership and expand these shows to a western audience.
This partnership also means that Netflix is still growing, with no sign of slowing down.
It thus remains one of the most complete online streaming platforms, with oodles of content to keep viewers in their seats for hours.
Related stories
Top stories