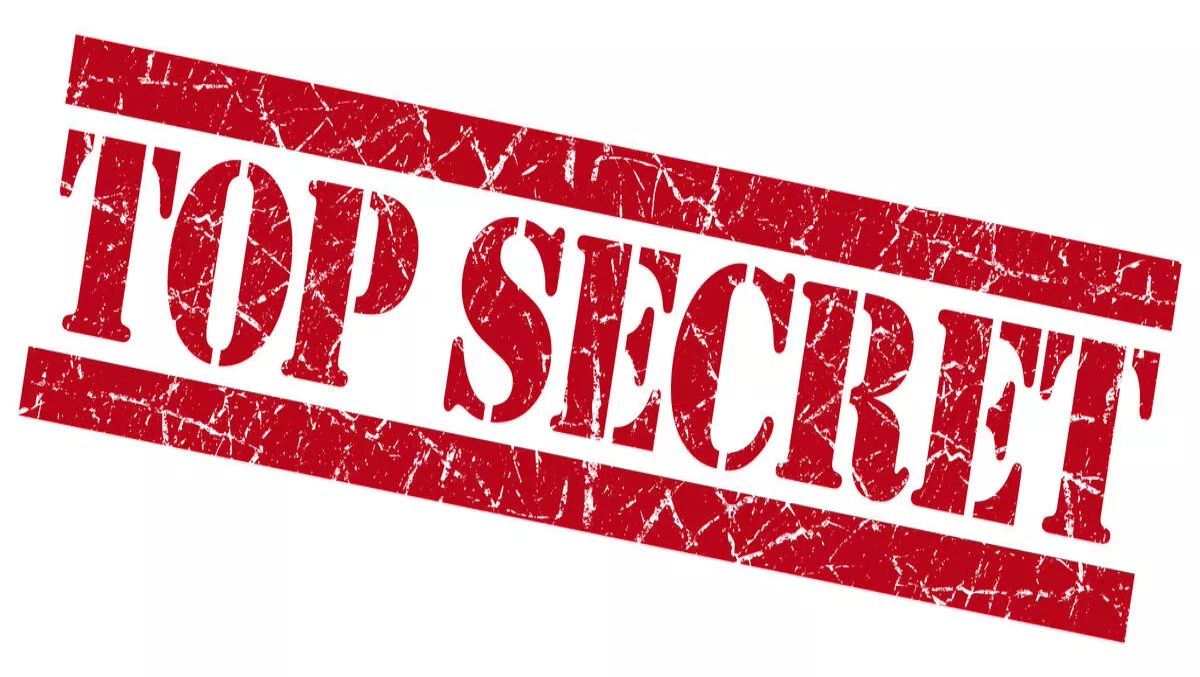 Netflix still keeping mum about ratings
FYI, this story is more than a year old
In recent weeks, Netflix's reboot of the beloved family sitcom Fuller House was declared the most popular television show in America by Symphony First.
Although Netflix has criticised Symphony's OTT video measurement methods as "irrelevant," the data suggests the challenge subscriber video-on-demand (SVOD) services pose to traditional TV is entering a new phase.
According to Symphony First, in the first 35 days after it became available, Fuller House attracted 14.4 million viewers in the 18–49-year-old age group – the demographic that forms the basis of most advertising deals negotiated in the US by linear broadcasters.
The show outperformed The Walking Dead, which attracted 9.6 million 18–49-year-old viewers in its most recent season. It was not, however, an apples-to-apples comparison because Symphony First collected viewing across 35 days while traditional ratings only measure seven.
Symphony First is no stranger to controversy. In January, NBC's president of research, Alan Wurtzel, used data from the vendor to claim that NBC's shows were watched more than buzzworthy Netflix originals among adults in the 18–49-year-old age group.
Ted Sarandos, chief content officer at Netflix, immediately dismissed the company's methodology as inaccurate and irrelevant because Netflix does not sell advertising and does not track demographics. Netflix maintains a code of silence around it's data, occasionally teasing the entertainment industry with snippets of information and declaring each Netflix original a "hit."
Symphony First is not the first company to try and apply a yardstick to SVOD viewership. Two years ago Gfk announced a pilot study based on traditional self-reported diary methods, and many content rights holders quietly conducted research of their own to understand the impact this was having on the viewing landscape.
What became apparent was that serialised drama was a key driver of consumption, including titles that did not necessarily deliver strong ratings on linear TV.
The ability to control the viewing experience – say, by "binge watching" multiple episodes in one sitting – can make these shows more enjoyable and easier to follow, often contributing to their success on linear TV as opposed to cannibalising it.
Since then, Netflix has made considerable progress with its own serialised drama series, such as House of Cards, Orange is the New Black, and Narcos. These originals can be described as darker, quirkier, and more niche than most mainstream TV shows, and they are aimed at the urbane adult viewer, just like Amazon's comedy shows.
Such original commissions will continue to build and differentiate the Netflix and Amazon brands as competition for the time and money of modern TV audiences intensifies. The apparent success of Fuller House suggests that Netflix can also successfully deliver mainstream scripted TV with broad appeal.
This is an ominous development for traditional TV broadcasters, given that Fuller House is just one of 20 projects in Netflix's push into original shows for families and kids.
Article by Robin Lake, Ovum Analyst
Related stories
Top stories