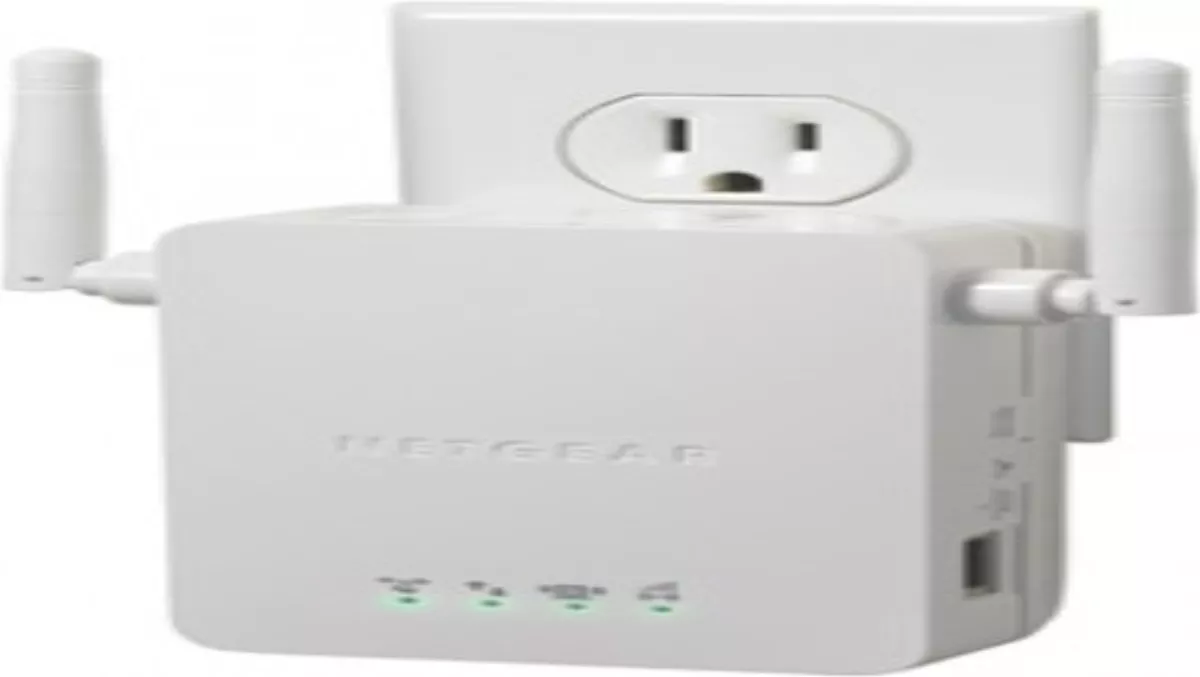 NetGear banishes Wi-Fi dead spots
Sun 19 Jun 2011
FYI, this story is more than a year old
More and more Wi-Fi enabled devices are coming into our homes and businesses. TV's, game consoles, smart phones, computers and tablets are just the start of what is popping up. This makes your Wi-Fi network's coverage in those hard to reach parts a problem worth solving. NetGear is claiming that those annoying Wi-Fi dead spots are a thing of the past with the companies new Universal Wi-Fi Range Extender.
Increasing the coverage of your network, the device works by automatically repeating the wireless signal from your Wi-Fi router or gateway, giving you the freedom to roam further without having to worry about losing connection. Plugging into any power socket, it's compact, has no wires and can easily be moved between locations.
The handy LED indicators on its front, help you find the ideal location, while its support for common Wi-Fi security standards will maintain your privacy.
The new NetGear Universal Wi-Fi Range Extender (WN3000RP) will be available in July from local retailers for $149.
More information can be found here.