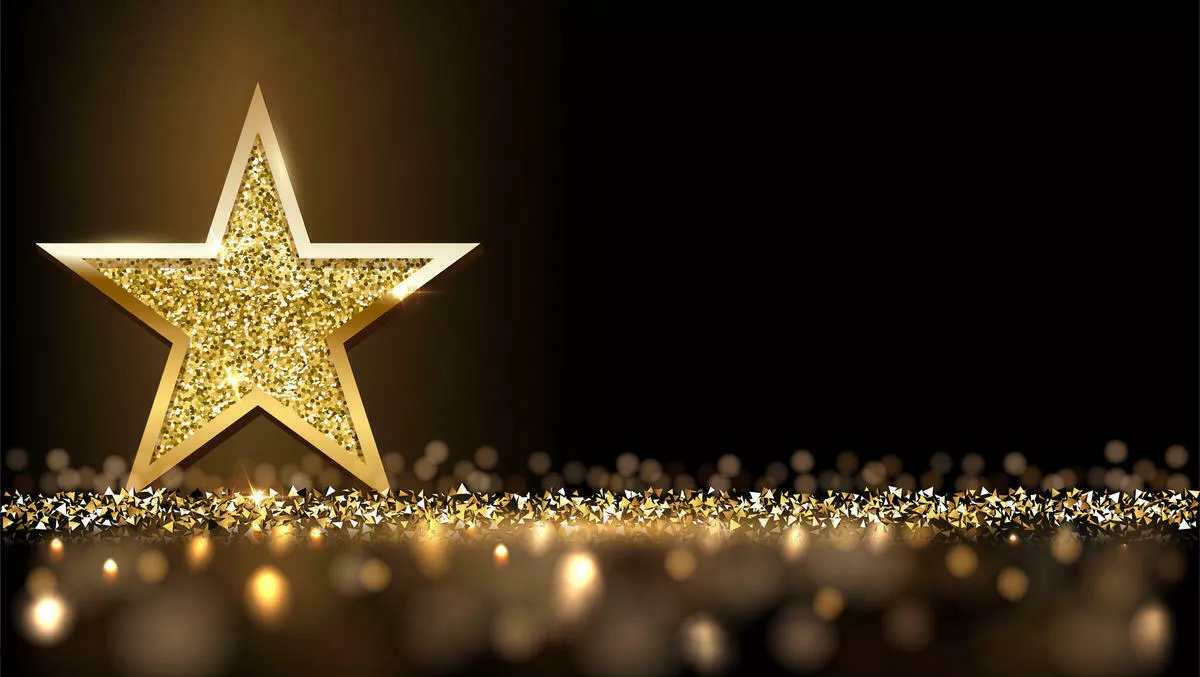 NetGuide Web Awards - 11 days to go!
By Contributor,
Mon 19 Jul 2010
FYI, this story is more than a year old
The 2010 NetGuide Web Awards is your chance to reward excellence and innovation online by voting for the site you think is leading the way. You've got 11 days left!
These awards aren't decided on by a panel of judges either, they're voted for by you.
With 11 days to go we've already smashed last year's count. As of five seconds ago we've had an amazing 139,000 votes.
While Trade Me has pretty much murdered all the competition in one category, not every award has been decided on (apart from New Zealand's favourite social networking site).
In the Best ISP category there are less than 600 votes between Orcon and Telstra Clear – it can still go either way.
Likewise, there are just 95 votes between first and second place in the Best Entertainment Site category.
Hit this link and have your say. It might make all the difference.