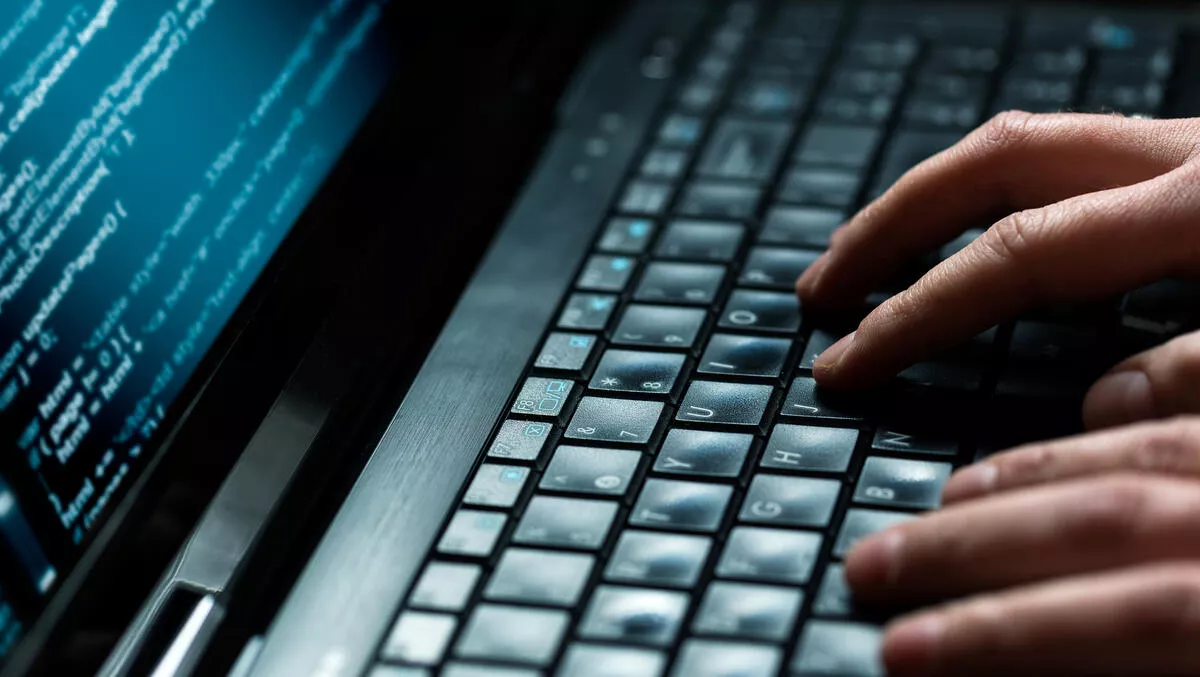 NetSafe launches Android security app
Thu 21 Jun 2012
FYI, this story is more than a year old
Hot on the heels of last week's first ever Cyber Security Awareness Week (CSAW), NetSafe has launched a free Android app to put information and advice directly onto people's portable devices.
Available from Google Play, the app will allow users to read free advice on computer security, take quizzes, watch NetSafe videos and also report cyber incidents to the Orb reporting service using a 'quick report' form designed for smaller screens.
"The number of smartphone and tablet owners has surged in New Zealand over the last 12 months," says NetSafe cyber security consultant Chris Hails, "and we wanted to produce an app that would put our advice and reporting tools close at hand.
"We decided to develop an Android application first as it's believed there are double the number of lower-priced Android smartphones out there compared with other platforms. We also hoped to put our resources in front of a younger audience."
Cyber crime cost the country around $625 million in 2011, according to Norton's Cyber Crime 2011 report, as more and more people made use of internet technologies and computer systems as part of their everyday lives.
"We know from Norton's 2011 Cybercrime Report that higher numbers of millennials – those aged 18-31 – have been victims of online incidents compared with other age groups, and we hope that providing a quick reporting tool on Android devices will appeal."
Hails adds that the organisation's inaugural cyber security awareness week saw a 30% increase in visits to NetSafe's website and to its reporting service, The Orb.
"The new Android app is just one of a number of initiatives we will be rolling out this year. We're encouraging people to stay on top of their computer security all year round," Hails says.