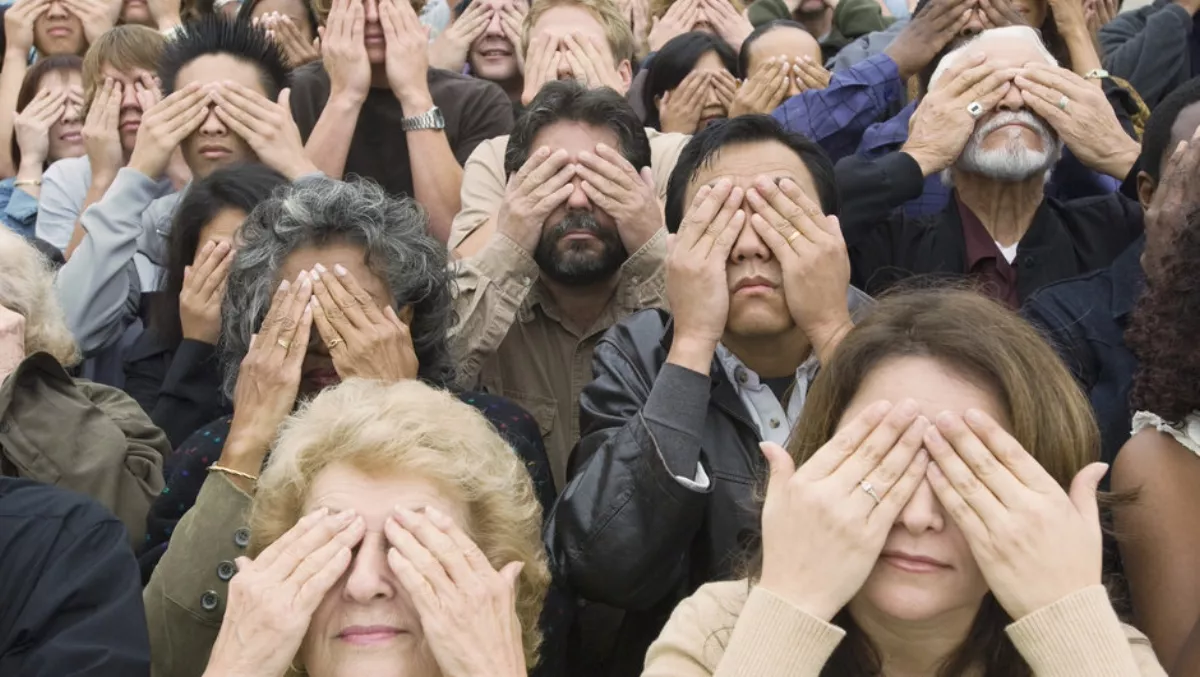 New app conducts background checks on potential tenants
FYI, this story is more than a year old
Landlords and property managers can often have a difficult time determining if a prospective tenant will be able to pay their rent on time, has a good credit history and stays out of trouble.
Likewise with tenants – you should probably accept that landlords want to make sure they're about to let someone trustworthy into their house… which is exactly what a Wellington-based startup called Proper is trying to help with. Today the company launched a new screening tool that helps searchers conduct background checks about prospective tenants.
Landlords and house owners need to obtain a tenant's full name, date of birth, email address, and mobile number in order to conduct the search. And most importantly, they have to get the tenant's permission first.
Once the searcher gains tenant approval and enters the details, the app will email searchers a report that details a tenant's tenancy tribunal history, court fines, police history, credit checks, and even media and social media presence – as well as anything else the Proper app finds out about that person.
According to Proper CEO Aaron Yee, the app is a benefit for property owners who are uneasy about current rent reforms.
"Our new background search assists the usual gut feel most owners currently rely on. With tighter rental property and insurance changes on the horizon, we hope this simple tool brings trust and convenience to New Zealand home owners," says Proper CEO Aaron Yee.
But before you or your landlord punches in personal information, it pays to read Proper's privacy policy and find out exactly what the company does with the data people hand over.
"We collect personal information about you from:
• you, when you provide that personal information to us, including via the website and any related service, through any registration or subscription process, through any contact with us (e.g. telephone call or email), or when you buy or use our services and products. • third parties where you have authorised this or the information is publicly available. If possible, we will collect personal information from you directly."
Proper may also share that information with another company within its Group, any third party that delivers requested products or services, any third party IT supporter, credit reference agencies, 'other third parties', regulatory authorities, law enforcement, and anyone else you explicitly authorise.
"A business that supports our services and products may be located outside New Zealand. This may mean your personal information is held and processed outside New Zealand."
While the company says it will take 'reasonable steps' to keep personal information safe from misuse, loss, or other unauthorised activity, landlords and tenants should be aware of the risks.
Proper is also building a mobile app that responds to the difficult and disjointed processes currently involved in renting, allowing landlords, agents, and tenants to do everything in one place.
Related stories
Top stories