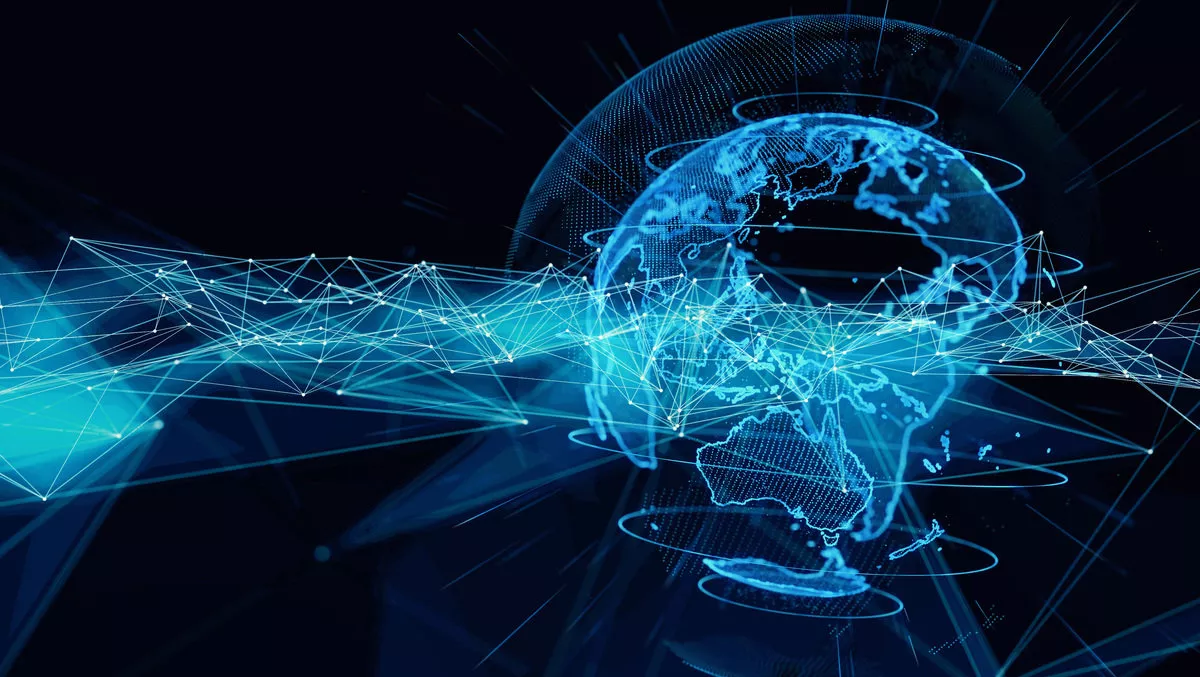 New app helps Kiwi investors go global
FYI, this story is more than a year old
Tiger Brokers, the fintech Kiwi company, has launched an app designed to help Kiwi investors test global equities markets and build global portfolios.
The app, Tiger Trade, enables both first-time and experienced Kiwi traders looking to invest in the US, UK and Hong Kong equities markets.
TBNZ CEO Vincent Cheung says, "The millennial generation who were born with a significant impact on the development of internet technologies is one of our potential target users."
"Given the uniqueness in their investing habits, most of the young kiwis are focusing on investing in things that they are familiar with and things that they're contributing to," he says.
Cheung says many of the products that millennials consume and the social media platforms they use in their daily lives are from US-listed companies.
Furthermore, the number of liquid assets of millennials is expected to surge by the end of the decade, as young people enter higher earning brackets and receive wealth transfers from their parents.
According to Tiger Brokers, the maturing of the millennial generation will also lift spending in the technology-driven industries such as household, automobile, education, retail, social media and more. As such, it will boost the growth of global stocks and help boost industries.
The initial version of Tiger Trade was first launched in 2015. Since this time there have been more than 100 versions of updates applied to the app, the majority of which have been to address user's needs and improve the user experience.
As of 2018, the number of customer accounts reached more than 500,000, and achieved a total trading volume of US$119 billion.
The parent company of TBNZ, UP Fintech Holding Limited, known as Tiger Brokers in Asia, is now listed on Nasdaq, as of March 2019.
According to a statement, the company has a bigger view to revolutionise the online trading industry and provide an integrated platform for stock investors in multiple geographic regions.
UP Fintech Holding Limited's proprietary mobile and online trading platform enables investors to trade in equities and other financial instruments on multiple exchanges around the world.
The company offers products and services through a mobile first strategy. Its products include brokerage and value-added services, including trade order placement and execution, margin financing, IPO subscription, ESOP management, investor education, community discussion and customer support.
The company's proprietary infrastructure supports trades across multiple currencies, markets, products, execution venues and clearinghouses.
Related stories
Top stories