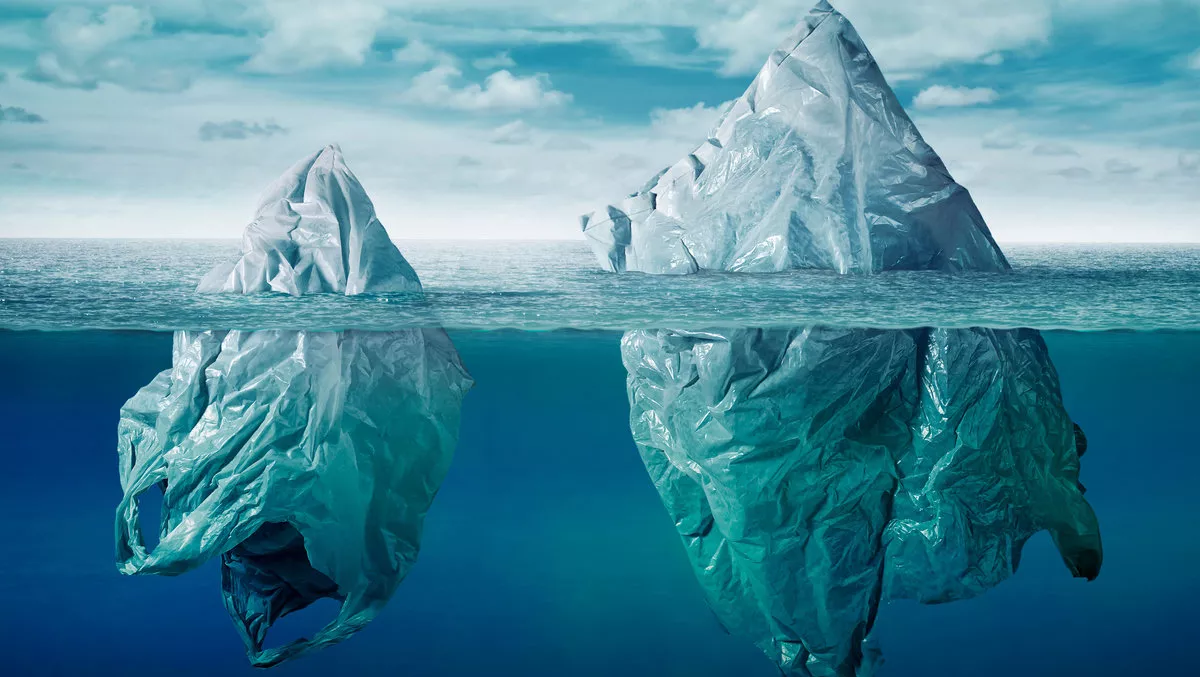 New app launches to protect our oceans
FYI, this story is more than a year old
A new mobile application known as OceansCam has launched with the ultimate aim of helping the oceans of the world.
The app has been designed to spread the message of ocean conservation by sharing branded content with people and enabling them to share both positive ocean experiences and thoughts of concern about the state of the world's oceans.
OceansCam utilises fintech technology to reward users when they engage with the app. This becomes 'social currency' which users can use to make contributions towards ocean conservation through The Lewis Pugh Foundation.
Conservationists can create branded content and customise their photo and videos with Geo-stickers and Geo-frames, and earn points ('JETPoints') for every in-app like, comment, and share, as well as for cross-posting onto external social networks.
Created through a partnership between JET8 and The Lewis Pugh Foundation, OceansCam is the first to be primarily focused on ocean conservation.
A natural partnership, JET8 is a non-profit technology company particularly focused on authentic and organic peer to peer communities, while The Lewis Pugh Foundation, founded by endurance swimmer, ocean advocate and UN Patron of the Oceans Lewis Pugh, works for the preservation and conservation of oceans and sustainable practices that aid this.
According to a spokesperson, the world's oceans are threatened by pollution, industrial overfishing and climate change. At present, the foundation has helped create Marine Protected Areas in more than two million km2 of ocean, as well as having ongoing campaigns to protect more threatened waters.
Pugh says, "We only protect what we love. Which is why I urge everyone to get into the ocean and be reminded of the beauty and fragility of this vital life source. And why I'm thrilled to announce a new way for you to share your passion for ocean protection: OceansCam lets you share your latest photos to encourage your friends to support ocean protection."
"So next time you pick up a piece of plastic on a beach, find an alternative for single use plastic or have a memorable ocean encounter, share it on OceansCam and spread the love!" he says.
JET8 Foundation director Victor Zabrockis says, "We are very proud to support this initiative. Our aim at the JET8 Foundation is to enable crucial organisations like the Lewis Pugh Foundation to succeed in the digital age. The OceansCam APP allows the community to build memorable moments that connect people with charities like the Lewis Pugh Foundation."
"Through building global mobile communities using our decentralised social commerce app, the Lewis Pugh Foundation will be able to educate and influence more people, businesses, and governments than ever," says Zabrockis.
JET8 recently announced the world's first 'social wallet'. The JET8 Wallet uses blockchain technology that makes it a secure custodian app for those wanting to safe keep their JET8 tokens, earn rewards, and buy real-life products.
OceansCam is available to download from the Google Play Store.