attlefield: Bad Company 2." > attlefield: Bad Company 2." /> attlefield: Bad Company 2." >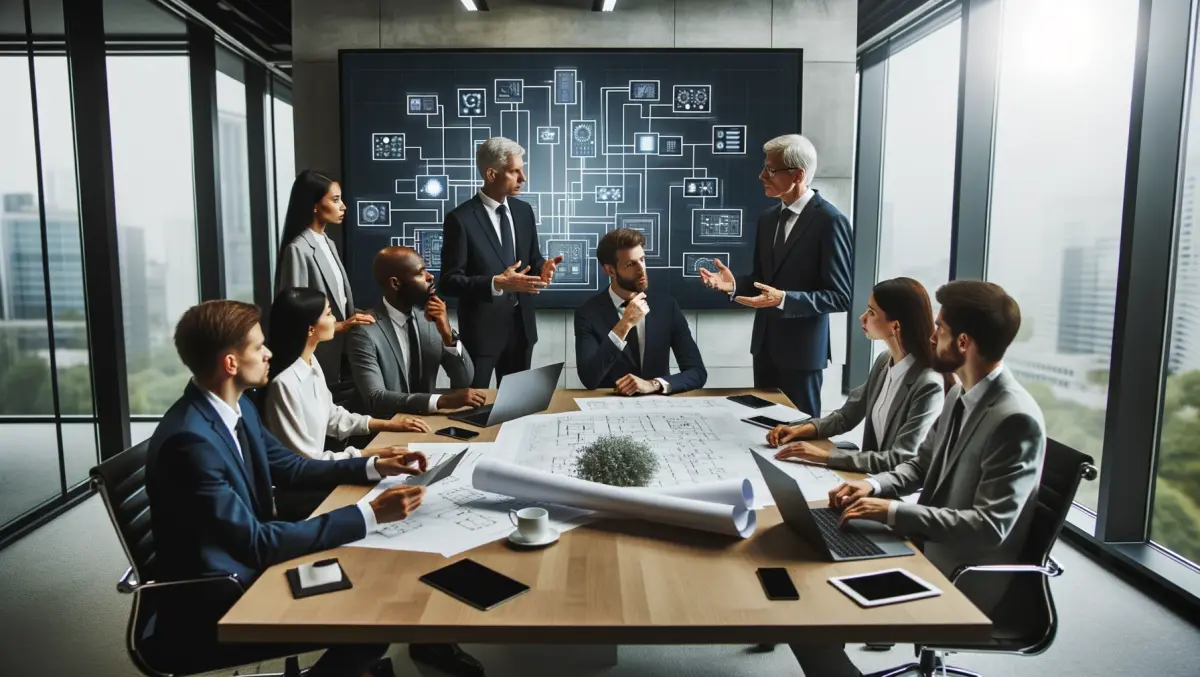 New Battlefield: Bad Company 2 VIP Map Pack trailer
EA has released the following trailer in promotion of the upcoming VIP Map Pack 2 for Battlefield: Bad Company 2.
The downloadable pack for the popular first-person warfare title will be available free of charge to VIP members (those who purchased the game first-hand) from March 30 - the same day that Modern Warfare 2 maps will hit Xbox Live for 1200 Microsoft Points.
Although publisher EA and developer Dice have been taking digs at Modern Warfare 2, claiming they offer a free alternative to Mapathy, technically the VIP Map Pack 2 doesn't actually include any new maps. It will add the Conquest game type to the existing Arica Harbor map and the Rush game type to the existing Laguna Presa map.