25 Jan 2011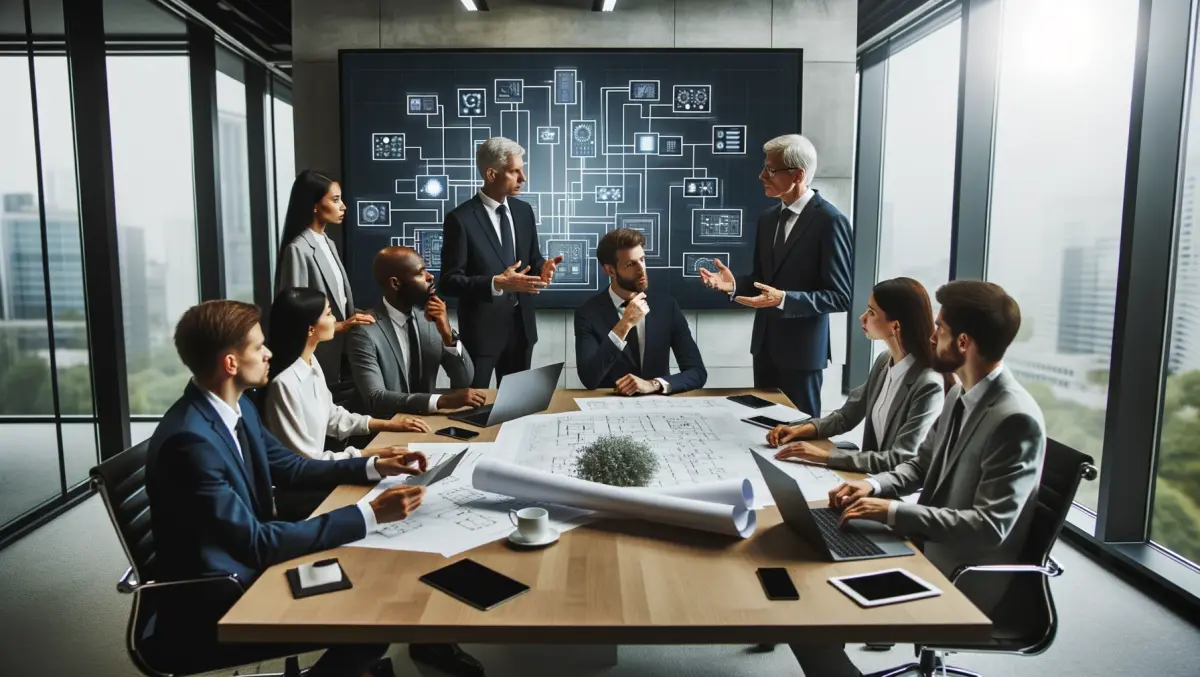 New Bulletstorm trailer teases tomorrow's playable demo
EA, Epic Games and People Can Fly have released a new trailer for upcoming shooter Bulletstorm in order to spread the word and build the hype for tomorrow's downloadable demo.
The Bulletstorm demo gives players a taste of Echo mode, where they'll "traverse a collapsed building on the deadly paradise planet Stygia as ex-Dead Echo leader Grayson Hunt. Players will utilise the "Skillshot" system in Bulletstorm as they crush enemies in increasingly creative ways to rack up points using an arsenal of powerful weapons, from a futuristic assault rifle called the Peace Maker Carbine, to the Flail Gun, which fires two grenades linked by a chain, and the Screamer, a powerful revolver that turns enemies into human fireworks".
Bulletstorm releases for PlayStation 3, Xbox 360 and PC on February 24th.