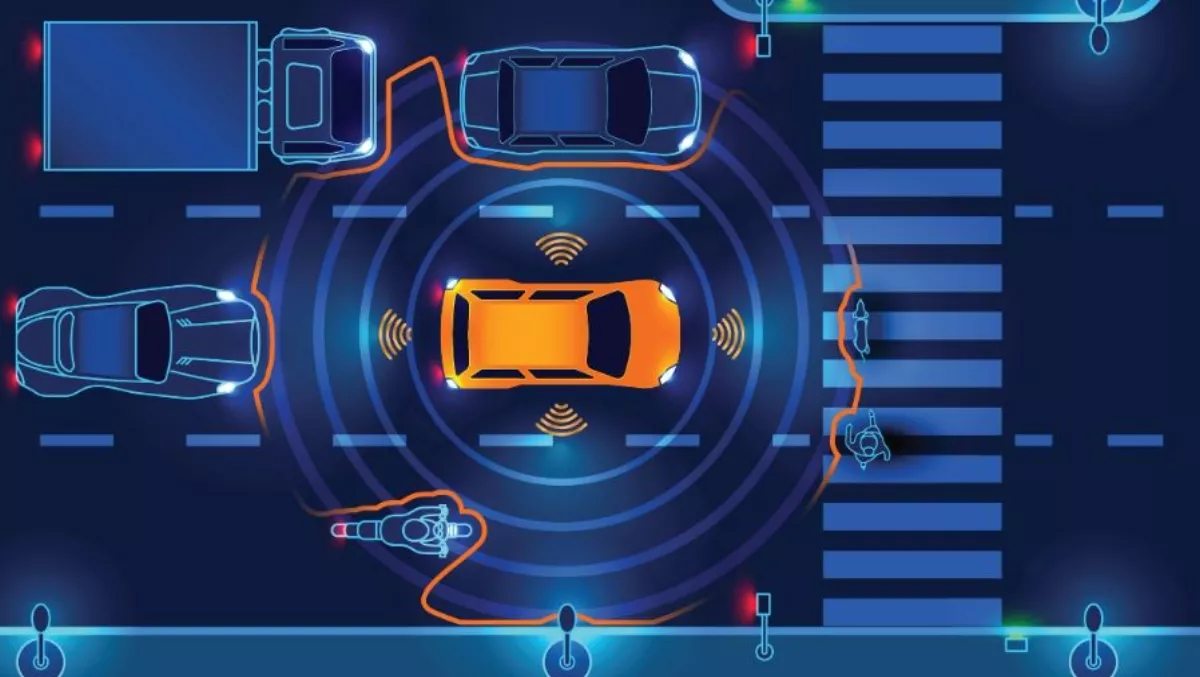 The new chip that enables AI processing for autonomous cars
By Jacques-Pierre (JP) Dumas,
Mon 5 Mar 2018
FYI, this story is more than a year old
With the rapid enhancement of advanced driving assistance systems (ADAS) and automated driving technologies, autonomous-driving vehicles are becoming a reality.
Renesas Electronics announced its new R-Car V3H system-on-chip (SoC) that delivers high computer vision performance and AI processing at industry-leading low power levels, targeting automotive front cameras for use in mass-produced Level 3 (conditional automation) and Level 4 (high automation) autonomous vehicles.
The new R-Car V3H system-on-chip (SoC) is optimised for use in stereo front cameras and achieves five times the computer vision performance of its predecessor, the R-Car V3M SoC targeting NCAP front cameras, announced on April 11, 2017.
Part of the open, innovative, and trusted Renesas autonomy platform for advanced driver assistance systems (ADAS) and automated driving (AD), the R-Car V3H enables design flexibility for Tier 1s and OEMs to map their own road from assisted to highly-automated vehicles.
The R-Car V3H SoC focuses on architecture optimisation for computer vision processing, enabling all relevant ADAS functions from conditional to highly automated driving.
Leveraging Renesas' concept of heterogeneous computer vision cores based on the IMP-X5+ image recognition engine and dedicated hardware accelerators, the R-Car V3H achieves advanced sensing capabilities with algorithms including Dense Optical Flow, Dense Stereo Disparity, and Object Classification.
The integrated IP for CNN accelerates deep learning at industry-leading low power levels of only 0.3 watts, achieving more than two times of the deep neural network performance of the R-Car V3M.
Relying on proven IPs already used in the R-Car V3M, the R-Car V3H includes a dual Image Signal Processor (ISP) that converts camera sensor signals for image creation and recognition processing.
The re-use ensures scalability from NCAP systems using R-Car V3M- to level 3 and 4 smart camera systems using R-Car V3H-, reducing both development time as well as system costs by avoiding the need for ISPs in each camera.
For further system cost savings, the R-Car V3H requires only a single LPDDR4 memory, reducing the cost for memory components compared to other solutions for front cameras.