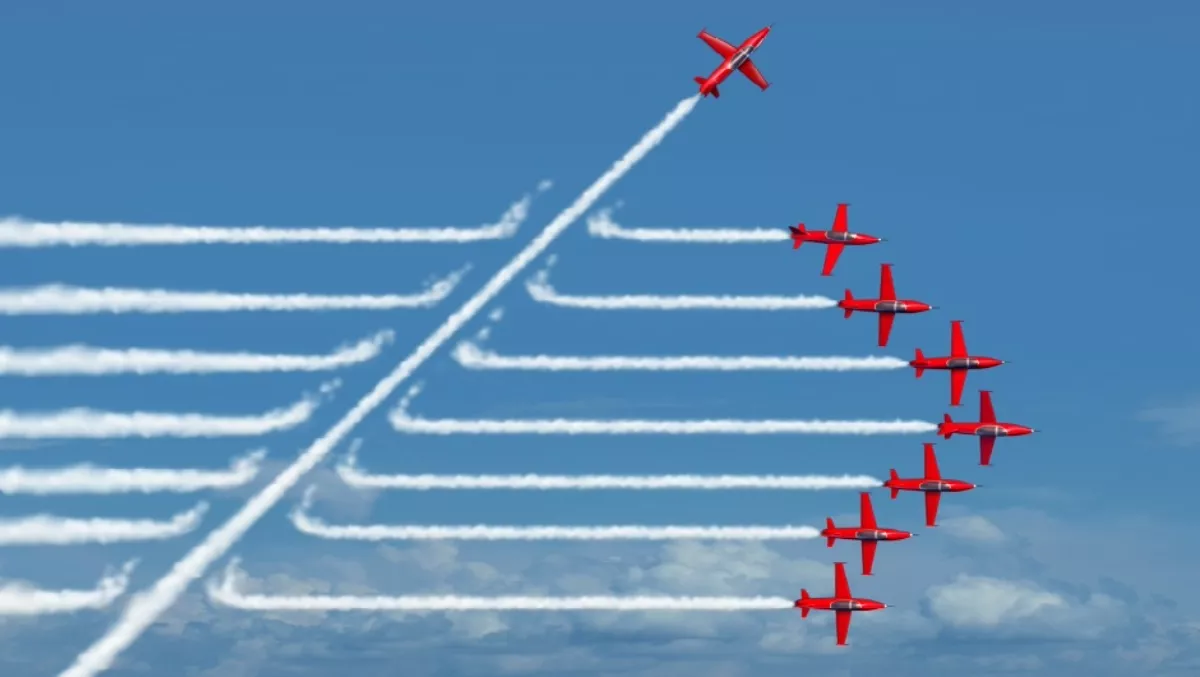 New coding kit for kids set to be a game changer
Fri, 5th May 2017
FYI, this story is more than a year old
By Ashton Young, Editor
Coding is undoubtedly an increasingly important part of modern school curriculums, because as they say, the sooner you start the better.
Enter, the littleBits Code Kit, an intro to coding in the classroom designed to engage students and users by enticing them with an activity they already love - making and playing games.
The company also asserts that it's easy to teach, regardless of whether you have any prior STEM/STEAM experience. The kit essentially brings together electronic building blocks with drag-and-drop block-based programming, providing a foundation of coding as a creative tool that can power real-world inventions.
Founder and CEO of littleBits, Ayah Bdeir says the combination of games with a tactile experience makes for an incredible learning tool.
"Kids are hyper-engaged, and it's because they are building something that they actually want to play with. What's more is that students are not just learning how to code. They're collaborating and problem-solving while they're having fun," says Bdeir.
According to littleBits, the game-based design of the kit is supported by resources to make it easy for educators - even those without computer science experience - to teach coding right out of the box.
The curriculum was assisted by a 12-member educator advisory board, making the product designed for teachers, with teachers.
A perfect case in point is from visual arts teacher - STEAM integrator at the Marymount School of New York, Lesa Wang.
"littleBits has become an essential tool for empowering students to think critically and creatively while still having fun in and out of the classroom. They are challenged to question, shape and change the world through innovation," says Wang.
"This new kit makes a complex subject like coding more accessible through the fun of games, and it gets students to think about ways coding can help solve other problems.