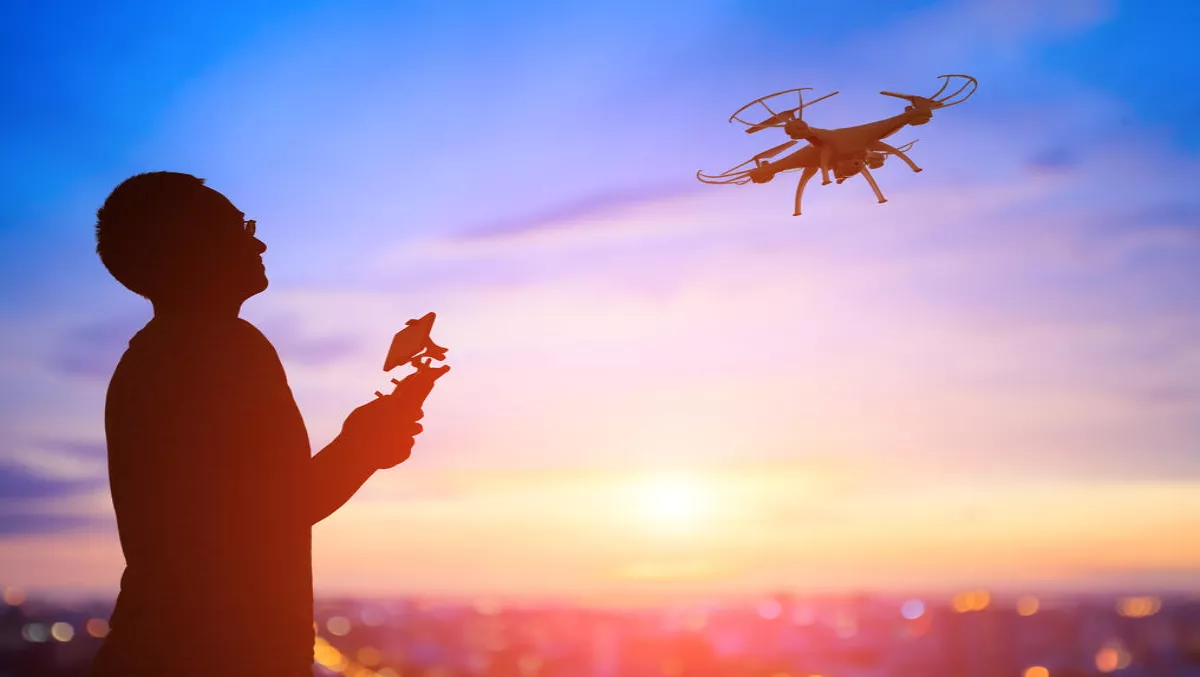 New comp asks drone videographers to reach for the sky
FYI, this story is more than a year old
The sky might be unreachable for many, but with the introduction of drones it has created a whole new space for aerial videography and turned it into an art form.
A new competition is asking aerial enthusiasts from around the world to showcase their eyes in the sky. Whether new drone users or experienced pros, to participate in a new competition that showcases snippets of creativity from above.
In conjunction with DJI, The 2017 SkyPixel Video contest is now open and runs across three categories: nature, city or sport. The submissions can't be longer than five minutes and must include 30 seconds of aerial footage.
Nature: Tell us a story with landscape shots, revealing the deep secrets of Mother Nature from above.
City: Capture the character of your city's transformation or show us places we know and love, but from a brand new perspective.
Sport: Capture the energy and excitement behind a sport or an athlete pursuing their dreams.
The competition has also brought on board some of the world's renowned videographers, including Phil Pastuhov who has worked on the Lord of the Rings trilogy, Godzilla and Spiderman 2; Filipe DeAndrade who is a 10-time Emmy award winning director of photography; and David Etienne, TV director and commercial drone pilot.
"This art form is very much about storytelling and allows people to see or experience something different or otherwise out of reach. With this video contest, we hope it will expand creative possibilities even further and allow people to explore the world like never before," comments Danny Zheng, DJI's VP of marketing.
As part of the competition there is a grand prize including items from the likes of DJI, Nikon, Oakley, and a Tourism Australia travel package. There will also be a 'people's choice' award to the top 10 most-liked videos and other DJI prizes.
The competition closes on August 2 (GMT). The winner will be announced on August 31.