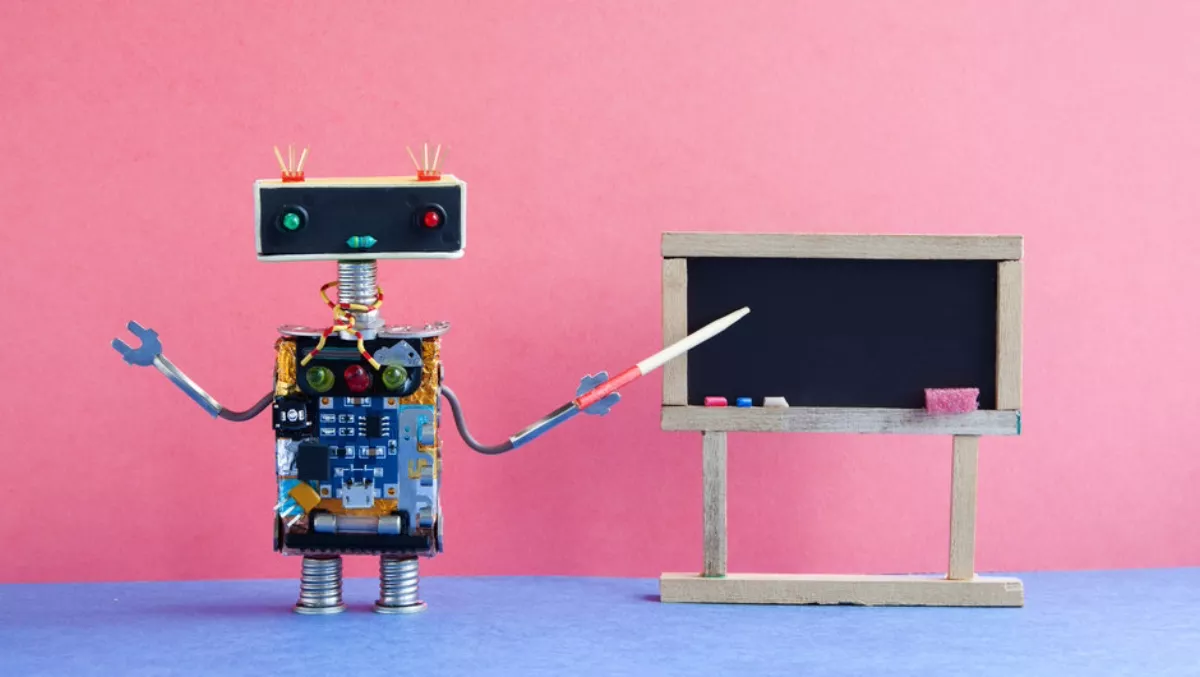 New Genesis trust hoped to drive STEM inspiration in schools
Thu 21 Feb 2019
FYI, this story is more than a year old
Given the relentless pace of the related industries, there's always going to be a shortage of talent skilled in science, technology, engineering, and maths (STEM).
And it's this issue that Geneses Energy is looking to tackle, having established a new trust to provide the relevant equipment to New Zealand schools in the hopes that it will inspire students' interest in STEM and renewable energy.
To celebrate its launch, the Genesis School-gen Trust is inviting all schools to apply for the first application round. This initial round will distribute $50,000 worth of STEM and solar equipment to schools. Entries can be submitted via the Trust's website and successful schools will be announced on 17 May.
Genesis CEO Marc England says that Kiwi kids are known to be innovative problem solvers. "Through the Genesis School-gen programme we know teachers want to find ways to encourage and expand their students' STEM learning and problem-solving capabilities," says England. "The right equipment is vital for children's learning. The Trust is another way Genesis and its customers can support schools and help students get the STEM skills they'll need to meet the social, environmental and economic challenges they will face in the future."
Beginning from April this year, Genesis customers will be able to donate $1, $2, or $5 through their monthly bill to support STEM and solar equipment packages for schools.
"Even if customers only donate a dollar each month, their combined donations will enable the Trust to gift thousands of dollars of equipment every year – which will support children and schools all over New Zealand," says England.
The Genesis School-gen Trustees, including education, IT and energy-generation experts, will determine which schools receive the equipment packages.
Tamaki Primary School Deputy Principal and Genesis School-gen Trustee, Lou Reddy, says STEM equipment is the key to integrated learning in schools, because it allows children to examine real-world situations and use practical tools to make positive change. "For kids, learning without a problem to solve is meaningless," says Lou.
"By resourcing education in this way, the Trust provides an energy boost to give teachers an opportunity to integrate STEM learning into a broader context."
Equipment provided will include electronic devices such as laptops, Chrome books and iPads as well as coding and robotics equipment. Science equipment packs will cover chemistry, physics and biology. Solar packs will include panels and monitoring equipment and the school will be linked to the long-running School-gen solar programme, so students can learn about energy production and compare their energy generation to other schools. Solar panels will also help the school to save on energy expenses.