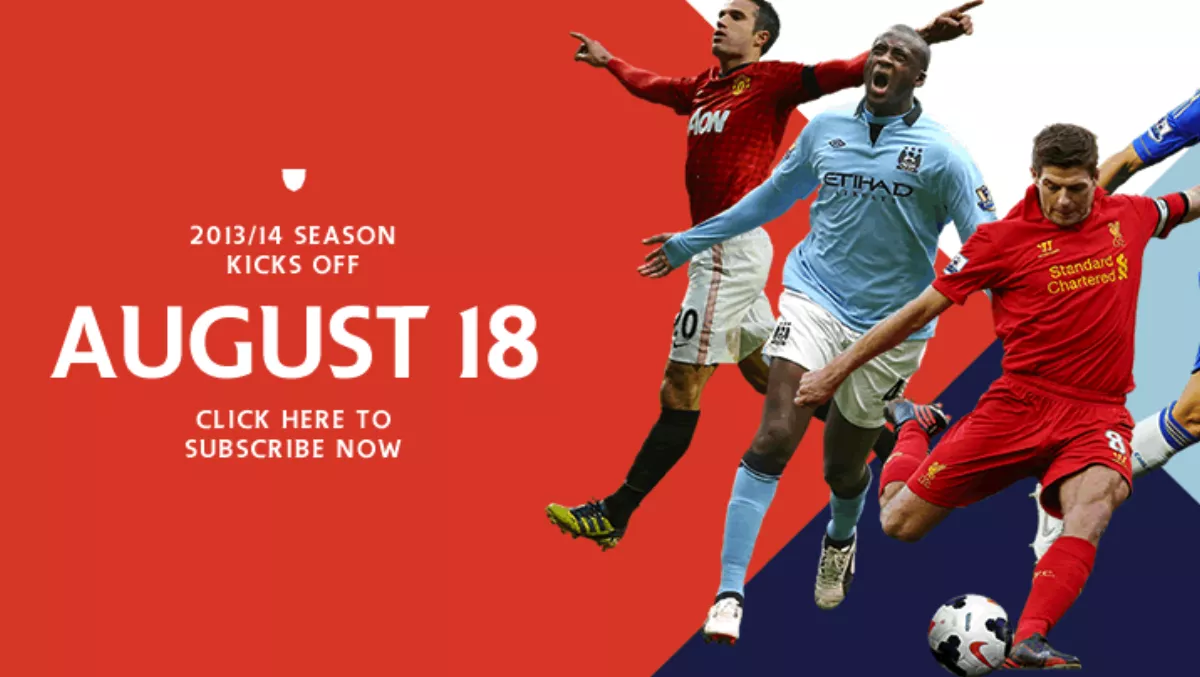 New: Holga 120 PC 3D Camera
FYI, this story is more than a year old
Indie kids rejoice, a brand new Holga is here!
Combining the dreamy pinhole picture aesthetic Holga is famous for, with 3D technology, the new addition to the Holga family is a must have for all you interesting and creative types out there.
For those of you loyal to the original vignetted, slightly distorted Holga aesthetic, never fear, the results this new 3D model offers share the same visual distortion and sporadic colour saturation as its predecessors, adding 3D capabilities to make the photo taking process that much more exciting and novel.This smart new Holga takes two side-by-side 6x6cm images at the same time.
Its two lenses are focused individually and film advance is achieved the traditional way, by reading numbers through a small red window. So, by using 120 film in your Holga 120 PC 3D, you can create a wistful, surreal looking, 3D photographic experience in a reasonably simple manner.
The Holga 120 PC 3D looks a lot like a standard Holga with the same lens (times two) a similar body shape and equivalent build quality. However, there have been a few improvements over time that benefit this new edition: the shutter button now being equipped with a built-in cable release socket, the dual flash units have the Holga's built in colour wheel and the extra heft makes it feel a bit more substantial.
Other features include instant bulb and shutter settings, continuous focus settings (distance through to near), a standard tripod mount and a switch to enable 2D images, which makes it great for everyday images as well as the more novel, 3D kind.
Sounds pretty cool huh? Not to mention functional and easy to use. The one downside I can think of is the price of film. As mentioned above, the Holga 120 PC used 120mm film, which unfortunately works out to be a bit more expensive than the 35mm film used to feed other models, but then again, it's probably worth it for all the fun you could have with a 3D Holga. So let the good times, (and the film) roll.
Related stories
Top stories