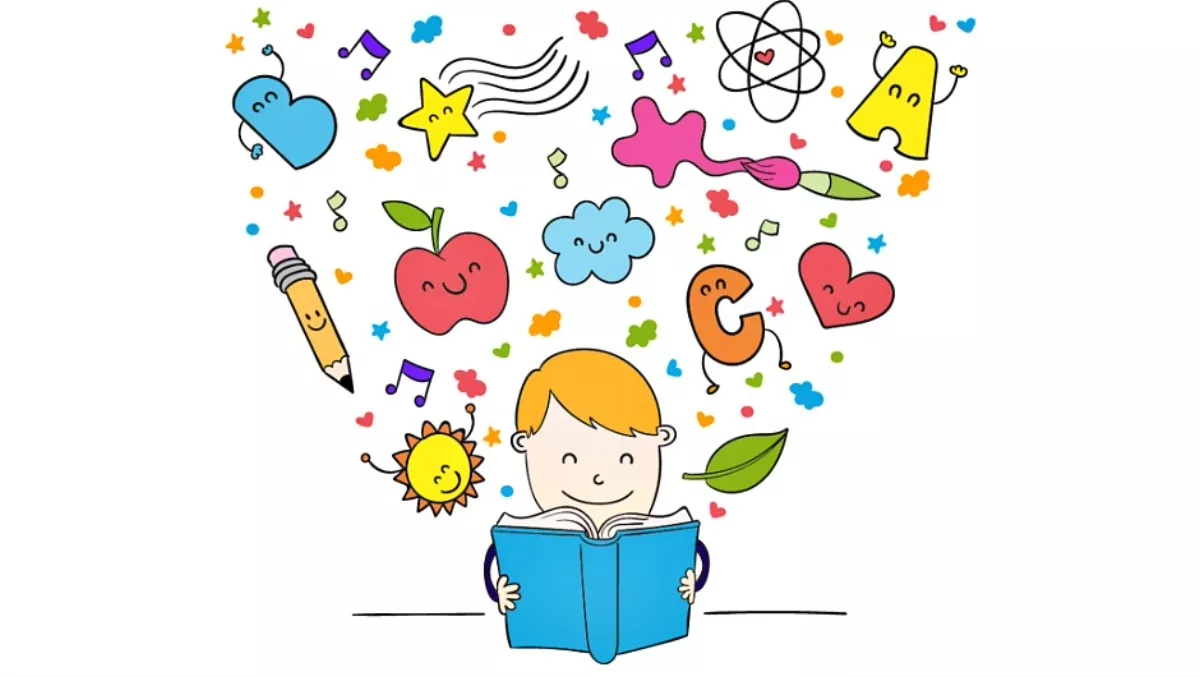 New language education app helps kids with learning disabilities
Mon, 7th Mar 2016
FYI, this story is more than a year old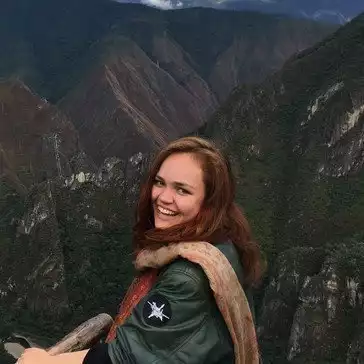 By Catherine Knowles, Journalist
A new app for language disorders is the first special education tool to be featured by Apple in the best new apps section of the App Store.
The app, FreeSpeech, was created by a US paediatric clinic with an Indian linguist and development team, creates a new way for children with and without disabilities to learn vocabulary and grammar.
Avaz, based out of Chennai, India partnered with LanguageCraft, a Portland-based clinic, to create a new tool for children with language disorders.
FreeSpeech allows children to see the 'deep structures' of grammar in an interactive way. It lets children compose grammatical English sentences by moving words like building blocks; prompts users with questions to expand their sentences; intelligently predicts words; visually models the tense and sentence modifiers; assembles a map of pictures into a perfectly grammatical sentence; and can be personalised for each individual child.
According to the creators, no matter how children interact with the app, they will always create sentences that are grammatically correct, even if writing from Spanish to English.
Originally intended as an augmentative communication app for children without oral language, it is now being used by educators serving a wide range of students, from those who are deaf or hard or hearing to those who are simply learning English as a second language.
Ajit Narayanan, Avaz CEO, first debuted his idea on the TED Talk stage in 2013. The speech has since been viewed online more than 1.1 million times and received ongoing positive feedback.
In the speech, Narayanan talks of how he and team cracked a problem that linguists and speech pathologists have been working on for many years: how to give access to language - real, compositional language - to children who did not develop the ability to speak.
Narayanan said, "Daniel Webster said this: He said, "If all of my possessions were taken from me with one exception, I would choose to keep the power of communication, for with it, I would regain all the rest."
"And that's why, of all of these incredible applications of FreeSpeech, the one that's closest to my heart still remains the ability for this to empower children with disabilities to be able to communicate, the power of communication, to get back all the rest.
Narayanan's efforts earned him the highest award for the development of technology presented to him personally by the President of India, and now the global release of the FreeSpeech app to help all kinds of children learn language.