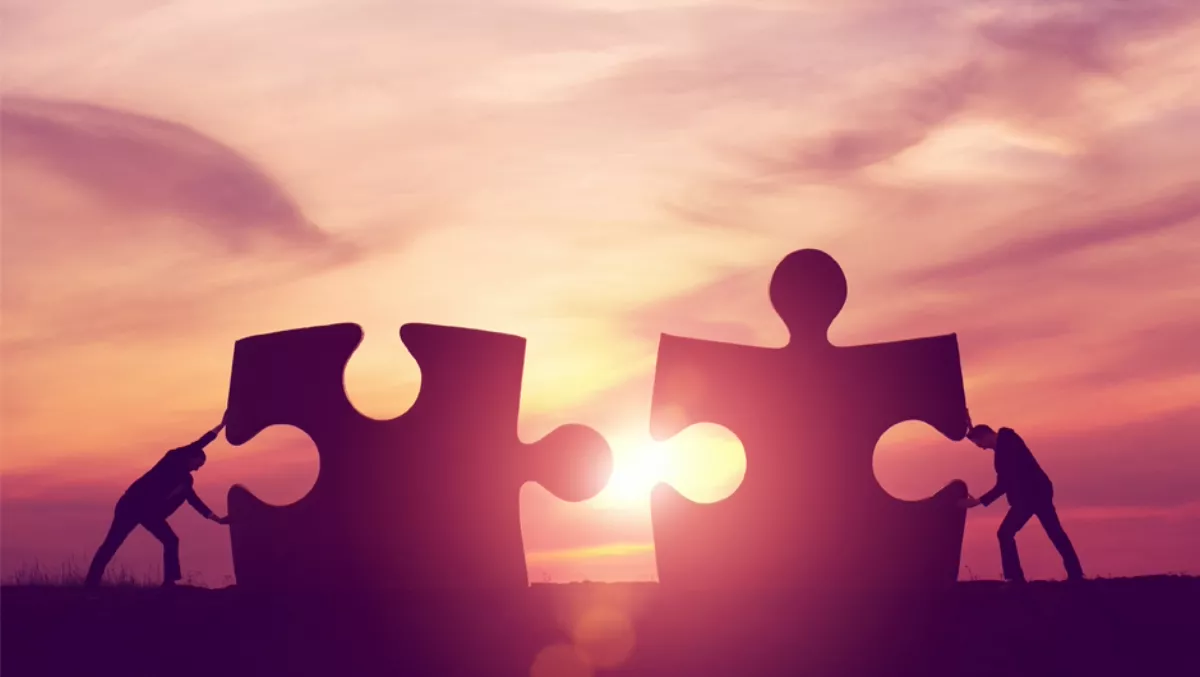 New partnership gives educators more ICT procurement options
By Matthew Bain,
Fri 9 Jun 2017
FYI, this story is more than a year old
The New Zealand education sector just got a new range of procurement options for kitting out their schools with ICT hardware.
Cyclone and Acer have partnered up to offer a wider range of options when choosing which devices to procure. Cyclone can now supply providers with the Acer family of computers as well as their current portfolio.
As an All of Government (AoG) hardware supplier Cyclone must continue to offer their clients an array of technology options. This new partnership further increases their selection to Acer's line of desktop, portables and Chromebooks.
The object of an AoG approach is to deliver savings to schools, tertiary institutions and agencies by employing a centre-led procurement process.
Acer Computer NZ country manager Cameron Anderson says the partnership means schools will have access to quality products such as Acer Travelmate notebooks, Veriton desktops and Switch tablets.
"The availability of the full Acer range of products via Cyclone, will now provide greater customer choice for rigorously tested, quality products with a very competitive pricing structure."
Anderson says Acer are focusing on education and, through Cyclone, consumers will benefit from such new technology.
"Providing technology solutions via Cyclone with full pre and after sales support and integration is important to ensure maximum benefits are gained from these exciting new devices."
Enabling educational providers to procure through AoG contracts ensures educators can focus on achieving their learning outcomes while the hassle of procurement is removed.
Cyclone hopes its new partnership will mean educators can get the best, personalised ICT options for their institutions. Cyclone has paired their hardware offering with a range of PD options for both Microsoft and Google eco-systems.