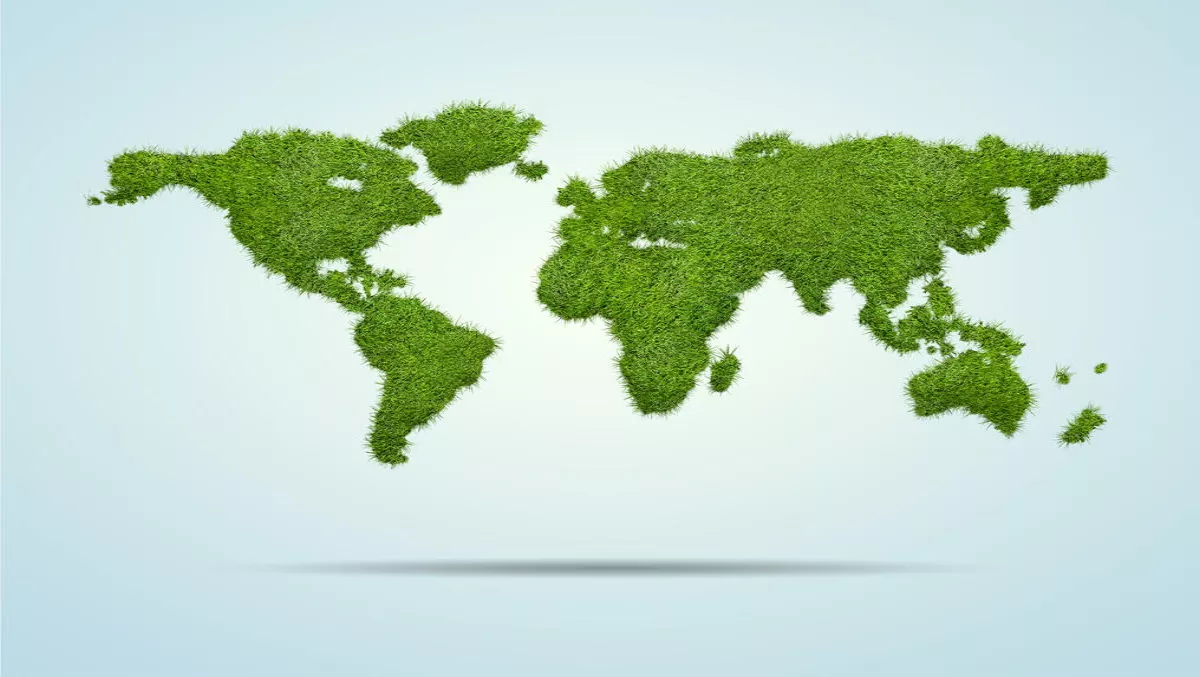 New partnership looks to expand global VoIP presence
FYI, this story is more than a year old
VoIP services provider Telnyx is partnering up with Equinix to expand on its high-performance VoIP platform to Europe and Asia.
With the help of Equinix, Telnyx hopes to rapidly expand its network in the two regions, while also dramatically improving overall network performance by more than 60%.
As a part of this deployment, Telnyx is adding Performance Hub nodes in Equinix London and Hong Kong International Business Exchange data centers.
Ian Reither, co-founder and COO, of Telnyx, affirms that the Equinix Interconnection Oriented Architecture strategy coupled with Telnyx's innovative Telephony Engine has improved the performance of the company's service.
"The benefits to our customers are clear: superior call quality, advanced features, fast setup, self-control and scalable service," he says.
Telnyx states that while VoIP can be a convenient and cost-effective communications strategy, in order for it to be truly beneficial, it must meet strict Quality of Service (QoS) requirements.
Therefore, by working with Equinix and deploying TE across a global Equinix Performance Hub, Telnyx is able to meet the demands of its customers while reducing average transmission latency.
Bill Long, vice president of interconnection solutions at Equinix, says providing high quality and feature-rich VoIP solutions that scale globally requires connections to a deep ecosystem of voice and data networks.
"At Equinix, our goal is to provide the interconnections necessary to allow Telnyx, and all of our customers, to succeed in the digital economy," he says.
"The improvements in call quality that Telnyx was able to gain are a great example of the value of moving to an Interconnection Oriented Architecture at Equinix."