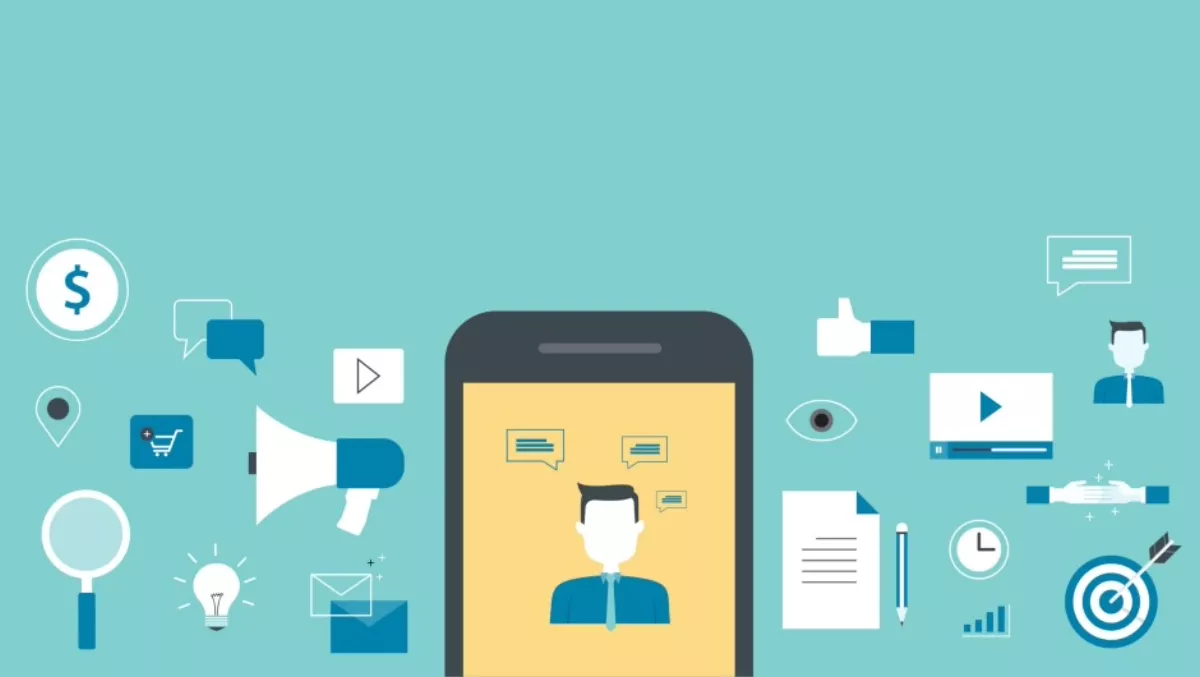 New RBI tower brings greater connectivity to Kauaeranga Valley
By Catherine Knowles,
20 Apr 2016
FYI, this story is more than a year old
The Kauaeranga Valley in the Coromandel has welcomed the arrival of a new RBI tower, which brings 4G broadband and greater mobile coverage to the area.
"Broadband and mobile coverage to Kauaeranga Valley will ensure residents can use fast broadband for their day-to-day business, while visitors who come here to enjoy nature, tramp for the day or camp overnight can stay connected and keep safe," says Communications Minister Amy Adams.
"The tower also provides connectivity to a DOC Visitor Centre that's vital to tourism within the region, and brings mobile coverage to an area where there was previously little to none," she says.
Adams was on site to launch the new Kauaeranga Valley RBI tower, which is powered by solar, wind, a back-up diesel generator, and battery supply. Prior to the construction of the tower, mobile operators had limited coverage in the area.
It is part of the Government's $300 million investment into the first phase of the Rural Broadband Initiative that has seen 135 new towers built and 336 towers upgraded across New Zealand's provincial areas, as at the end of 2015.
Across New Zealand, more than 266,000 households and businesses are now able to access wireless broadband under the RBI, as a result of the Government's partnership with Vodafone.
"The Government's Rural Broadband programme reflects our commitment to rural communities – we are working with our private sector partners to provide services and coverage that would not otherwise be feasible," says Adams.
"By 2025, I want to see 99% of New Zealanders able to access broadband capable of 50 Mbps, and the remaining one per cent of New Zealanders in the hardest to reach locations able to access broadband of 10 Mbps," she says.