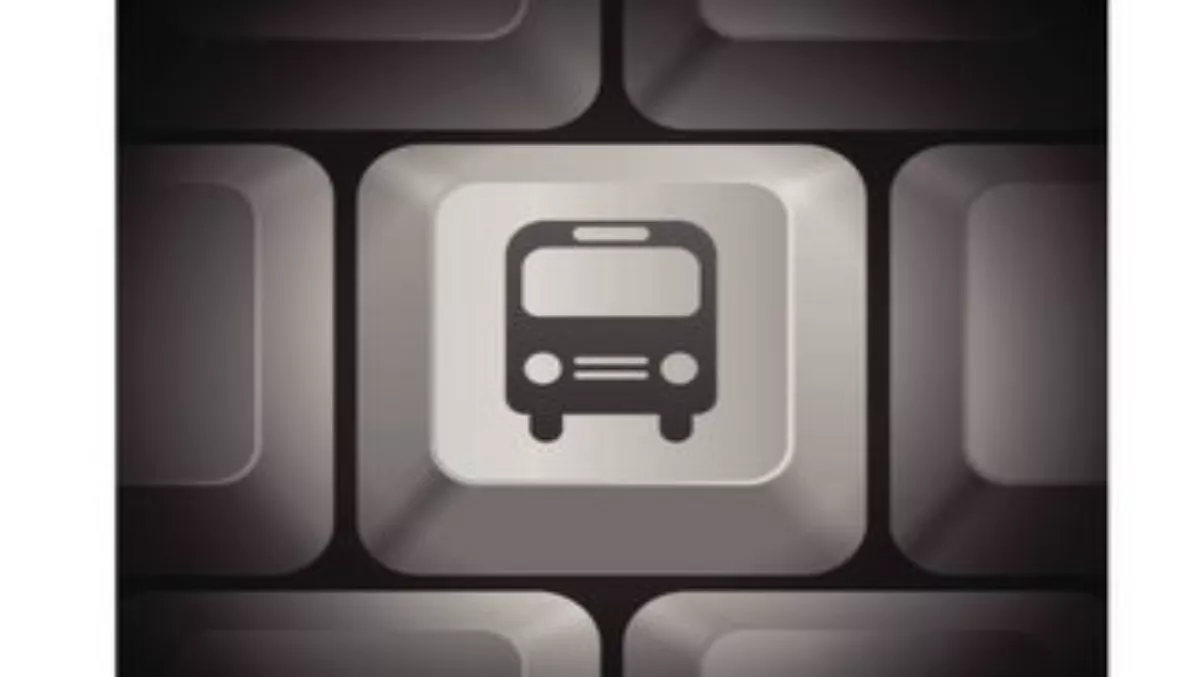 New road ahead for STRAS
Thu 31 Jul 2014
FYI, this story is more than a year old
The Ministry of Education has selected Optimation for a multi-million dollar software development project.
Optimation will deliver a replacement system for the Ministry of Education's School Transport Resourcing Administration System (STRAS).
"This is a major government project that demonstrates the strength of the New Zealand ICT industry," Neil Butler, Optimation Executive Chairman says.
"The fact that a NZ IT company is delivering to one of the key Ministries, for the greater good of New Zealand ticks all the boxes from our perspective".
The current STRAS manages $175 million of student transport payments at the Ministry of Education annually. These funds provide assistance for around 105, 000 students. STRAS records the details of those eligible for transport assistance, and the details of the transport service providers.
"The other thing that really pleases us about being involved in this project is that it will make a real difference for the wider community," Butler says.
"The STRAS system is designed to help manage transport assistance for the many kids around the country who don't find it easy to travel to school. We're looking forward to being able to make that process more efficient and effective, so they can get to school safely."