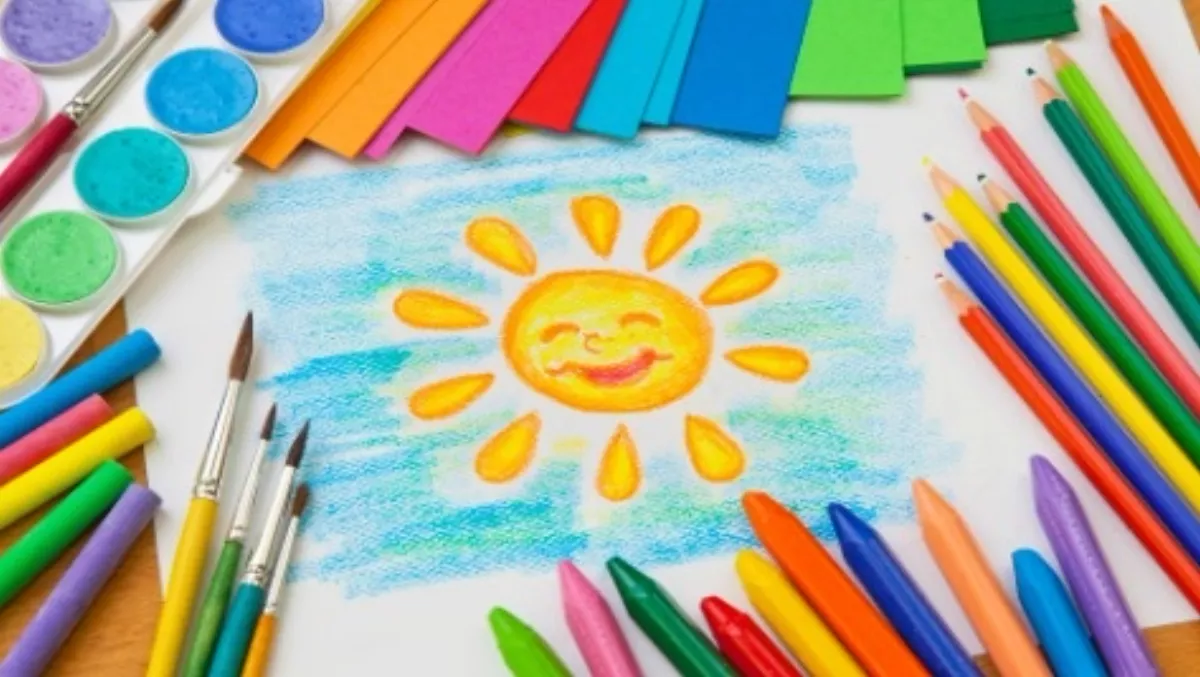 New schools and more classrooms as government invests $244 million
By Shannon Williams,
Wed 15 Apr 2015
FYI, this story is more than a year old
Next month's Budget will see $244 million of funding for new schools, additional classrooms and expansions to existing schools, according to an announcement made by Education Minister Hekia Parata and Associate Education Minister Nikki Kaye.
The money will come from the remaining proceeds of the government's share offer programme – channelled through the Future Investment Fund.
Kaye says the investment is in addition to the more than $700 million already being invested providing schools with ultra-fast broadband, via the N4L Managed Network.
"We're ensuring young New Zealanders get the right resources and investment so they can succeed in today's fast-changing world," she says.
Parata says the funding, spread over four years, demonstrates the government's 'commitment to ensuring all kids can do their very best at school'. It will be used to build seven new schools, expand four existing schools and add another 241 classrooms across the country.
The investment includes the first phase of the government's August 2014 commitment to invest $350 million in Auckland schools. It is on top of nearly $400 million spent over the past six years building 24 new schools around the country and the $1.1 billion budgeted for the rebuild and repair of schools in greater Christchurch.
"This government has made the biggest investment ever in education, including the $359 million in Budget 2014 to raise educational achievement by lifting the quality of teaching and leadership in our schools," says Parata.
"We've seen kids starting earlier, staying longer and leaving better qualified in the past six years," she says. "I am determined that all kids get the best education possible including those who have not fared so well in the past - Maori, Pasifika and kids from poorer homes."
"This further funding will help meet roll growth as well as deliver school environments that meet the needs of kids in the 21st century."
Kaye says the new schools will provide space for nearly 4,000 students and the first of them is due to open in 2017.
"We're addressing growth in many parts of New Zealand, but I'm particularly pleased that this investment means we'll be able to implement the first phase of the accelerated Auckland growth package that the government announced last August," Kaye says.
"The rate of Auckland's population growth means it's crucial we get ahead of demand and ensure there's sufficient school capacity in our biggest city.
"We're also announcing significant expansions at Hingaia Peninsula School in Auckland, Papamoa College and Golden Sands School in Papamoa, and Shotover Primary School in Queenstown.
"We're ensuring young New Zealanders get the right resources and investment so they can succeed in today's fast-changing world," says Kaye.