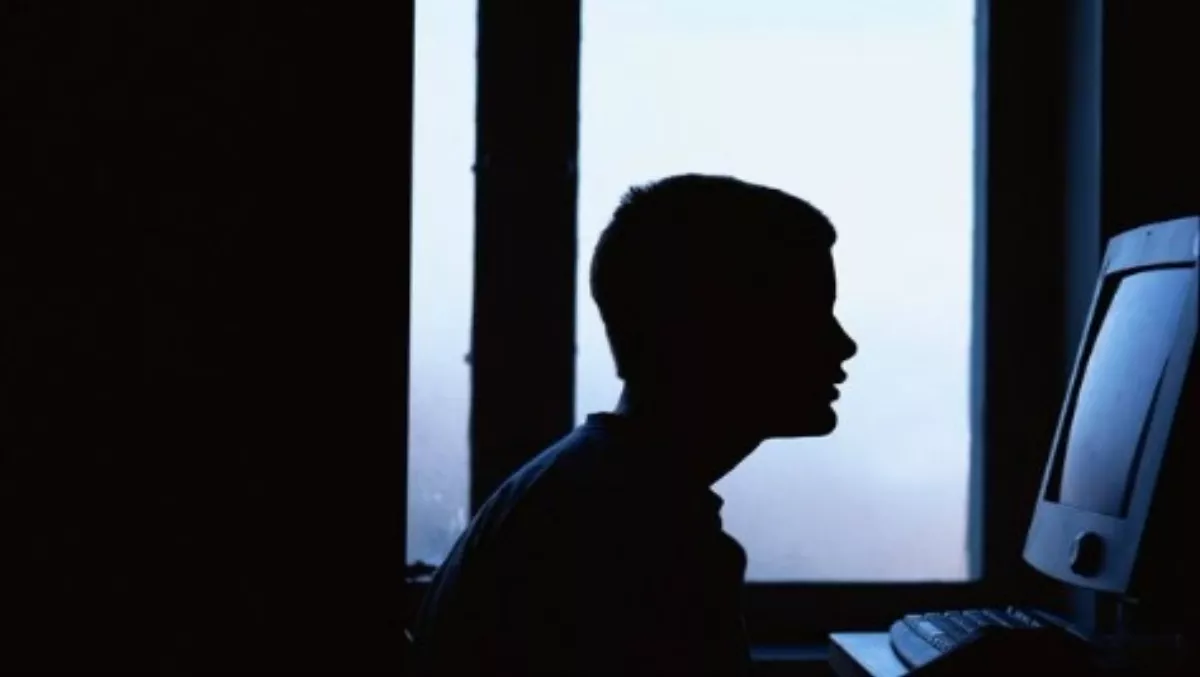 New security app from ESET to protect children online
FYI, this story is more than a year old
IT security firm ESET is helping parents protect their children when they're online with a new parental control app for Android devices across Asia Pacific.
The ESET Parental Control app is the first of its kind for the company, and leverage's ESET's existing technology coupled with new features to help keep kids safe.
Amongst the new features offered, the 'Web Guard' function provides age and category-based filters to restrict children's access to inappropriate web content.
Parents can also regulate the amount of time their children spend on gaming and internet browsing through the 'Application Guard & Time Management' function, as well as switch on the 'Child Locator' service in extreme circumstances, to track their child's location.
The app has been built in two modes, Child Mode, which is the applied child protection mode, and Parent Mode, which contains the monitoring tools and set-ups for parents.
In Parent Mode, parents can decide if they want to only monitor the child's online behaviour or whether to add any additional restrictions, such as age-based automatic blocking mode for applications and web-surfing.
The app also provides two-way communication between children and parents, for example, the children can request special permission to access certain apps, web content or ask for extra gaming/browsing time.
Additionally, the app displays a child-friendly interface with images and language that is understandable for children.
"Given the soaring levels of smartphone penetration in Asia Pacific, it's no surprise to see children of all ages, even as early as preschool, using smartphones and tablets for entertainment and communication with family," comments Parvinder Walia, sales and marketing director for ESET, Asia Pacific.
"The problem is that they may be unaware of the possible risks online and may put themselves in danger of lurking predators and inappropriate web content," he explains.
"In developing ESET Parental Control for Android, we wanted to provide parents with a robust yet easy-to-use software that manages, tracks and protects children's online activities, to eliminate the risks exposed to them," Walia says.
"Ultimately it will ensure peace of mind for parents, who can be safe in the knowledge that their children are protected while online."
ESET Parental Control for Android is available from Google Play Store, at my.eset.com portal or via ESET's partners.
Related stories
Top stories