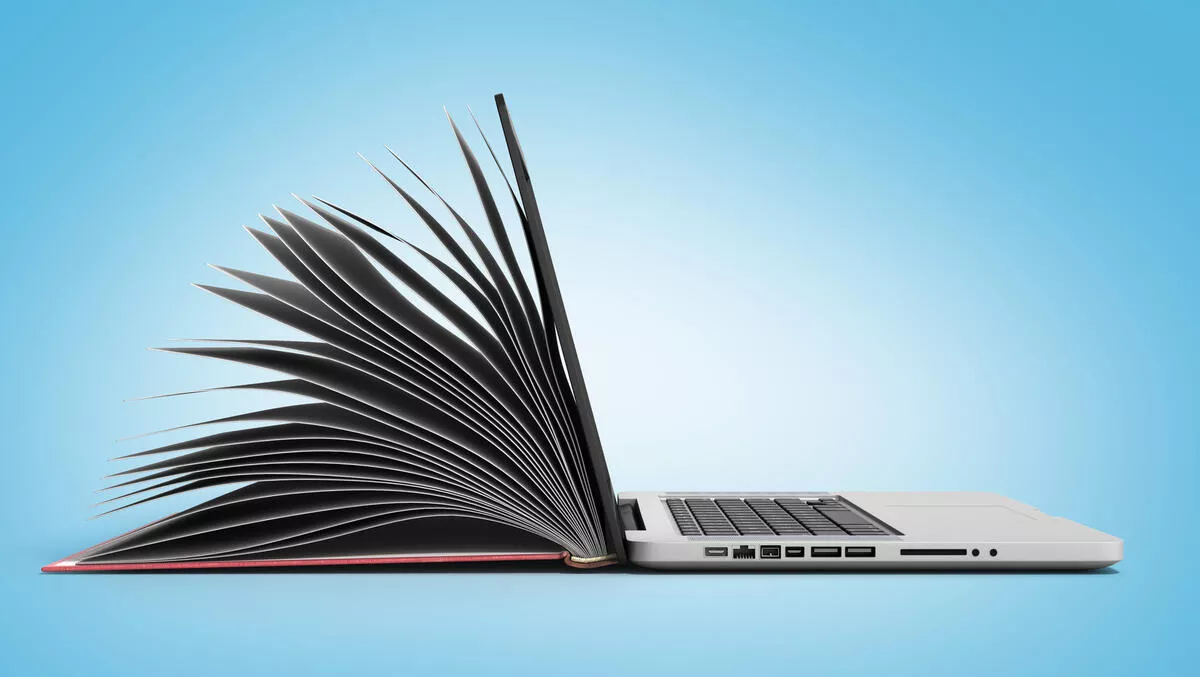 New solution makes it easier to adopt digital education
By Ashton Young,
Sun 18 Dec 2016
FYI, this story is more than a year old
From blackboards, pencils and paper to screens, tablets and apps, the world of education has changed significantly with the digital era.
There is a plethora of high-quality online education applications that schools can now utilise to support their learning goals. However, problems can arise when it comes to setting them up for classroom use and managing their multiple logins – the more apps you use, the bigger the problem gets.
It is for this reason The Network for Learning Ltd (N4L) tailored an innovative service that they named 'Tahi' (the Maori word for 'one').
N4L Head of Technical Operations, Gerald Masters says "Tahi is an Identity and Access Management service that simplifies a school's secure access to its favourite online educational content."
"Tahi works with a school's Student Management System (SMS) to create a single Tahi identity for every student and school staff member," Masters says. "This stays with them throughout their entire school career, even when they change schools."
Masters affirms that this eliminates the need for schools to manage thousands of logins and passwords. What's more, it's fully-funded for all schools connected to the N4L Managed Network.
According to Masters, some of the benefits of the Tahi service include:
A child beginning school today is likely to use thousands of online applications over the course of their education, all requiring their own login and passwords. Tahi simplifies the entire process, allowing a single login and password to access all authorised apps for learning.
There is less admin work for teachers and staff when setting up online apps for classes, as there aren't multiple logins and passwords to manage.
Tahi identities are mobile, which means they stay with users throughout their education, even when they change schools.
Masters sees the Tahi service as a real game-changer for the New Zealand education system.
"We would like to see any student with a Tahi account able to build up an education record that now follows and supports their journey as a learner," Masters says. "We would also like to see Tahi provide students access to resources, such as Safe and Secure Internet, in any location by logging on with their Tahi account."
Tahi is perfect for any schools who are looking to prepare for the future, streamline the process of their digital education and create more time for actual learning. The team at N4L are currently focused on getting as many application providers on board with Tahi as possible as this will only increase the benefits for students.