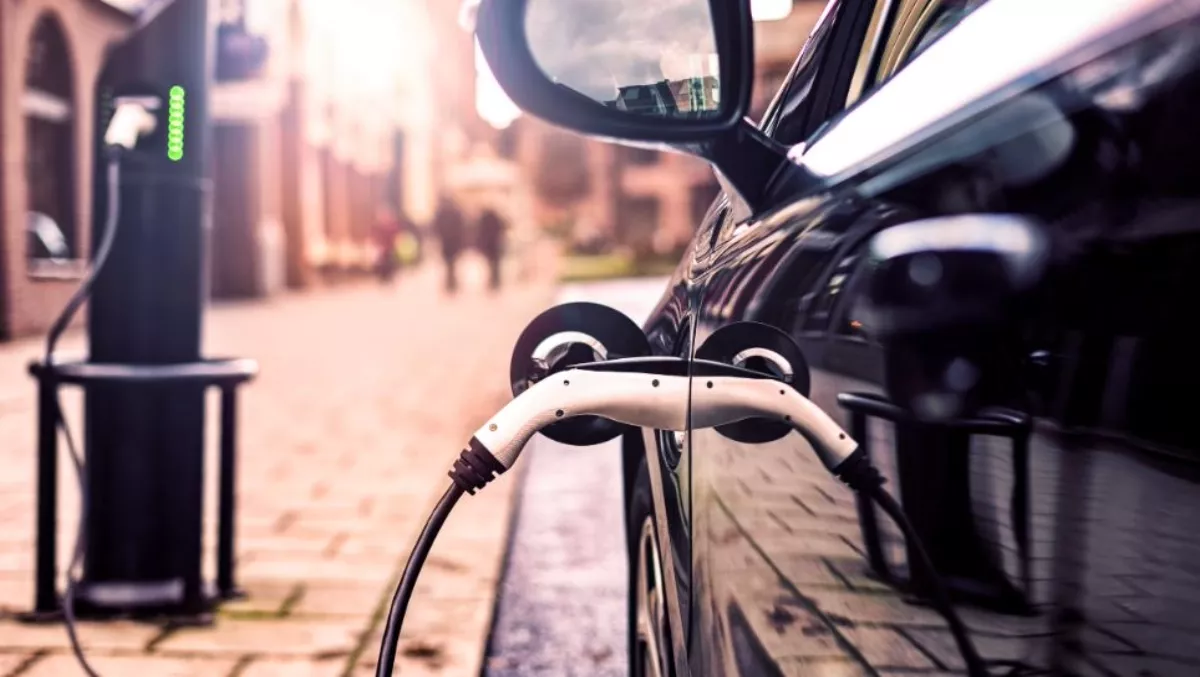 New standards for vehicle repairs as more EVs enter NZ
FYI, this story is more than a year old
New standards have been introduced by the country's largest body of panel beaters to cope with increasing numbers of EVs, hybrids and vehicles equipped with advanced safety technology on NZ roads.
CRA spokesperson Neil Pritchard says the industry is moving to stay ahead of the rapid evolution in car manufacturing which is increasing the complexity of vehicle repairs.
He says the lack of regulation in the collision repair market in NZ can create quality control issues for consumers and this situation is getting worse with the introduction of more cars equipped with active safety systems and the increased use of exotic materials in the vehicle manufacturing process.
Pritchard starting, "With the increase of EVs,self-driving technology, and new types of construction materials, vehicle manufacturing has seen more advancement over the last decade than over the past century.
"While EVs are touted as having a reduced need for mechanical servicing when it comes to collision repairs, there is a significant increase in the risk and repair complexity to get them back on the road,"
Pritchard says the pace of this change is continuing to accelerate and more of these vehicles are hitting NZ roads each day.
He continues, "There are more than 7,200 EVs and hybrids now registered in NZ - a 958 percent increase from 680 vehicles just three years ago.
Pritchard says EVs bring with them their own set of challenges when damaged in an accident.
The elevated risk of fire also prevents the vehicle from entering a spray booth which means the panel beater must introduce processes specific to that type of vehicle to complete the repair.
Modern vehicles are now made from high strength steel, aluminium and other exotic materials which require special training and equipment for the repairer to replicate the factory join when replacing structural parts of the vehicle.
He continues, "The introduction of new internationally recognised I-CAR standards will mean the public can be reassured that their panel beater has undergone a training and audit process to keep them up to date with the latest technology.
"Feedback from our membership base suggested the nature and scope of vehicle crashes are beginning to change and will continue to do so as more advanced vehicles hit the NZ market over the coming years."
"Not only do new vehicles with collision mitigation technology get into fewer front-end crashes, but when they do have accidents, the damage often tends to be more cosmetic than structural."
Pritchard says approved Collision Repair Association members will carry display 'Licensed Collision Repairer' on their signage.
Related stories
Top stories