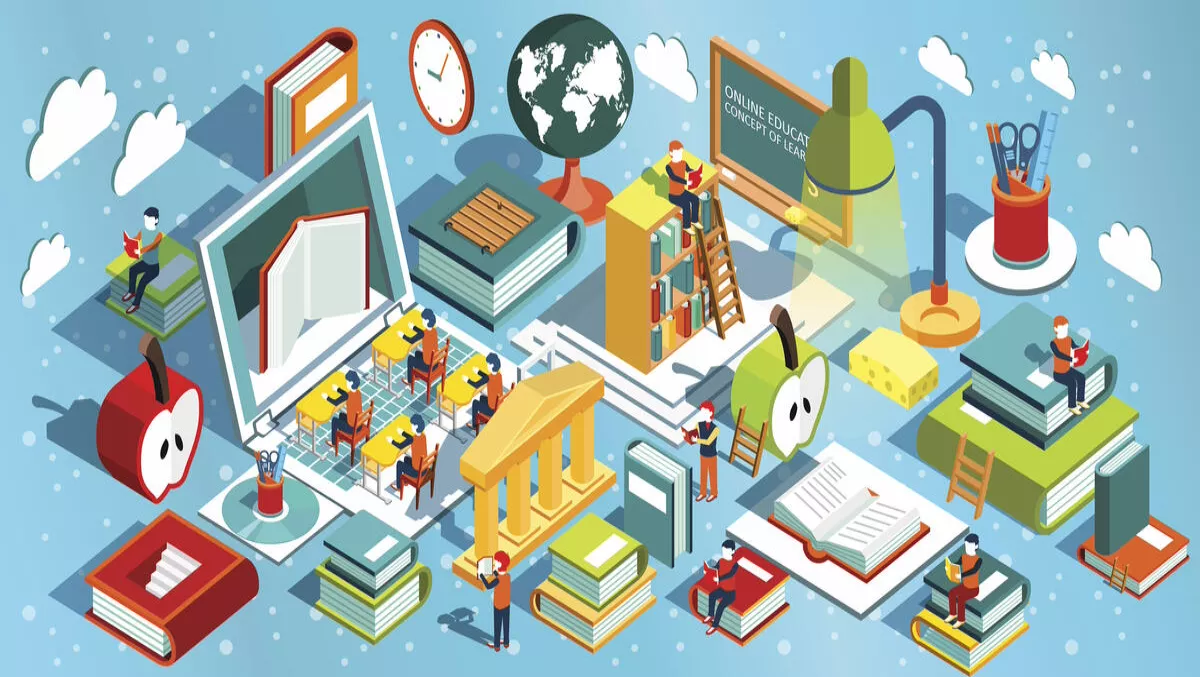 New Student Management System helps NMIT serve students
By Matthew Bain,
Thu 18 May 2017
FYI, this story is more than a year old
Being able to manage students digitally is one of the biggest boons technology has brought to administrative services and education.
The ease with which users can now access and update information would probably put admin staff from twenty years ago into a state of shocked awe.
Digital student management systems (SMS) are responsible for storing, processing and providing access to student registrations, documenting grading, transcript results, student attendance and much more. They're essentially one-stop-shops for administrative needs in modern institutions.
Recognising a need to have the best student management possible, Nelson Marlborough Institute of Technology (NMIT) has implemented a new system to better serve their student community.
The institute has opted for a Tertiary Accord New Zealand endorsed solution from Tribal Group called 'ebs'. Their journey with 'ebs' has provided a constant state of progress increasing functionality for staff.
Staff can now use Ontrack+ to measure student progress and use e-track to manage digital portfolios which have been particularly beneficial to hard tech programmes such as automotive and carpentry.
NMIT SMS administrator Christian Galbraith says they've formed a strong relationship with Tribal Group and the benefits of working closely are positively impacting students.
"[ebs] readies NMIT for the challenges of a global education marketplace. We wanted to ensure that the business is meeting global standards for education, and with Tribal's help, we're delivering exactly that."
NMIT business analyst Gareth Phillips agrees they have selected the best option, and recommends e-track highly.
"Tribal has developed a flexible, tailored solution in e-track. We couldn't be more excited about potential applications across NMIT."
NMIT is the largest training and education provider in their region, so choosing the right option to service their large student pool was a must.
NMIT will continue to source their SMS solutions from Tribal Group at the moment and hope to improve their student offering even further by implementing 'ebs' data analytics.