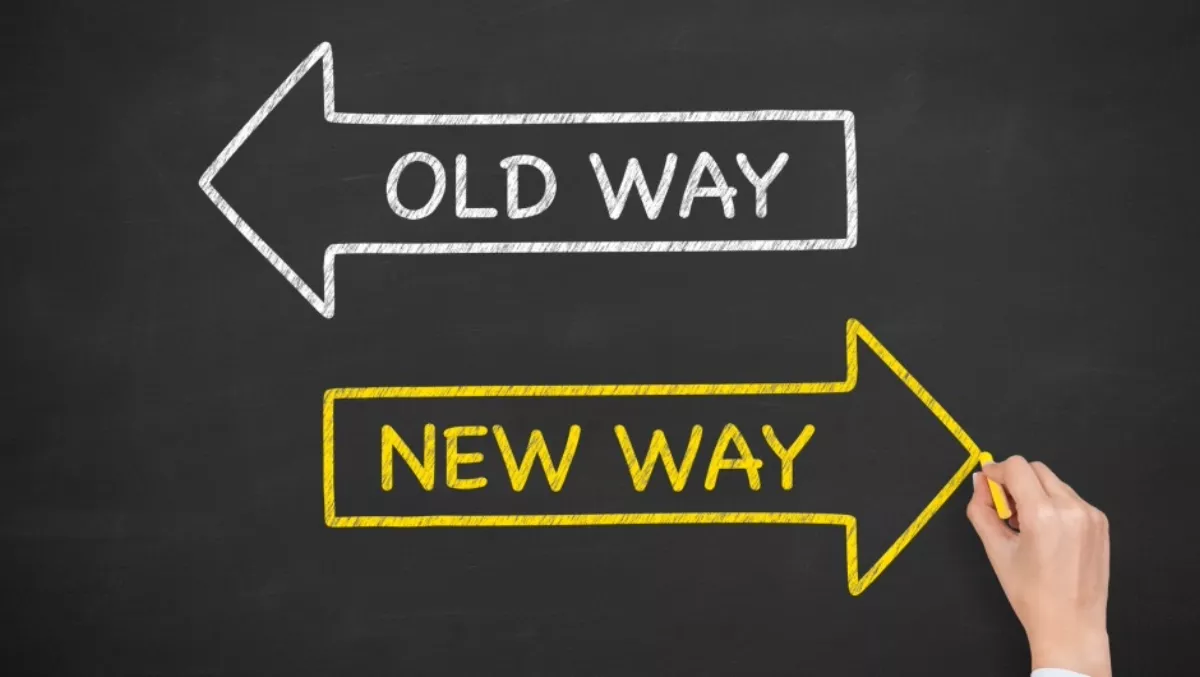 New technologies lead Govt to overhaul transport sector rules
FYI, this story is more than a year old
New Zealand transport rules are set for an overhaul after the Government today announced it will remove outdates rules that effect small passenger services.
Transport Minister Simon Bridges and Associate Transport Minister Craig Foss says the overhaul will bring the sector into the 21st century.
The update follows a comprehensive review into whether the small passenger services sector is fit for purpose and flexible enough to accommodate new technologies, Bridges says.
"Ensuring an effective small passenger services sector has a range of wider benefits for New Zealand and its economy, including using the transport system more effectively and helping to reduce congestion," he explains.
"With the existing rules for the sector being in place since 1989, a significant review is not before time.
Currently there are separate categories and rules for taxis, private hire, shuttles, and rideshare operators. Under the changes, Bridges says these services will be regulated under a single category of small passenger service, meaning one set of rules for all.
"New technologies like smart phones and apps have changed the way the sector can operate. Modernising our rules will ensure they are flexible enough to accommodate new business models," explains Bridges.
"The Government has clearly stated our intention to encourage innovation and enable new kinds of services," he says. "Freeing up the regulatory environment will allow transport operators to compete on an even footing.
Foss says some rules that impose costs on operators, but no longer provide any significant benefits, will be removed.
"Removing outdated rules will allow a broader range of transport services to develop throughout New Zealand, giving consumers more choice," he explains.
"Retaining the need for drivers to have a Passenger endorsement, which includes a police check, means consumers can feel safe no matter what option or service they choose," says Foss.
"These changes will future-proof the small passenger services sector by enabling all New Zealanders and businesses in New Zealand — traditional or otherwise — to enjoy the benefits of new technology, while maintaining a strong focus on safety," he adds.
The changes will be considered by Parliament as part of the Land Transport Amendment Bill in this year.