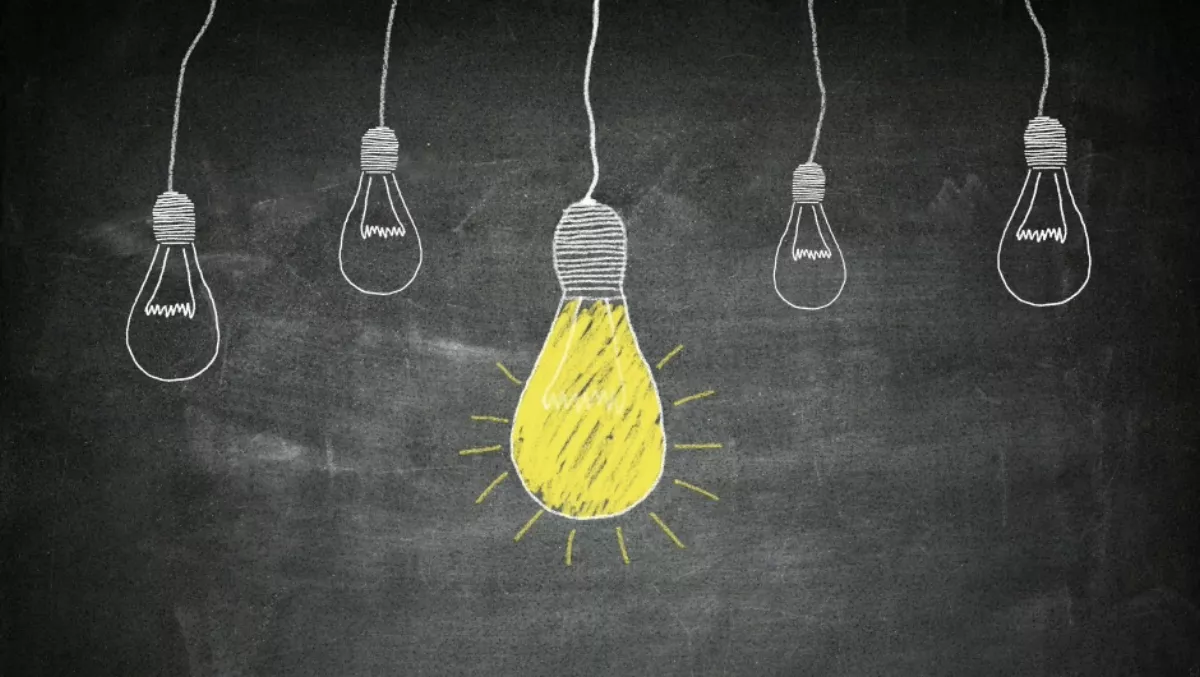 New Turnitin tech tool 'delivers big results'
FYI, this story is more than a year old
New technology from Turnitin knows as Revision Assistant encourages students to revise more often and helps to improve their essays, according to the pilot release of the product.
Revision Assistant is an instructional writing tool for primary and secondary schools giving immediate and actionable feedback in the form of Signal Checks to students while they write.
The 2015 pilot test evaluated Revision Assistant's effectiveness in inspiring students to write, revise and improve their essays. In all, more than 3,400 students and 164 teachers from 18 schools participated.
A summary of the results found:
On average, primary school students wrote eleven drafts before submitting their final essay and 93% revised at least one time.
On average, secondary school students wrote seven drafts before submitting their final essay and 94.4% revised at least one time.
Essays of primary school students initially averaging 178 words grew to 262 words after using Revision Assistant.
Based on a trait-based, 1-4 rubric scale comprised of four genre-specific traits, initial average signal checks for middle school students before using Revision Assistant was 2.02 which increased to 2.48 by the fifth draft; and then 2.99 by the final submission.
According to Elijah Mayfield, Turnitin VP of New Technologies who developed the product, the actionable feedback Revision Assistant gives mirrors what takes place in the classroom by design.
"The type of feedback Revision Assistant gives is motivational and specific in where a student can improve. In other words, the feedback is exactly like the feedback a teacher would give with the added bonus of being immediate," says Mayfield.
Teachers agree that the immediacy of feedback, given in-line and attached to the specific highlighted sentence, motivates students to keep rewriting and improving with each draft.
"That idea that clicking the signal check would highlight some particular sentence that needed work led students to read over their work, instantly trying to make it better in a way that they could never accomplish with my assistance alone. It was a real extension of my reach," says TC Niemann, 6-12 year English teacher at Hostos Lincoln Academy in NYC South Bronx.
Chelsea Kordecki, teaching year 8 English students at Riverside Middle School in Pennsylvania, says the product 'delivered in a big way'.
"My students responded to Revision Assistant in a way I had never anticipated. Getting students to revise, in a meaningful way not just correcting punctuation and grammar, is perhaps the most difficult part of my teaching," she says.
Furthermore, Kordecki says she found that using the programme had helped students develop 'a brand new confidence', and 'using Revision Assistant definitely boosted students' self-esteem'.