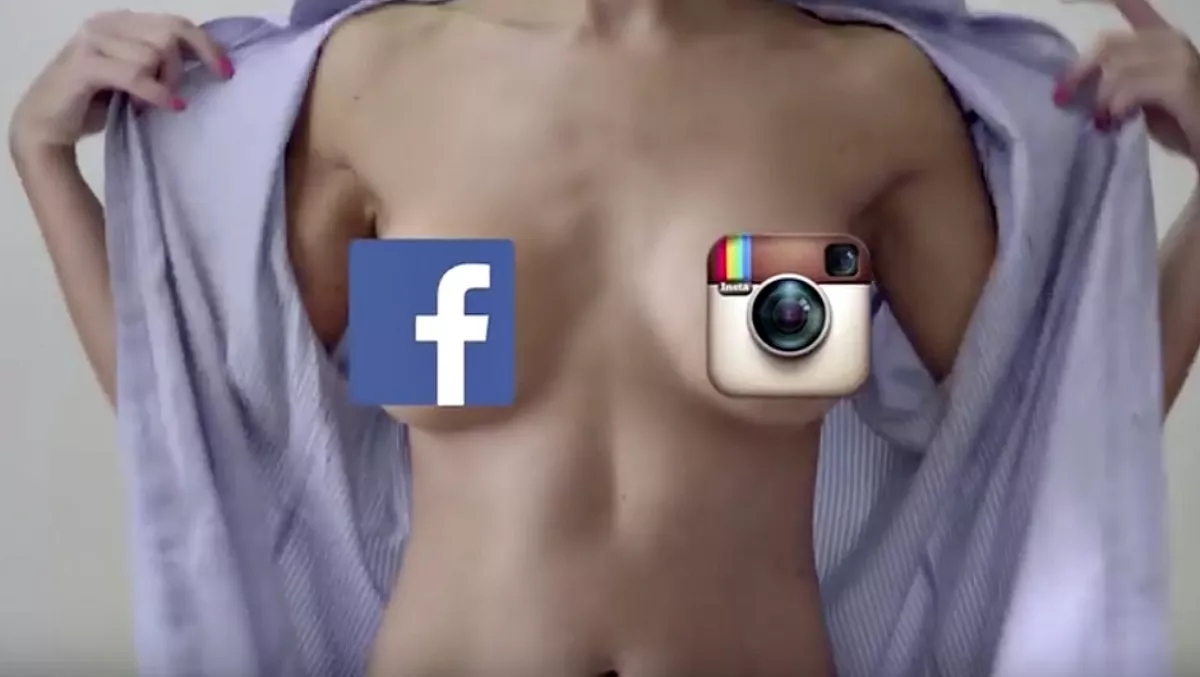 New weapon in fight against nipple censorship: Man boobs?
By Shannon Williams,
02 May 2016
FYI, this story is more than a year old
A cancer support group out of Argentina is making waves with its new video, taking shots at certain social media networks who censor showing women's breasts.
Women's breasts, particularly their nipples, are censored across several social media networks, most noticeably Facebook and Instagram. Even when showing to perform breast self examinations to detect early breast cancer, social media sites are known to delete images or video showing this particular section of a woman's anatomy.
In response, Argentinian cancer support group MACMA has found a workaround to show people the correct way to check for breast cancer in a new video.
The workaround? Man boobs.
"We found boobs that aren't censored," the video says.
The video features a woman standing behind a shirtless man sporting some pretty decent man boobs. She then goes on to demonstrate how people should check for signs of breast cancer, using said man's breasts.
"Men can also get breast cancer," the video adds.
"Thank goodness that doesn't go for censorship."
According to the New Zealand Breast Cancer Foundation, 60% of young Kiwi women do not know the signs of breast cancer beyond a lump.
According to the foundation's website, eight women will be diagnosed with breast cancer TODAY and more than 600 people will most likely die from the disease this year.
#freethenipple
See the video below.