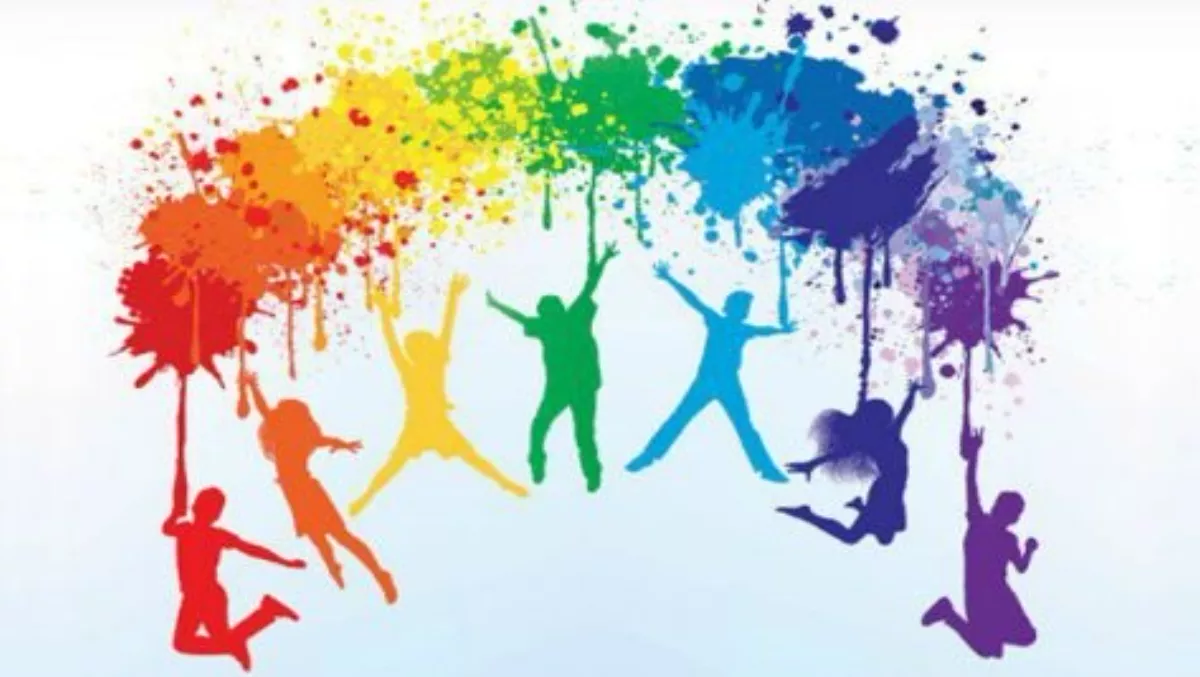 New website to help teachers talk sex and gender with students
FYI, this story is more than a year old
RainbowYOUTH has launched a new website aimed to increase understanding and support of sex, gender and sexuality diversity within year 7-13 classrooms in New Zealand.
The free classroom resource, Inside Out, is the first ever curriculum-aligned resource in New Zealand created by Kiwis at a national scale.
The programme is supported by funding from the Ministry of Social Development and was developed following enormous demand from schools, RainbowYOUTH says.
Inside Out encourages users to explore and challenge unhelpful social norms and is designed to foster critical thinking so that all Kiwis, especially young ones, can belong, the organisation explains.
The website contains free teaching resources, class guidelines and video content designed to ignite conversations.
The resource has been produced in a partnership between RainbowYOUTH, Curative, and CORE Education, and was further supported by the University of Auckland.
The resource is the culmination of two years' development, with involvement from secondary school students, the Human Rights Commission, Mental Health Foundation, and the Ministry of Social Development, as well as organisations like the PPTA.
Aych McArdle, RainbowYOUTH education director, says the organisation was fielding dozens of calls each week from teachers crying out for resources to support student's questions around sex, gender and sexual diversity.
"Teachers in this country are legally able to answer questions related to sexuality that their students ask and clearly there are a lot of questions based on the enormous demand from our schools for helpful, relevant information," McArdle explains.
"Carefully created with the new Sexuality Education guidelines in mind, Inside Out is ultimately about fostering positive ways of relating to others; we believe that challenging norms and critical thinking is the foundation for open minds and hearts."
University of Auckland lecturer, published researcher and a director on the Inside Out resources, Dr John Fenaughty, cites the Adolescent Health Research Group (conducted over 12 years of study with more than 25,000 secondary school students) findings to support the need to educate our young people to reduce bullying.
"Bullying rates amongst sexually or gender diverse young people are reported up to 288% higher amongst those attracted to same or both sexes – this is not only heart-breaking but also unacceptable," Fenaughty says.
"These young people are not the problem. This is about schooling environments that need additional support to produce a safe and supportive learning environment for all students," he says.
By taking a norm-challenging direction, Inside Out fosters a compassionate approach that does not victimise people for their prejudices, but rather encourages students to understand what norms are, where they come from, how they are reinforced and enforced, how they can structure our world, and in turn, behaviour.
Following the official launch, RainbowYOUTH are touring the country to introduce the resource in eight other regional centres; Whangarei, Waikato, Hawkes Bay, Palmerston North, Wellington (this event will be at Parliament), Nelson, Christchurch and Dunedin.
Related stories
Top stories