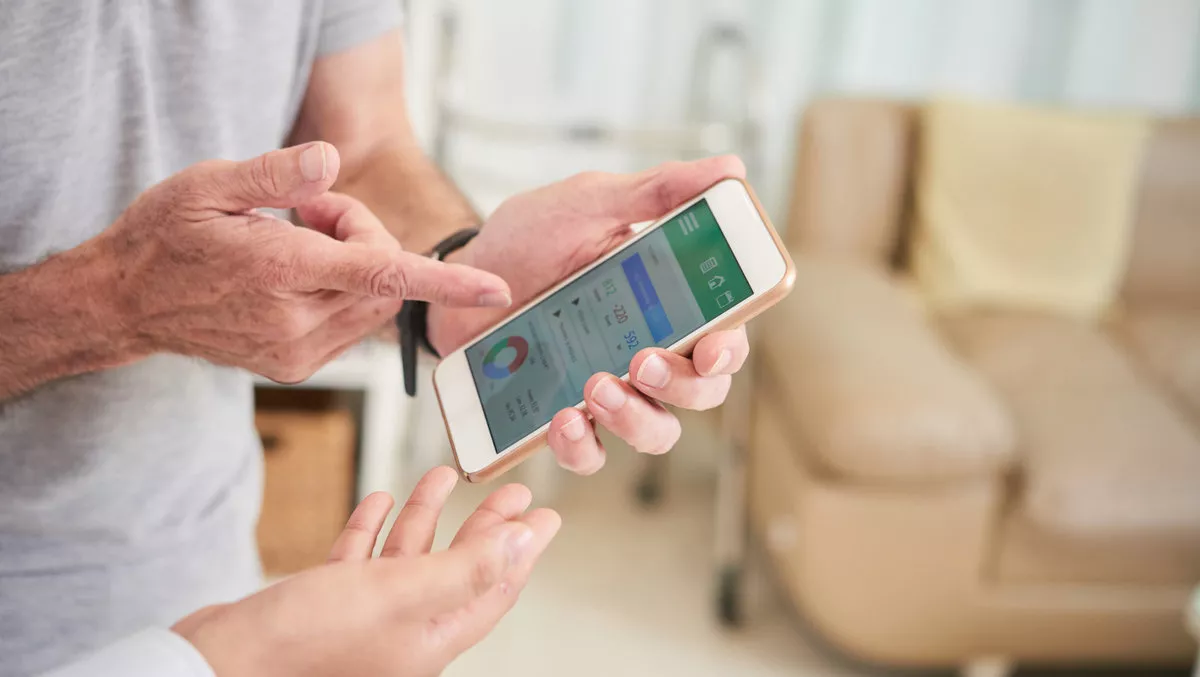 New wellness app launches in New Zealand
By Catherine Knowles,
17 Sep 2019
FYI, this story is more than a year old
Blys, a new on-demand wellness app designed to combat everyday stresses, is beginning its international rollout by launching in New Zealand, Auckland.
New Zealand will be the company's first country outside of Australia, with a global release on the cards.
The company's end goal, according to a statement, is to make wellness services more accessible, affordable and available at any time or place including the home or office.
Blys was launched in 2016 in Australia and since then has built out a network of 750 vetted, qualified massage therapists on its platform and currently processing over AUD$3 million per annum in bookings.
According to Blys, this is in part thanks to the rise in demand for wellness services as well as the company's value proposition for its therapists, which allows them to work flexibly and earn more compared to bricks-and-mortar spas, clinics and salons.
Blys founder and CEO, Ilter Dumduz, says the company aims to replicate this success in New Zealand, a market that shares many similarities to Australia.
Dumduz says, "We live in a fast-paced, constantly connected society, which can lead to burn out and absenteeism. This has cost the New Zealand economy on average $1.41billion/year."
"Blys aims to reduce this issue by making self-care more accessible and by also encouraging users to take ownership of their wellbeing and prioritise self-care to reduce stress and illness. We hope to support a global shift towards making wellness services as accessible and convenient as food delivery services," he says.
The New Zealand launch follows Blys introducing Afterpay to further support the demand for cashless payments and signing corporate partnerships across consumer, travel, aged care industries with companies including Deliveroo, Airbnb, Urban Rest and Ovolo Hotels to provide self-care services to their customers.
The app has also recently been redesigned Blys app to improve the user experience. The app can be used to book, manage and track treatments and is now available on iOS via The App Store and Android Google Play.