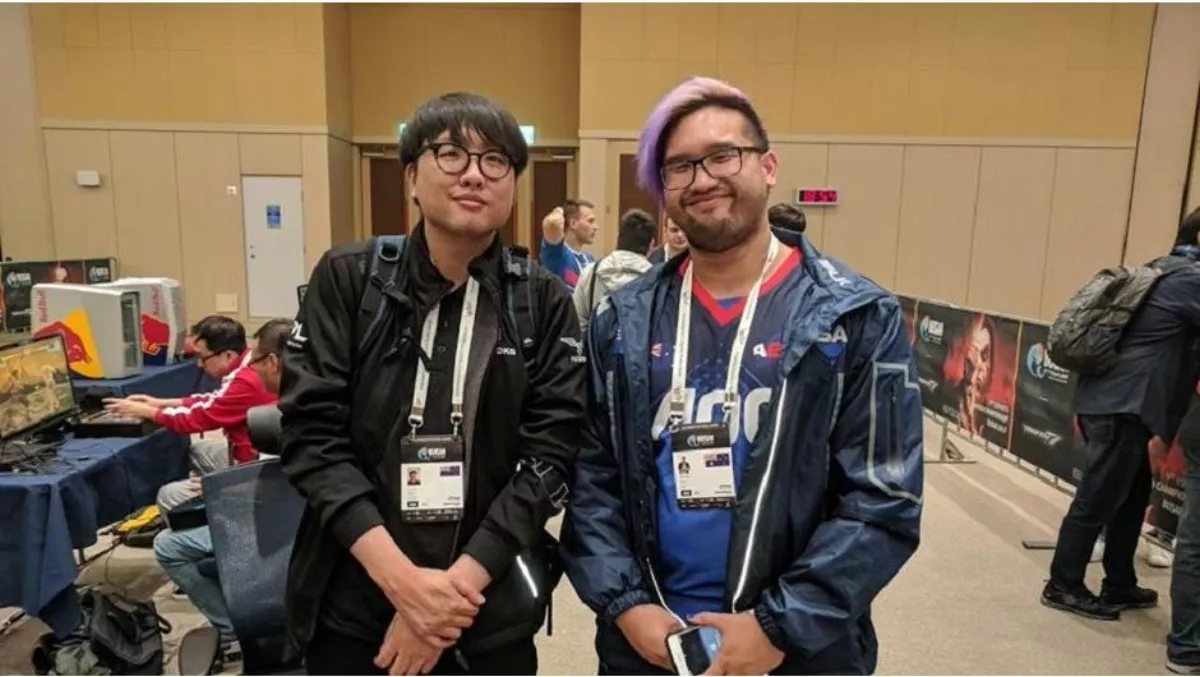 New Zealand and Australia to form their own eSports council
By Damian Seeto,
Wed 14 Mar 2018
FYI, this story is more than a year old
The New Zealand eSports Federation and Australian eSports Association have agreed to form their very own Oceania eSports Council NZ and Australia are usually rivals when it comes to sports and eSports, but this time the two countries are joining forces.
The main goals of the OEC are to represent New Zealand and Australia in International eSports meetings. These can include issues within the industry plus the aim to add eSports into the Olympics in the near future.
eSports has grown a lot over the years in both Australia and NZ. It's no longer a niche market as the popularity of the sport is slowly but surely entering the mainstream.
Ben Lenihan, President, New Zealand eSports Federation says this is a big moment in trans-Tasman esports relations."We are delighted to have reached an agreement after 12 months of dialogue to formalise our relationship. The need for a common representative is of more importance now as the goal of Olympic recognition gets closer."
Darren Kwan, President, Australian eSports Association echoes Lenihan's thoughts. "A core value of mine is to ensure the players are given greater recognition and credibility for their skill and achievements," Kwan says."This is achieved by building access to platforms and programmes that share this value. Both the New Zealand eSports Federation and Australian eSports Association have been advocating for eSports to be recognised as a sport since they were established, and these efforts are beginning to bear fruit."
The council is currently seeking an independent nominated chair as well as two voluntary representatives from each party.
.