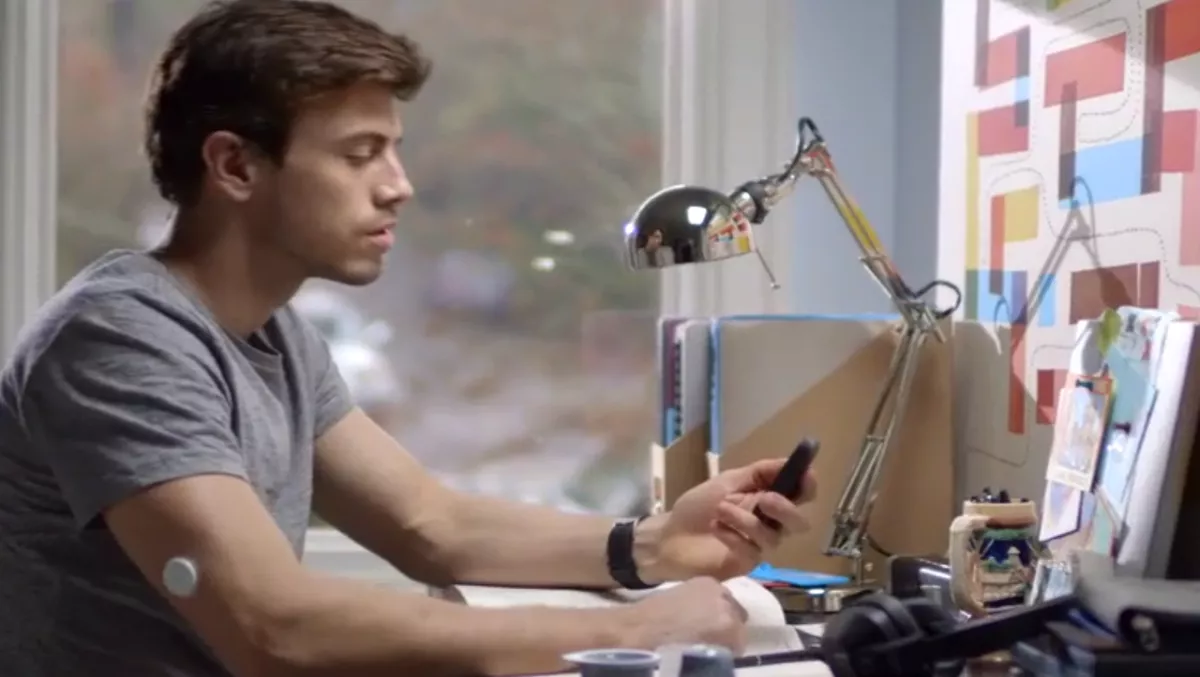 NZ diabetes patients can forgo routine finger pricks, due to this new device
FYI, this story is more than a year old
FreeStyle Libre Flash is a new device for diabetes patients and it's coming to NZ.
This device promises to be a revolutionary new way of glucose monitoring, that eliminates the need for routine finger pricks.
This device could mark the end days for routine glucose testing with lancets.
The device promises to make it discreet and easy to check glucose levels, it has also been proven to reduce time spent in hypoglycaemia or hyperglycaemia states.
Jeremy Krebs, University of Otago professor says, "For many people with diabetes, the barrier to achieving good control is knowing what their blood glucose levels are.
"Whilst finger prick testing can give them this information, it is often difficult to do this regularly, particularly in public situations.
"This new continuous monitoring device has really made a big difference for my patients, where in the past testing has frequently been the barrier for them.
The ultimate goal is for this technology to become funded by Pharmac, a government agency that decides which pharmaceuticals to publicly fund.
The FreeStyle Libre device consists of a small, round sensor, approximately the size of two stacked $2 coins, worn on the back of the arm.
It has a reader that can display the person's glucose profile in an easy-to-read, visual chart known as the ambulatory glucose profile (AGP).
In addition, no finger prick calibration is needed, a key differentiator from current continuous glucose monitoring systems, which require two or more fingersticks per day to remain accurate.
The glucose readings can be captured through clothing and is hassle-free because there is no need to draw blood routinely.
The device is also water-resistant, which means that FreeStyle Libre can be worn while showering, swimming and exercising.
Diabetes is the fastest growing chronic condition in New Zealand, with an estimated 257,700 people currently diagnosed.
Peter Chalikias, Diabetes Care regional directors says, "We know that many New Zealanders living with diabetes have been eagerly awaiting an innovative solution like FreeStyle Libre.
"We're excited to offer a device that removes the pain and hassle of routine finger pricking, improves daily diabetes management and ultimately, helps them live active, healthier lives.
Insulin-using New Zealand adults living with diabetes are encouraged to speak to their healthcare professional to determine if the FreeStyle Libre system would be right for them.