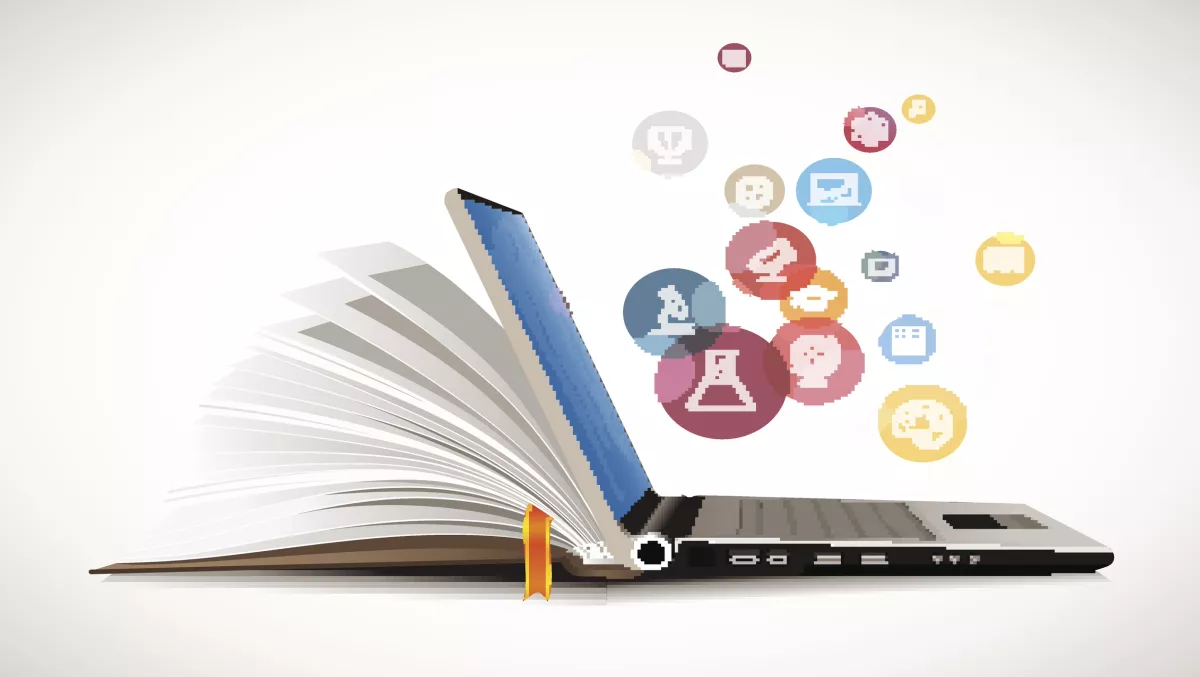 New Zealand high schools embrace technology for the future
By Sam Worthington,
13 Oct 2016
FYI, this story is more than a year old
Rangitoto College and Avondale College are two New Zealand schools that have embraced Aruba's Mobility Defined Networks to better support student and teaching initiatives.
Located on the North Shore, Rangitoto college is the largest high school in New Zealand with over 3,000 students from year 9 to year 13.
With this in mind, Rangitoto College required a wireless network to support its e-Learning initiatives that see more than 10,000 devices connected at any one given time.
Aruba is a leading provider of next-generation networking solutions and enabling accessible and high-quality learning opportunities that improve student engagement and achievement is a key priority for the school.
Associate Principal of Rangitoto College, Don Hastie, says students need to use technology confidently and safely, in a way that supports modern learning and helps them participate in the future workforce.
"Rangitoto utilises a range of cloud-based tools to support 21st century learning in the classroom to enhance collaboration, communication and creativity," he says.
"We wanted to implement the right infrastructure that could support our BYOD program. We went to tender and looked at various wireless solutions through which Aruba came out as the desired and preferred solution," explains Hastie.
"Aruba was the only Wi-Fi provider that could meet each and every need of our school."
Steve Coad, managing director for Australia and New Zealand at Aruba, says the Higher education sector has dramatically changed over the last decade and Aruba is proud to be supporting educational institutions in implementing a network schools can rely on. "The proliferation of smart devices, with students and teachers connecting multiple devices all at once, as well as the convergence of cloud, apps, and IoT has meant schools not only require a stable and secure network, but one that is agile and facilitates the current and future needs of the end users," he says. Avondale College, another large New Zealand secondary school, uses technology to enhance the teaching and learning experience across the entire campus.
The schools innovative approach to teaching and learning means that everything the school does is underpinned by intelligent classroom management tools and a resilient Software-Defined Network (SDN) that is dynamic, manageable, cost-effective, and adaptable.
Paul McClean, director of the Innovation programme at Avondale College, explains that the scale of change they have achieved with Aruba is dramatic.
"The results have been impressive," he says.
"The new digital learning environment features significant compute power, significant storage, along with a large set of credible applications so both students and teachers work on a platform that is rich, on premises and cloud-based, but most importantly, industry ready."