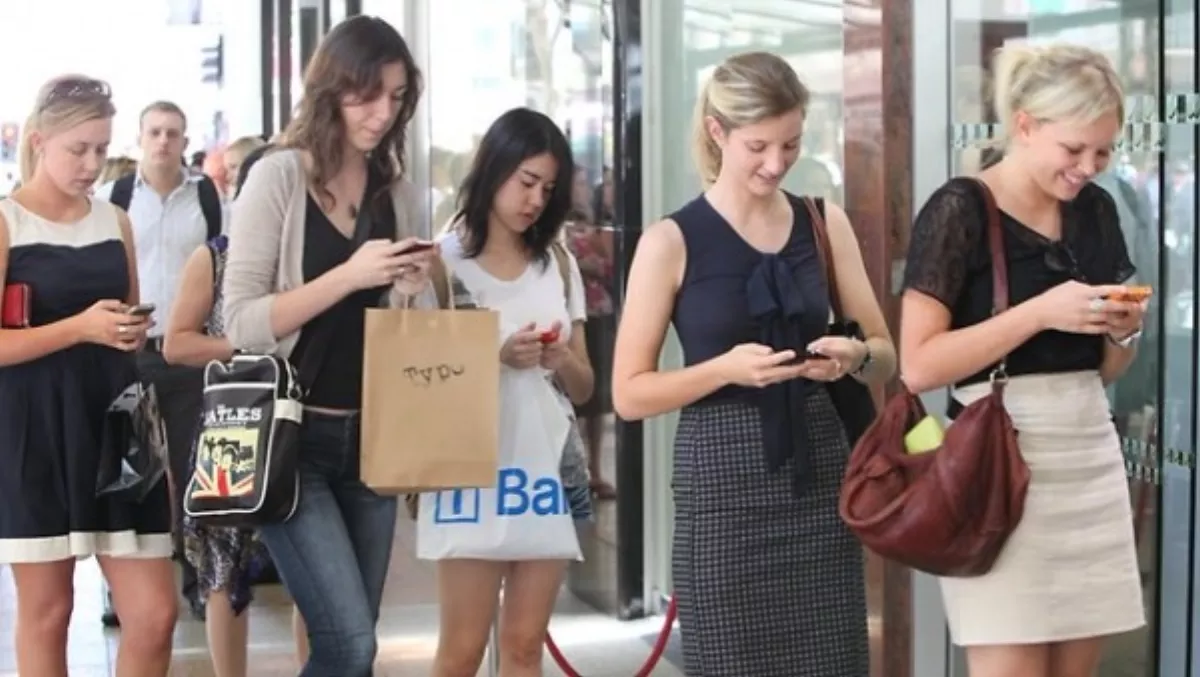 New Zealand loves mobile, forgets cyber crime
Wed 29 May 2013
FYI, this story is more than a year old
New Zealanders are becoming increasingly dependent on mobile devices, with a third of Kiwis admitting they could never give up their mobile.
To support New Zealand Cyber Security Awareness Week, which kicks off this week, Norton has released new mobile insights from its annual Norton Cybercrime Report.
The insights reveal that we are becoming increasingly dependent on our mobile devices, with 30% of New Zealanders admitting they could never give up their mobile devices, and half 50% reporting that they use a mobile device to access the internet.
It appears that cybercriminals are also turning their attention to growing mobile and social networks, with 16% of New Zealand adults falling victim to social or mobile cybercrime during 2012.
According to the report, 41% of Kiwis have had a mobile device lost or stolen, yet only 9% reported wiping or locking their mobile phone after it went missing, and 45% don't even take the basic step of securing their mobile device with a password.
In light of these trends, New Zealanders awareness of mobile security best practice is low, with 63% of mobile device users unaware that mobile security solutions exist for their device, and only 16% reporting that they use a security solution.
Other key insights include:
• 63% would never give up desktop/laptop no matter how advanced mobile devices became
• 59% of people who access the internet on their mobile device either do not use secure payment methods or do not know about secure payments when making purchases via their device, yet 40% report feeling safe making purchases from mobile devices.
New Zealanders who had experienced theft or loss of a mobile phone were most concerned about:
• 45% someone accessing and contacting their contacts
• 35% someone making lots of calls and accruing a large bill
• 31% someone taking personal details and pretending to be them
Of the 50% of New Zealand mobile device users are now accessing the internet on their device:
• 32% visit social media sites
• 18% make mobile payments
• 16% send work-related emails
• 15% shop online
Do you love your mobile? But do you keep yourself safe from cyber crime? Tell us your thoughts below