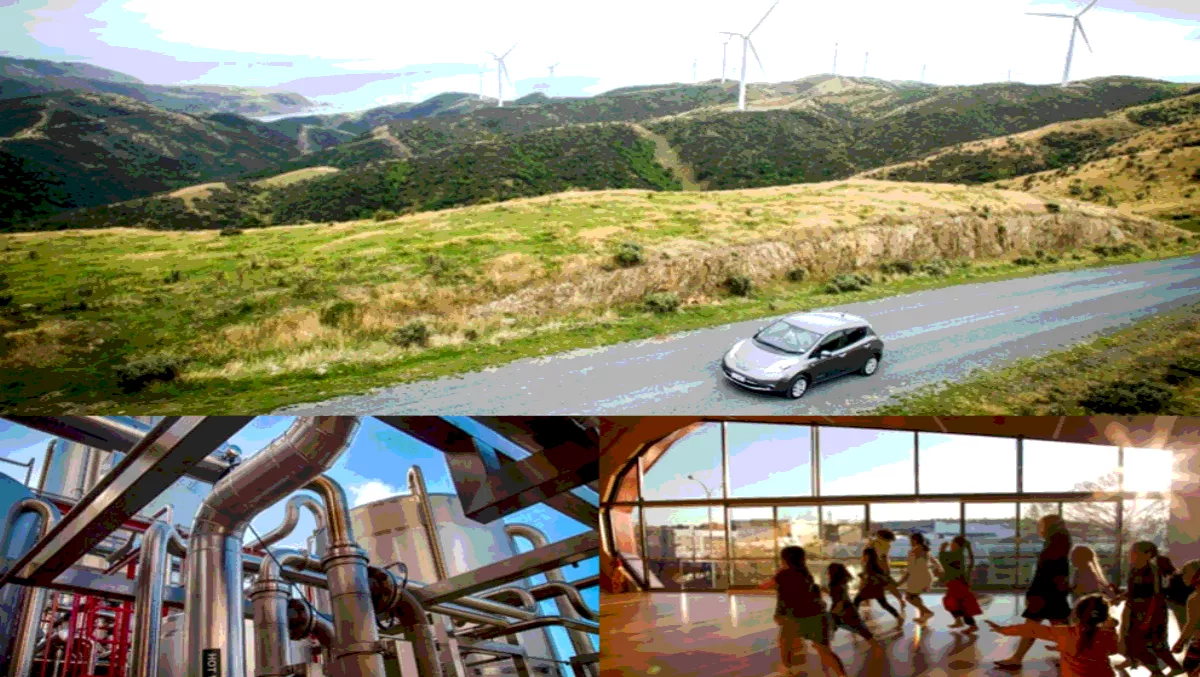 New Zealand parliament reviews energy plans for a cleaner NZ
FYI, this story is more than a year old
Judith Collins, energy and resources Minister, released the New Zealand energy efficiency and conservation strategy for 2017 to 2022.
This is a companion strategy to the New Zealand energy strategy, which sets the overarching direction for government in relation to energy efficiency and the promotion of renewable energy.
Collins says, "Through this strategy, we are encouraging businesses, individuals, and public sector agencies to take actions that will help New Zealand make the most of its clean, renewable energy sources.
"In the end this will benefit all New Zealanders.
"The strategy focuses on three priority areas that will provide the most cost-effective opportunities for energy savings in New Zealand.
"Importantly, the targets are measurable, reasonable and can be implemented by 2022.
"The strategy includes a range of actions to help achieve these targets, including the development of a new process heat action plan.
"The strategy also works in conjunction with the energy Innovation bill and other government policies and programmes, including the electric vehicles programme.
"It is designed to provide clear direction for the energy sector over the next five years and will move New Zealand towards better energy productivity and lower emissions.
The strategy reviews
Renewable and efficient use of process heat.
Efficient and low-emissions transport.
Innovative and efficient use of electricity.
Secure and affordable energy.
This plan is another outline by the New Zealand government for a greener NZ.
However, there have been a few cases of the government overlooking serious issues that Kiwis who want to go green face.
Most recently there was the issue with Solarcity's appeal on solar tax.
Kiwis who use solar energy face an additional costs for no additional services, which has led many families to disregard solar power as a viable option.
You can read our full article on the solar tax here.