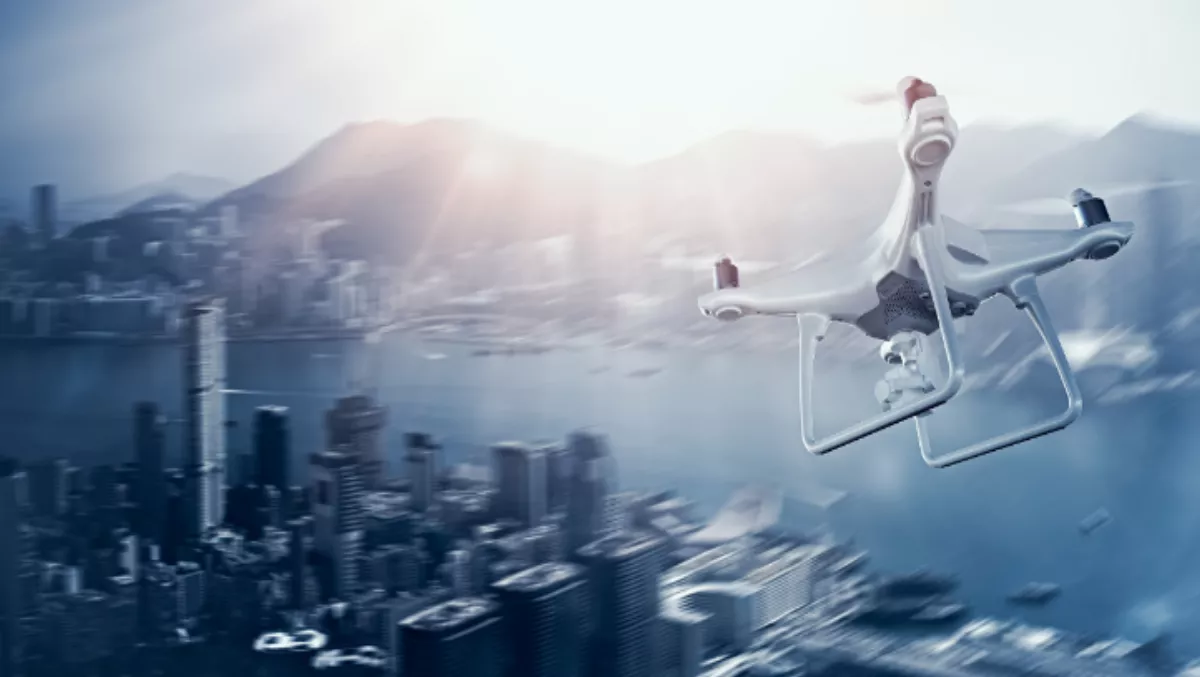 New Zealand pilots union pushes for tighter drone regulations
By Jacques-Pierre (JP) Dumas,
Wed 21 Jun 2017
FYI, this story is more than a year old
Drones have become increasingly popular within New Zealand and it is no secret why, they allow users to capture stunning images and videos that would otherwise be near impossible to take.
However the popularity of drones leads to the sky becoming a more hazardous place for pilots.
Thus the New Zealand pilots union begins to take the necessary steps toward stronger regulation.
New Zealand air line pilot's association (NZALPA) are calling for urgent action surrounding drone regulation in NZ.
Drones are versatile and models can range from below 250g to the size of an airliner.
Larger drones pose a more significant threat to commercial pilots because of the high altitudes they can reach.
Tim Robinson, NZALPA president says, "A review of New Zealand rules are much overdue.
"NZALPA has advocated for such a review since the Civil Aviation Authority's rules came into force back in 2015."
"Currently they offer little or no protection to either other drone users or the public."
At the NZALPA annual conference this month a remit will be put forward in order to formalise the union's concerns around the use of Remotely Piloted Aircraft Systems (RPAS).
The union promises that this remit will not inhibit the industry's ability to develop.
Robinson stating however, "The government continues to promote New Zealand as a country in which RPAS devices, such as drones, are viewed as innovative and governed by a flexible regulatory framework.
"These frameworks were to be reviewed after 12 months, but we are only just seeing signs of this happening now."
"NZALPA is calling for tighter regulation, which would include the registration of devices and the application of the rules currently being followed by conventional manned flights, or those providing equivalent levels of safety to be applied to their operation."
Incidents relating to drones have been increasing across the country.
In march police had to deal with illegal drone use near a West Coast heliport, they described the situation as a 'huge risk.'
NZALPA remains willing to work with all stakeholders on the safe integration of drones into the New Zealand air space.